Why We Love Portugal…
A country that incites wonderment from even the most seasoned travellers. From clattering trams in Portugal's buzzing cities to relaxed beaches (with epic surf), beautifully still valleys and villages with picture-perfect facades, it's no wonder Portugal entices travellers back again and again.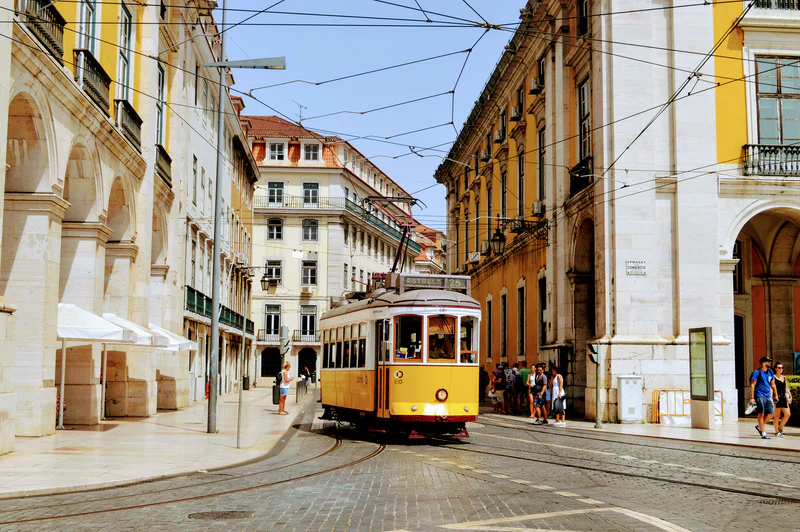 Entry Requirements
Visas
British tourists don't need a visa for short trips to EU countries, Switzerland, Norway, Iceland or Liechtenstein. You can stay for up to 90 days in any 180-day period.
Your passport must be:
– Issued less than 10 years before the date you enter the country (check the 'date of issue')
– Valid for at least 3 months after the day you plan to leave (check the 'expiry date')
You must check your passport meets these requirements before you travel. If your passport was issued before 1 October 2018, extra months may have been added to its expiry date.
Please check out your local travel advice and let us know if you're travelling from a different territory.
Covid-19 Rules
Please see the British Government advice here.
There are no longer any COVID-19 vaccination, testing or passenger locator form requirements for entry to mainland Portugal, Madeira and the Azores.
Please check the Government guidance if you are entering/returning to a different country, and do get in touch with our concierge team with any questions.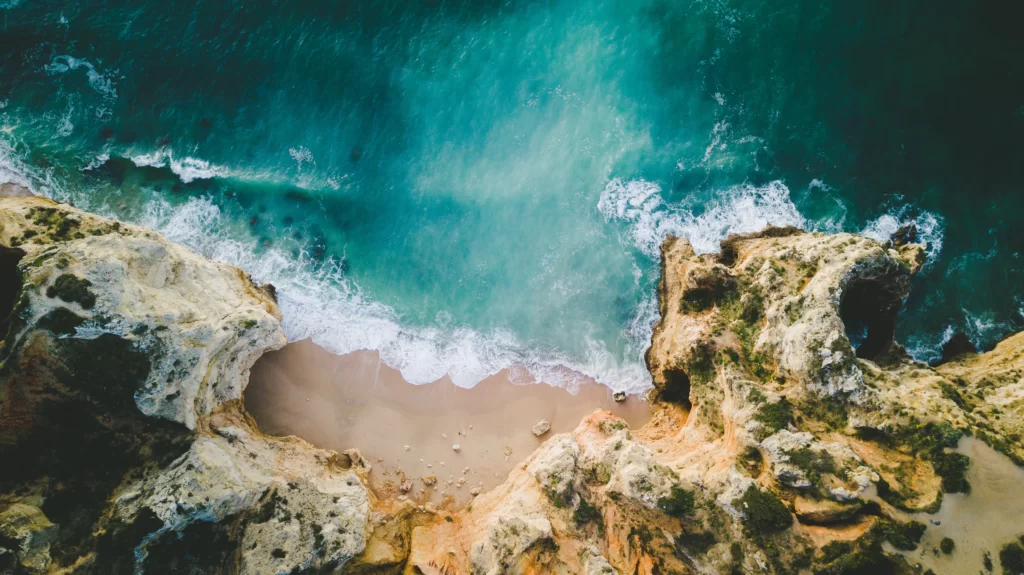 Transfers
We're able to arrange your transfers for you, just let us know your flight number and we'll plan the route and let you know the cost!
Hire Car
There's nothing quite like hitting the open road on your big trip. If you're interested in hiring a car, our concierge team will advise on the best hire car companies to use and where to collect/drop-off.
Climate
The climate will depend on where you're visiting; in the South, you can expect warm temperatures and dry weather, moving further north, you'll find it cooler and wetter.
Azores boasts a subtropical oceanic climate and Madeira usually experiences mild temperatures year round.
Laws and Customs
Take a look at Portugal's laws & customs here.
You must show some form of identification if asked by the police or judicial authorities.  In most cases, it should be sufficient to carry a photocopy of the data page of your passport, but you may be asked to produce the original document.
Plug Type
You'll need an adapter when travelling to Portugal, where they use the two-pronged 'type C' and 'type F' plug.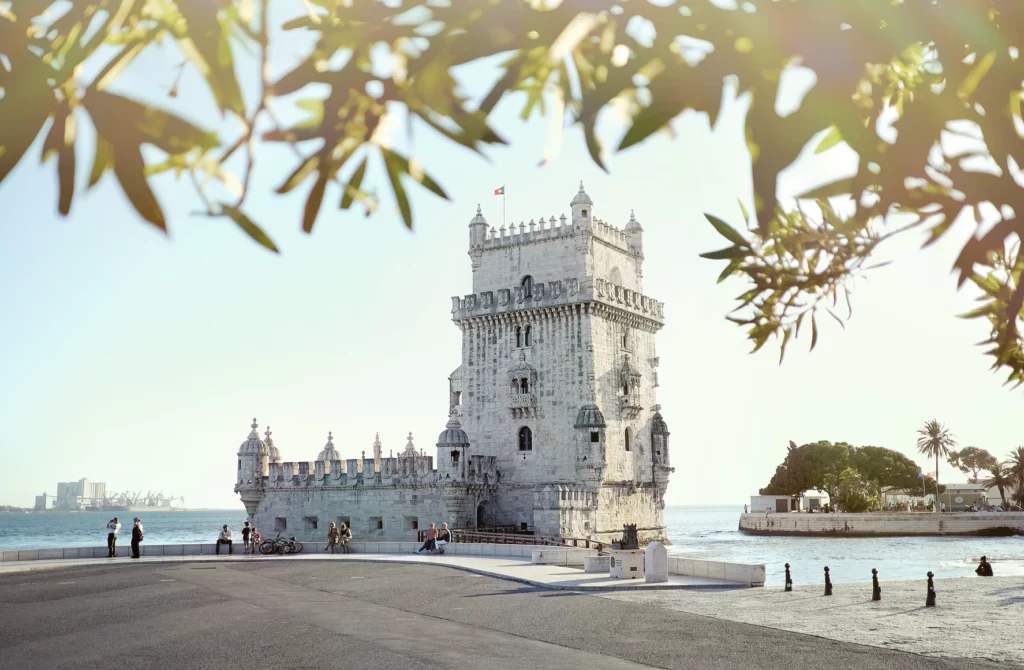 Currency
Euro's. 
Tipping
Tipping 5-10% for service in restaurants is standard in Portugal, for short journeys, round-up what you owe to the nearest Euro, or add 10-15% for a satisfying longer journey.
Flights & time zone
Mainland – approx. 2 hrs 30 mins from London, UK.
Madeira – approx. 4 hours flight time from London, UK.
Azores – approx. 5 hour flight time from London, UK.
Mainland Portugal and Madeira are in the same time zone (GMT) as the UK. The Azores is GMT – 1. 
Language
Portuguese.
Food
There's a big emphasis on fresh ingredients and a farm-to-plate culture, serving up flavourful mains often based around seafood and meat, but be sure to try some pasteis de nata!