Why We Love Peru…
This is a land of awe-inspiring natural wonders and spirited adventure. Here you can trek through the dramatic peaks of the Andes, the birthplace of the Inca empire, explore the pristine jungles and biodiversity of the Amazon, and immerse yourself in the ancient mysteries of Lake Titicaca, all before sitting down to a flavourful immersion into the country's culinary highlights.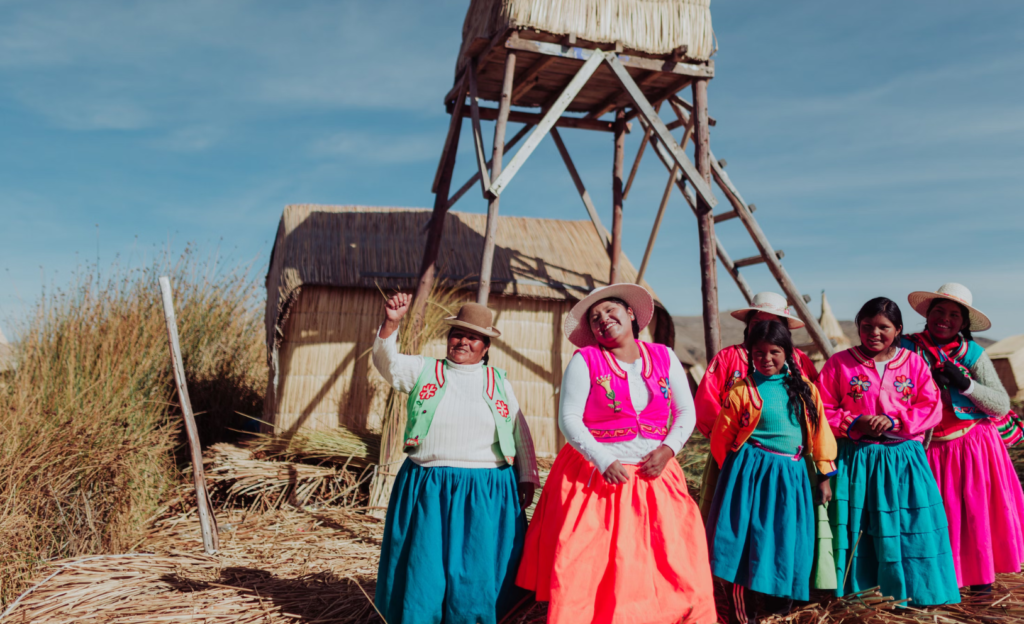 Entry Requirements 
Passports
If you are visiting Peru, your passport should be valid for six months from the date you arrive
Visas
You don't need a visa to enter Peru for tourism purposes. Some airlines may require evidence of return or onward travel.
Please check out your local travel advice and let us know if you're travelling from a different territory.
Entry Stamps
If you enter Peru from Bolivia, whether by walking, bus, or taxi, ensure that you actively get your passport stamped with a Peruvian entry stamp at the immigration office. It is necessary to go to the immigration checkpoint yourself, as they may not approach you. Similarly, if you enter Peru overland from Ecuador, ensure that your passport receives a Peruvian entry stamp at the local immigration office. If you need further guidance, we can provide you with additional advice.
Covid-19 Rules
Please see the British government's advice here. 
There are no requirements to present vaccination certificates or COVID-19 test results to enter Peru.
Please check the Government guidance if you are entering/returning to a different country, and do get in touch with our concierge team with any questions.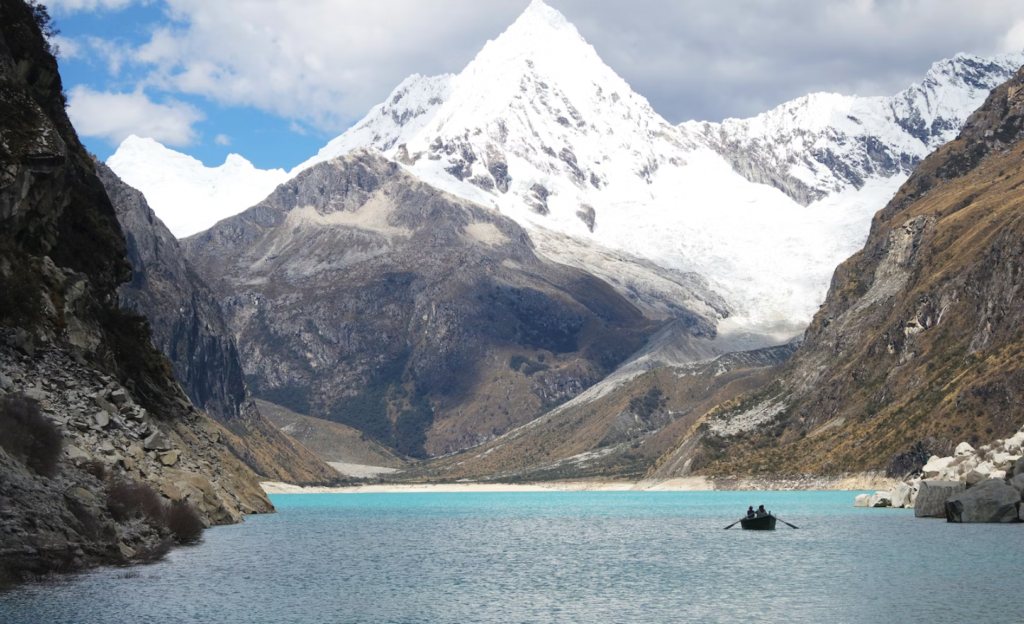 Transfers
We're able to arrange your transfers for you, just let us know your flight number, and we'll plan the route and let you know the cost! We can also arrange your transfers between hotels/regions for multi-stop trips. 
Climate
Peru is situated within the equatorial zone of South America and is partitioned into three distinct geographical regions: the coast, the mountains, and the jungle.
COAST: Adjacent to the Pacific Ocean, the coast of Peru comprises narrow deserts and fertile valleys. In the northern region, there is consistent sunshine and warm weather throughout the year. As for the central and southern coasts, the climate is temperate and humid, characterized by minimal rainfall and occasional cloudiness.
MOUNTAINS: The mountainous areas of Peru exhibit cold and arid climates, characterised by two distinct seasons. The summer season, spanning from April to October, is marked by sunny days, chilly nights, and scarce rainfall. Conversely, the winter season, lasting from November to March, brings abundant rainfall.
JUNGLE: Encompassing the largest portion of the country, the jungle region of Peru experiences a warm and humid climate with substantial precipitation. The jungle also undergoes two seasons: the rainy season, occurring from November to March, and the dry season, prevailing from April to October.
Laws and Customs
Take a look at Peru's Laws & Customs here.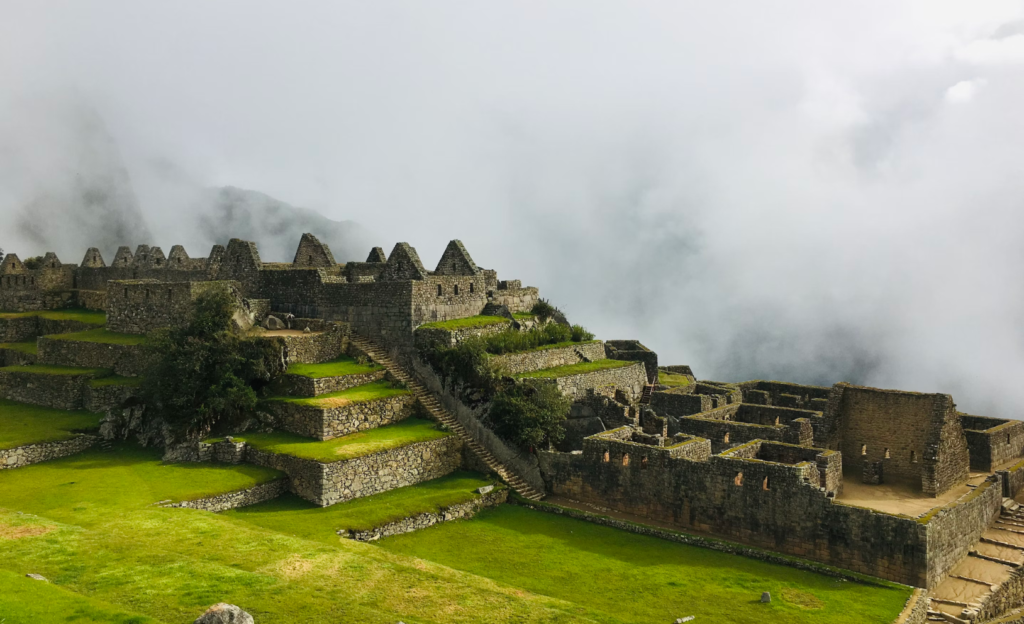 Plug Type
For Peru, there are three associated plug types, A, B and C. Plug type A is the plug which has two flat parallel pins, plug type B has two flat parallel pins and a grounding pin and type C has two round pins. Peru operates on a 220V supply voltage.
Currency
Peru utilises the Nuevo sol as its currency, commonly referred to as sol, and it is subdivided into 100 cents. Some locales accept USD and foreign money can be exchanged in banks and/or casas de cambio (money exchange centres).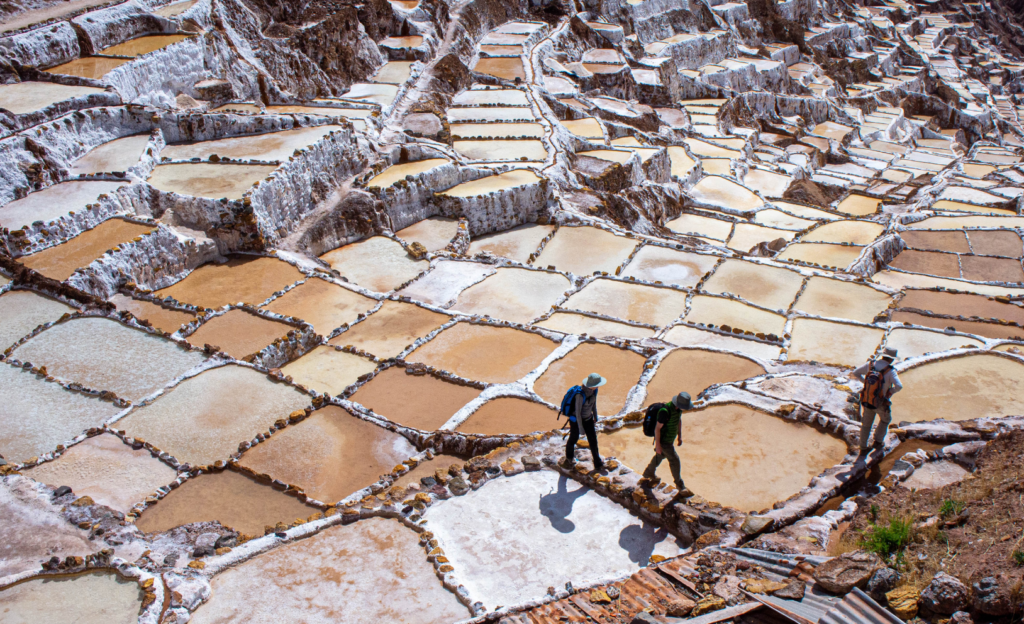 What To Pack
For the coast: We suggest bringing lightweight clothing, comfortable trainers, and sandals when visiting coastal areas plus a swimming costume for days on the beach.
For the mountains: Pack lightweight clothing for daytime activities, as well as warmer clothing and jackets for the evenings and nights. Temperatures tend to drop significantly as the sun sets.
For hiking and adventurous activities: It's all about lightweight and light-coloured clothing, long-sleeved shirts, and long trousers to minimize the risk of insect bites.
For the Amazon: Suncream and insect repellent – sun hat – sunglasses – raincoat or poncho – binoculars – torch – reusable water bottle – sealable plastic bags for electrical devices – sealable plastic bag for bags and luggage to protect from moisture. Remember to carry your vaccination certificates and a basic first aid kit.
Please note that there are religious establishments that have a policy against visitors wearing shorts, short skirts, or vest tops. It is important to respect these rules when entering such places.
Additionally, remember to pack comfortable waterproof boots (only if you have specific shoe sizes or personal preference, as many lodges offer rubber boots) or trainers, an umbrella, a sun hat, sunglasses, sun cream, binoculars (we suggest 10×50 for birdwatching, particularly in the jungle), insect repellent, a torch, and a water bottle.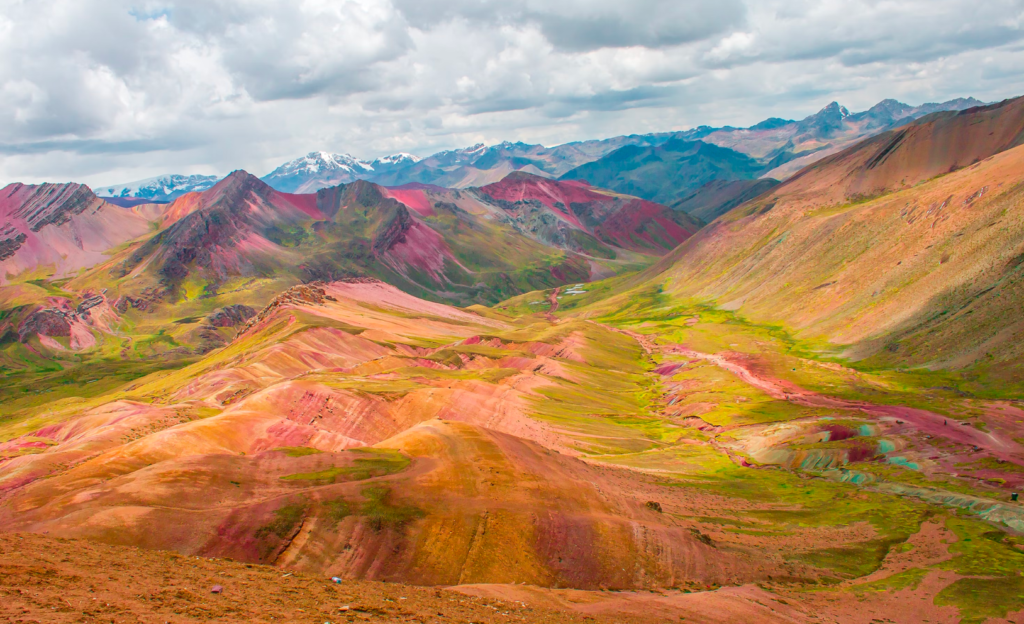 Vaccinations
We aren't certified to give medical advice so always recommend you consult your doctor or a travel doctor, as they will know which vaccinations you have already and any additional ones necessary for your trip. You can also take a look here for travel vaccination information and advice on bringing medication into the country.
Tipping
In all instances, treat tipping as a personal matter and give a gratuity only if you believe the service deserves it. If you do, we recommend a 10% tip.
Flights & Time Zone
The average flight time from London to Peru is 11 hours 55 minutes.
Peru is GMT -5.
Language
Spanish is the most common language in Peru, but indigenous languages such as Quechua and Aymara are still spoken in parts of the country.
I Don't Speak Spanish – Will This Be A Problem?
English is not commonly spoken outside of tourist areas, we recommend using the Google Translate App that offers a Spanish file to download that can still be used while offline.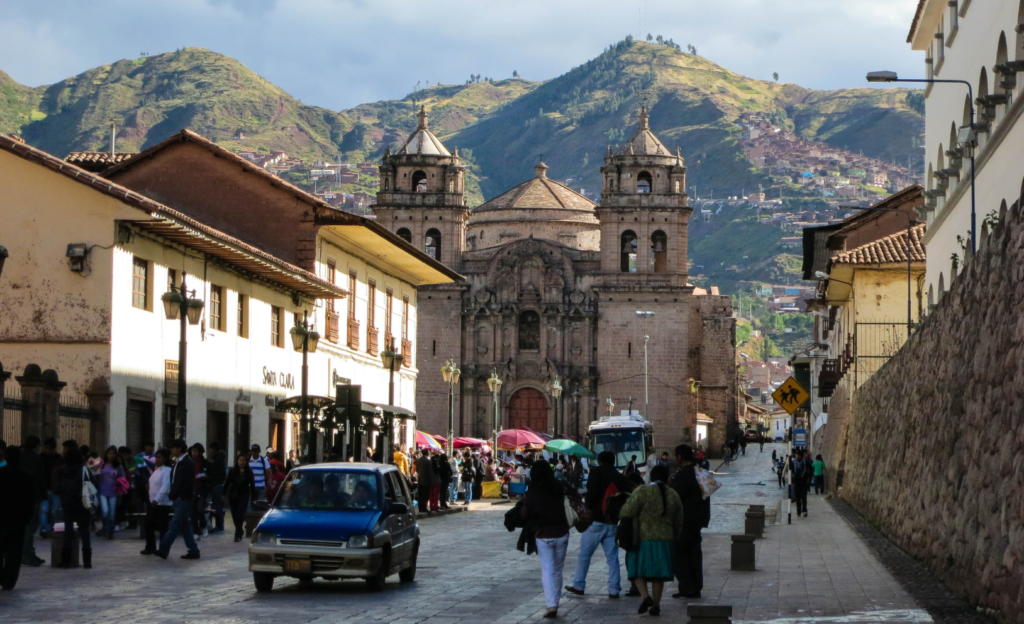 Food
Prepare yourself to savour the tangy explosion of ceviche as it delights your palate. This delicious dish takes fresh fish or seafood and elevates it with zesty lime juice, further enhanced by a sprinkle of fiery rocoto peppers. Indulge in the sizzling experience of Lomo Saltado, where tender beef strips, juicy tomatoes, caramelized onions, and a drizzle of soy sauce come together in a mouthwatering stir-fry. Don't miss out on the chance to savour the smoky perfection of Anticuchos! These succulent skewers of grilled meats, like marinated beef heart, come with a vibrant huacatay sauce that will take your taste buds to new heights. Feeling more adventurous? Opt for guinea pig or alpaca for a hyper-authentic culinary experience. This, accompanied by the iconic pisco sour, of which there are many different varieties, makes Peru a top-tier foodie destination.