The Best Things To Do In Iceland
Iceland is a land of fire and ice, where you can witness the raw power of nature in all its glory. This unique island nation is home to some of the most breathtaking landscapes on earth, and there's no shortage of things to do. Whether you're an adventure seeker or a nature lover, Iceland has something for everyone. Forget endless scrolling, read on to discover the top best things to do in Iceland, all of which we can arrange, just for you.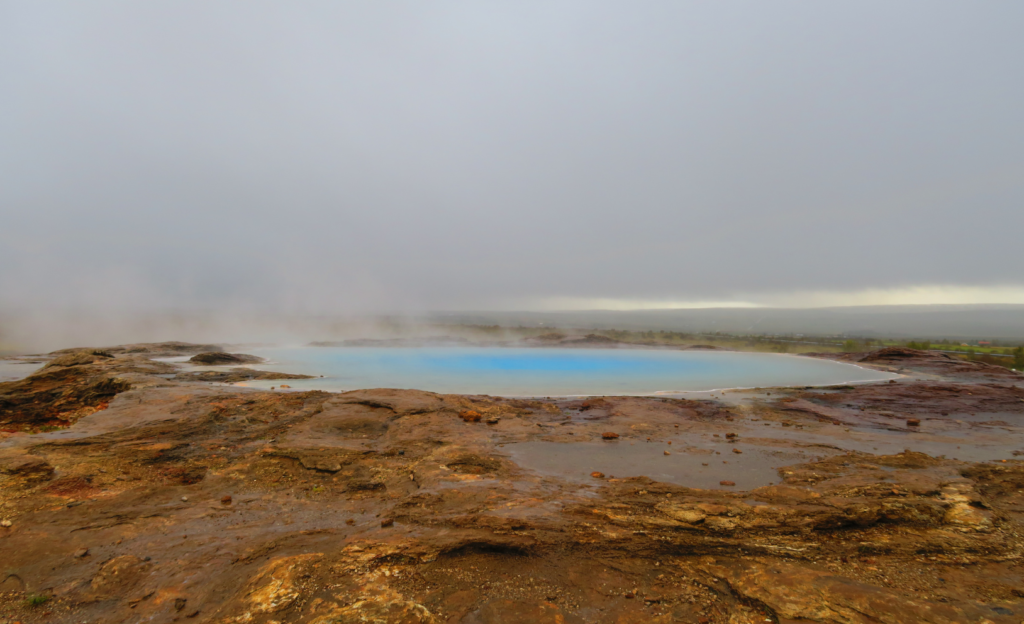 Drive the Ring Road
Iceland is a country of stark beauty and natural wonder. To fully experience its grandeur, ask us about our hire car options and embark on the classic Ring Road road trip. Spanning 828 miles, this journey takes you around the entire coastal region of the country, giving you easy access to a variety of natural marvels, including waterfalls, glaciers, geysers, hiking trails, lava fields, and hot springs. The best time to embark on this adventure is during the summer when the weather is milder and the 24-hour daylight allows for late-night driving, perfect for catching those sunset shots over the wilderness.
Snorkel Silfra Fissure
One of Iceland's most unique natural wonders is the Silfra Fissure. Located in Þingvellir National Park, this crack in the earth is created by the movement of two tectonic plates separating at a rate of two centimetres per year. For an immersive experience, explore the fissure through snorkelling or scuba diving, accompanied by one of our expert diving guides. The water may be a chilly 1°C, but you'll stay warm in a dry suit.
Witness the Dettifoss Waterfall
Another must-see natural wonder is the Dettifoss waterfall. Dubbed Europe's most powerful waterfall, Dettifoss sees 9,500 cubic feet of water crashing down per second. The deafening noise of the falls is matched only by the awe-inspiring sight of the water cascading over the rocks. After taking in the majesty of Dettifoss, take a walk to the town of Selfoss and check out some of our favourite places to eat. Top tip, the road to Dettifoss is rocky and potholed, so only attempt it with a four-wheel drive (we can hook you up with one if you add this experience to your trip).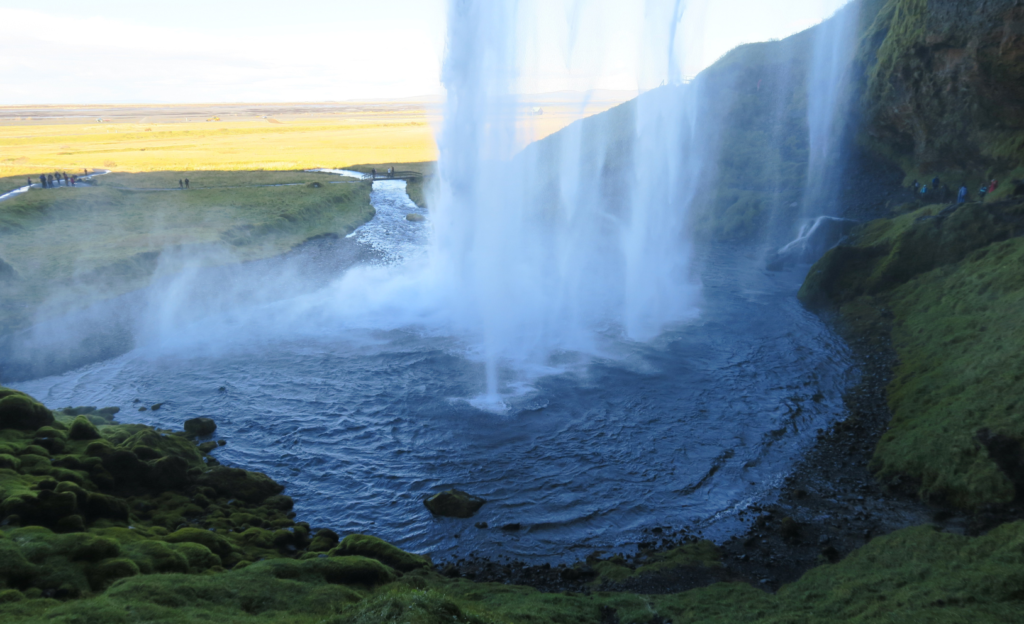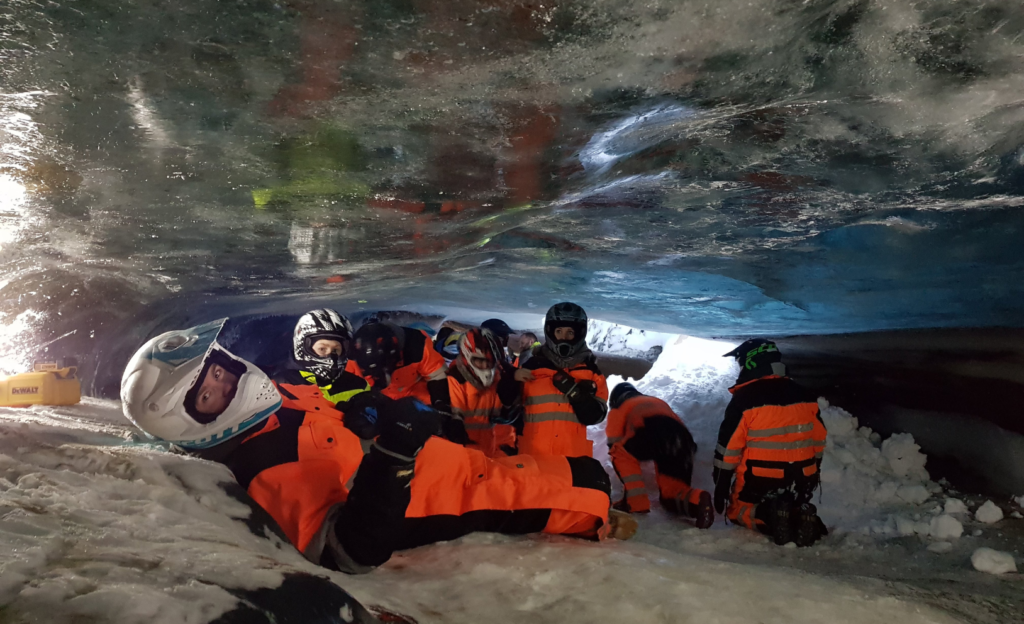 Bake Bread Underground at Fontana
For a unique experience, head to Fontana geothermal spa. Not only can you soak in the hot springs, but you can also participate in the daily bread-baking ritual. Utilising the geothermal energy from underground, you'll dig up a bread tin that was buried the day before and enjoy the sweet and delicious bread, similar to pound cake, topped with smjör (butter) and smoked trout from the lake.
Visit the Sound Domes Above Seydisfjordur
Just a 15-minute hike from the Brimberg Fish Factory, the town of Seydisfjordur is home to Tvísöngur, a sculpture by German artist Lukas Kühne that pays homage to Iceland's tradition of five-tone harmony. The sculpture features five interconnected domes that resonate with the wind, creating an incredible musical experience.
ATV on a Black-Sand Beach 
For a more adventurous excursion, take an ATV tour on Reynisfjara's black-sand beach. The ride to the abandoned DC-3 aeroplane in Sólheimasandur is an unforgettable experience, and one of our professional guides will show you the lesser-seen parts of southern Iceland.
Discover Elephant Rock 
Take to the seas with a 1-hour boat trip from Landeyjahöfn to explore a beautiful cluster of islands and reefs formed by ancient volcanic eruptions and undersea currents. The Westman (Vestmannaeyjar) Islands islands attract worldwide attention for good reason, but Elephant Rock is in its own right – a natural rock formation resembling an elephant head submerging half its trunk underwater.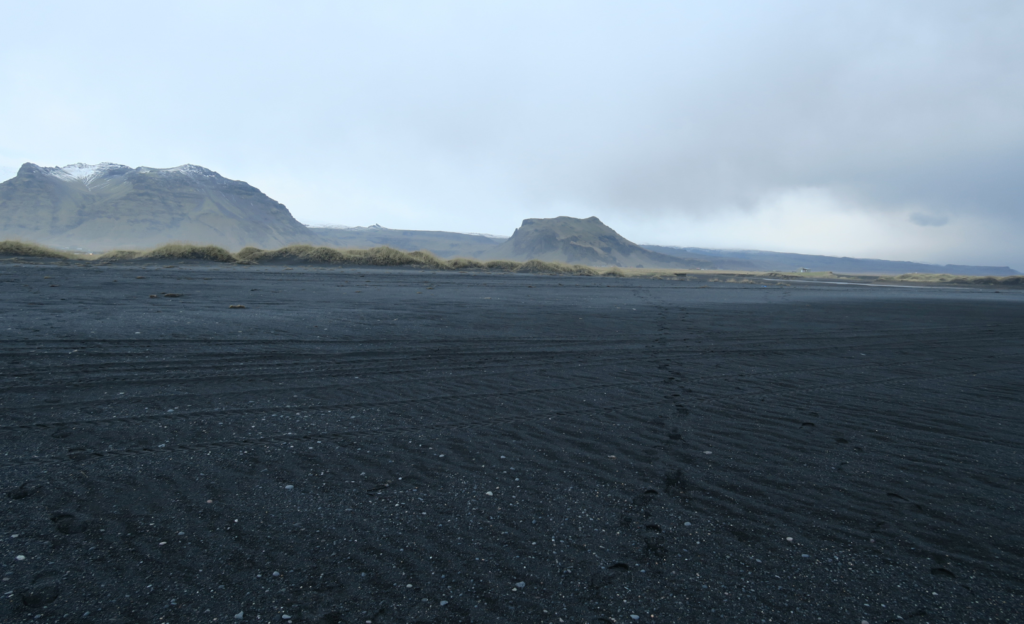 Relax at Reykjadalur Hot Spring River
If you're in need of relaxation, head to Reykjadalur Hot Spring River, a 50-minute drive east of Reykjavik. A hike up the mountain leads to a hot spring river, where the water gets warmer the farther upstream you go.
Indulge at Sky Lagoon
Why not kickstart your Iceland journey with a relaxing soak at Sky Lagoon, Reykjavik's newest hot spring? Reserve a Sky Pass for access to private changing rooms and the seven-step Ritual, which includes a soak in the hot springs, a dip in the cold pool, and a visit to the sauna with views of the hot spring.
Whale Watching 
Experience the awe-inspiring beauty of Iceland's whales, dolphins and porpoises on one of our whale-watching tours. Common sightings include minke and humpback whales, with rarer opportunities to see killer and fin whales. Keep an eye out for birds like skuas, terns and puffins as well.
Snæfellsnes Peninsula
Often referred to as "Iceland in miniature", this region is seen in many a Hollywood blockbuster thanks to its astonishing landscapes – ranging from glacier-capped volcanos to gigantic lava fields, basalt cliffs, and sleepy fishing villages.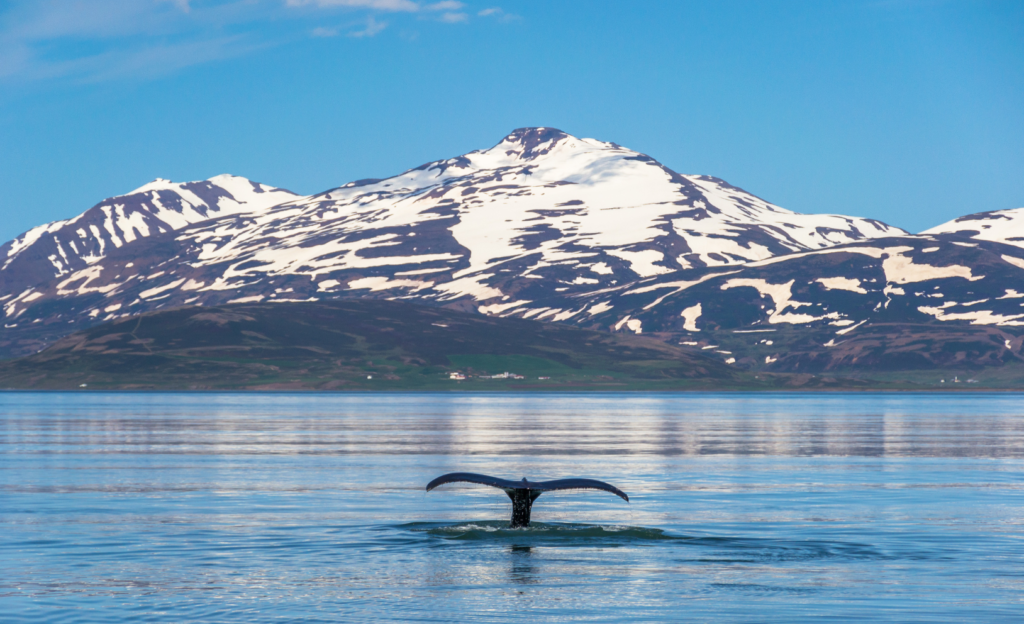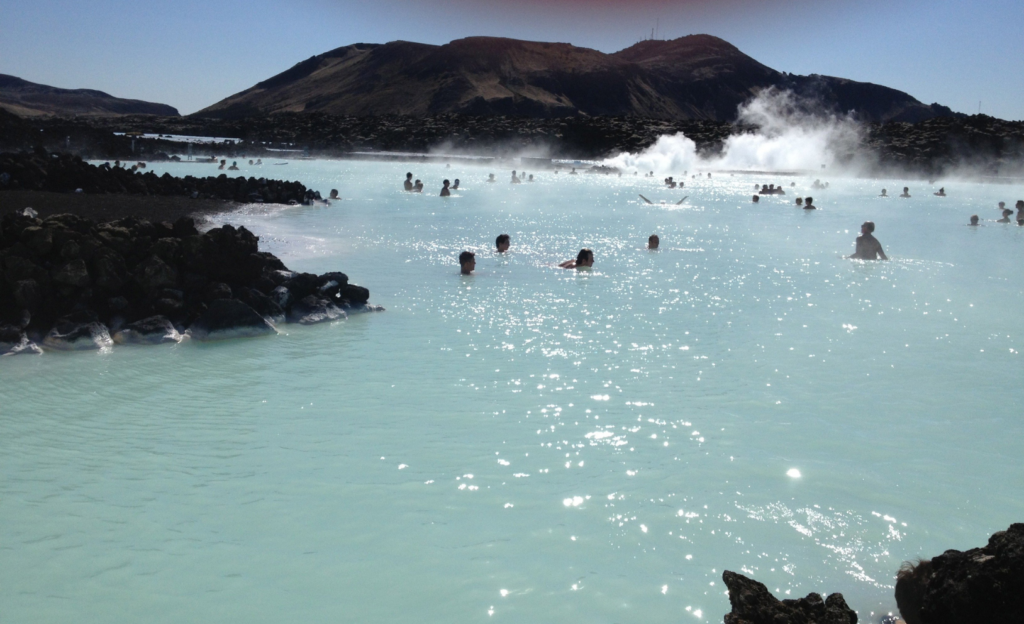 Horse Riding
Discover Iceland's rugged landscapes on horseback with a tour led by our knowledgeable and certified instructors. The Icelandic horse is known for its reliability and resistance to harsh natural elements, and its unique breed is protected by laws prohibiting breeding with other horses. As culturally enlightening as it is exhilarating – check out the snaps below from our Travel Expert Venetia's horseback expedition. 
The Northern Lights
The aurora borealis, or northern lights, is a must-see for any Iceland visitor. Best viewed between September and April, this natural light display dances in ribbons of purple, green and gold. Keep in mind that perfect viewing conditions include limited cloud cover, flaring activity in the magnetosphere and low light pollution.
Snowmobiling
Explore Iceland's wilderness in a unique way by snowmobiling through snowy landscapes and glaciers. Take in the spectacular views and create unforgettable memories.
Hiking and Ice Caving
Experience Iceland's icy wonderland with a guided hike and ice cave tour. Explore glaciers and learn about the area's geology, flora and fauna while taking in the natural beauty. Remember to pack warm clothing and proper hiking footwear, we'll let you know our top packing tips. Check out the snaps below from our Travel Expert James' recent snow-tipped adventures in Iceland.