nemo's Top (European) Honeymoon Destinations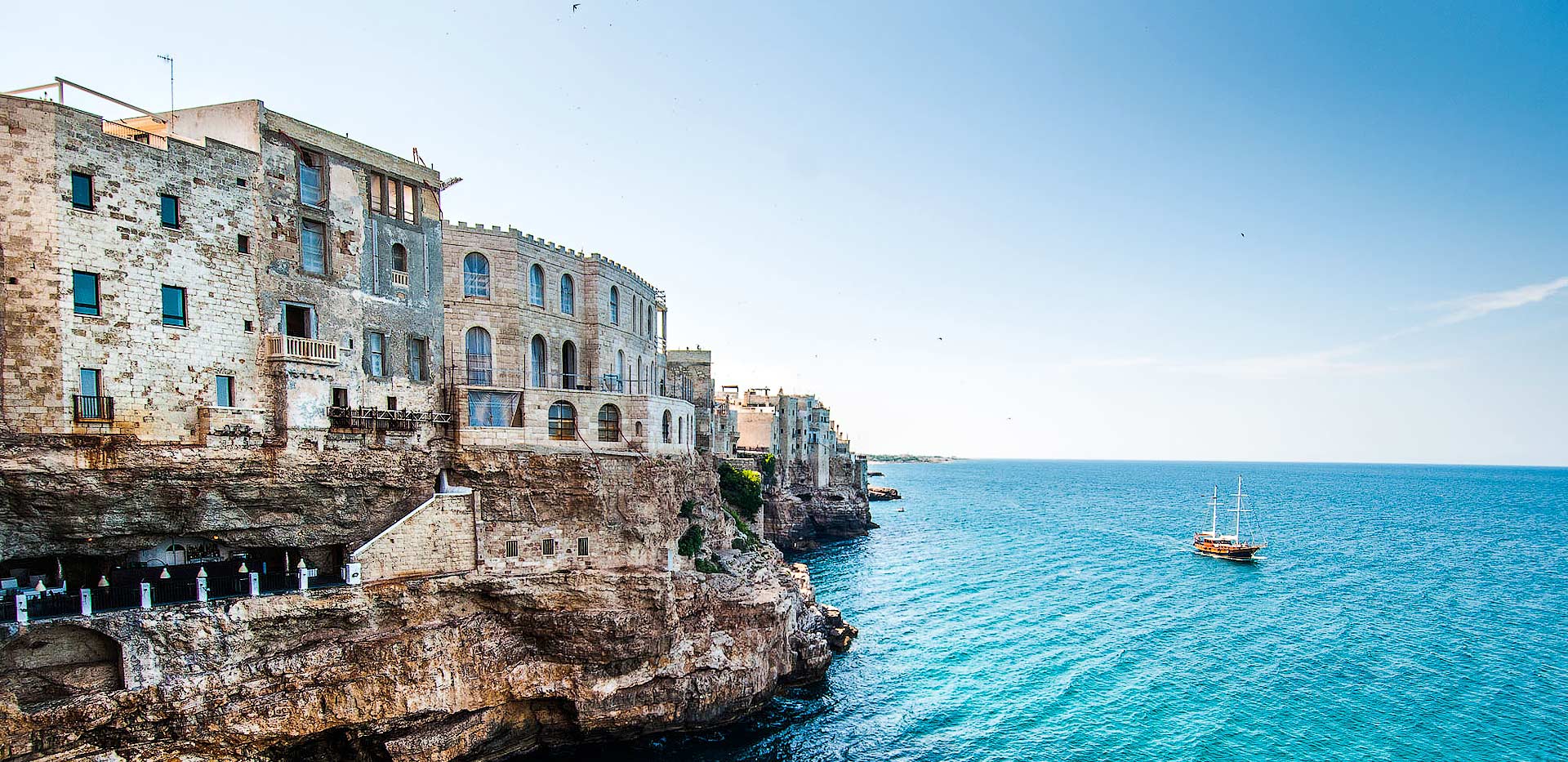 Don't Underestimate Europe
For those of you 'soon to be wed love birds' who are feeling a bit gutted that your long-haul honeymoon dream can't happen in 2021 – we have some good news. We have done some digging to find the best spots across Europe to ensure your honeymoon is as special, luxury and adventurous as possible.  
And if your heart is truly set on honeymooning on a different continent, why not plan a minimoon in Europe while you wait? 
Here are our top finds:
Read on to find out why or if you're ready to chat to an expert now, book in a quick call here!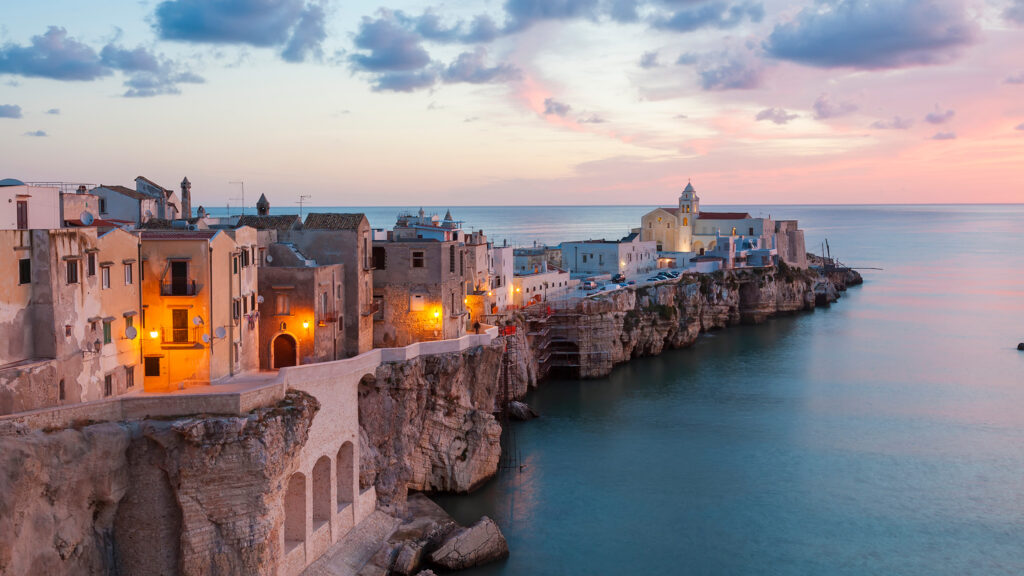 Tell me more
For some serious luxury and guaranteed sunshine, Puglia is the ideal destination with a laidback charm which makes for a perfect honeymoon retreat. It's portfolio of exquisite beaches, along with a rich culture of great food and amazing wines ensures romance is present from start to finish. 
Road trip
For those wanting to get off the beaten track, Puglia is a great place to rent a car and explore some beautiful spots via some unreal scenic roads. Whether that is to give kitesurfing a go on Alimini Beach, or to explore the ancient streets and witness the awesome cliff diving in Old Town Polignano, there is loads to do in Puglia. 
 Where to stay
When it comes to places to stay Puglia, you're spoilt for choice. Borgo Canonica is an idyllic Italian hideaway, set within 6 acres of land just outside of the charming town of Cisternino. Don Ferrante Hotel has some mesmerising panoramic views over the Mediterranean Ocean as well as some epic suite choices with private Jacuzzi's perfect for a honeymoon. The showstopper in Puglia has to be Borgo Egnazia, a five-star hotel with a Michelin star restaurant, 4 swimming pools AND a private beach… Not bad eh?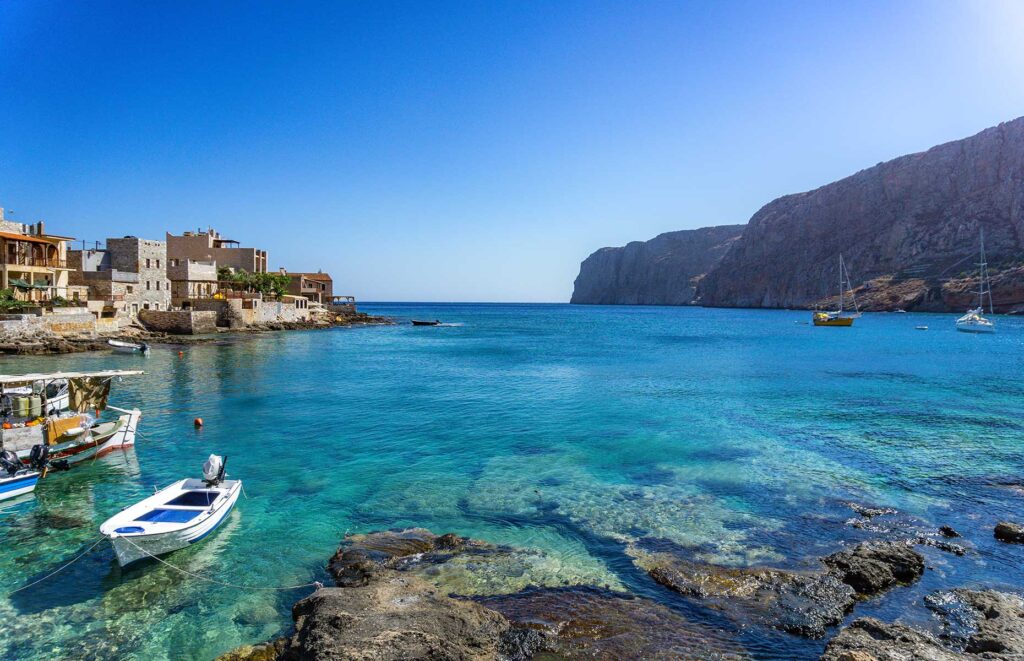 Tell me more
The Peloponnese is also an epic place to honeymoon – also boasting some outrageous coastlines and dreamy beaches. There is more than meets the eye in the Peloponnese – and it's definitely another place best explored by car. Small fishing villages and ancient temples are some of the must see hotspots to truly experience the Greek lifestyle. 
Eat your heart out
Greece is also of course known for having some of the world's most delicious food – and most of what you eat in the Peloponnese come from local small-holdings and suppliers of meat and fish meaning it's all super fresh. It is also located in the heartland of the revival of Greek Wine…
Where to stay
Perhaps the best way to truly experience authentic, Greek lifestyle mixed with the luxury which is expected of a honeymoon trip is to stay at Kyrimai. This hotel is a gorgeous property in a tiny fishing village, and you're unlikely to find better hospitality elsewhere. Kinsterna is the definition of luxury and it's large rooms have a rich history – being an ancient wine vineyard. They offer wine tastings in the private cellar or breadmaking classes – great for newlyweds to try! 
3. Mallorca, Balearic Islands
Tell me more
Mallorca is another reason not to be too upset about the delay of long haul travel – and is a wonderful honeymoon destination. We think that Mallorca is incredibly underestimated and is a nicer alternative to the touristy Ibiza. It's seaside charm, as well as it's classy bars, some unbelievable views and mouth-watering food make it perfect for honeymooners. 
How to get around
We recently did a trip in Mallorca and couldn't recommend it more. We also fully recommend renting a bike as there are some truly epic cycling trips to be done, through the mountains and along the coast. You'll struggle to find a ride with so many amazing views. Here is a short vlog of our amazing trip:
Where to stay
Palma is an absolute must if visiting the Island. The bustling city is a shoppers dream, and also has some amazing beaches where watersports and surfing are very popular. Can Bordoy is our pick of places to stay. It's an urban oasis which has some outrageous suites perfect for newlyweds. 
Deia is perhaps the most romantic town in Mallorca, perched in amongst the beauty of the Sierra de Tramuntana's conical foothills. The views towards the coast are some of the best on the island. One of the best views is potentially from the sea-view suite at Sa Pedrissa. 
There it is, proof that a European honeymoon can be just as special as something a bit further away. Now it's time to get in touch to design the perfect trip to celebrate!