A Domestic Resurgence?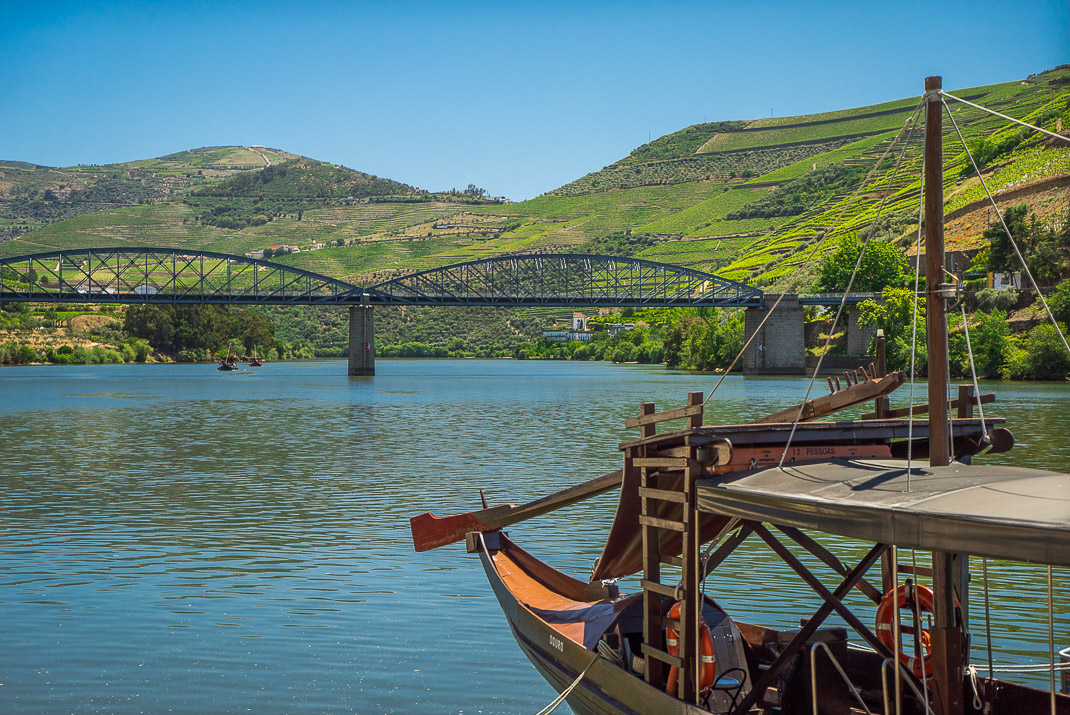 It's a bit of a minefield currently trying to decipher what would-be travellers are thinking. Are they considering a trip this year? Are they going to be interested at all in long-haul? Is being remote a more daunting or appealing prospect? It's all a bit of a finger in the air at the moment. So we asked Lucy Pierce, an avid traveller and writer, where her mind was at about future travel. 
Words by Lucy Pierce
Getting suitable cover
Considering how long it's taking in the current climate to get a refund, it's no surprise that people would rather hold onto their hard-earned cash than book another trip. Bouncing between travel companies, airlines, your credit card provider and insurance companies, it's difficult to know who to approach first and who will cover you.
Back in 2010, Iceland's volcanic ash cloud back cost insurers around £62 million, leading to insurers offering a bolt-on to cover volcanic ash delays and cancellations. Reading, and understanding, the terms and conditions of travel insurance in 2020 is going to be more important than ever.
An unplanned extension
It's all well and good having the most compliant travel insurance when the airspace is closed. Even if you are covered by repatriation, many travellers may well be hesitant not to get caught out because there aren't any flights. Would you feel comfortable sticking it out where you've decided to go on holiday?
Even though this is an extremely unfortunate situation, it's definitely worth having a back-up plan. If you're travelling to mainland Europe, you could drive back to the UK. Having friends, family or a contact where you're going could help make things easier if you need help speaking the local language or making plans.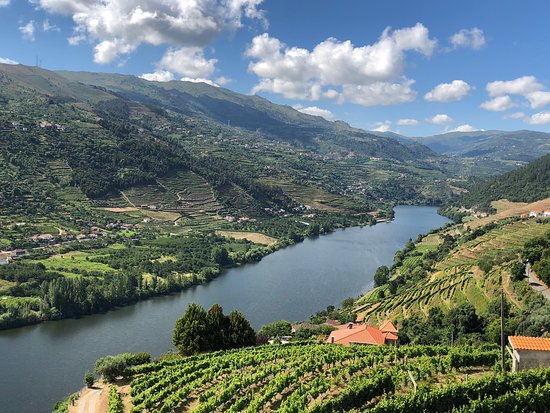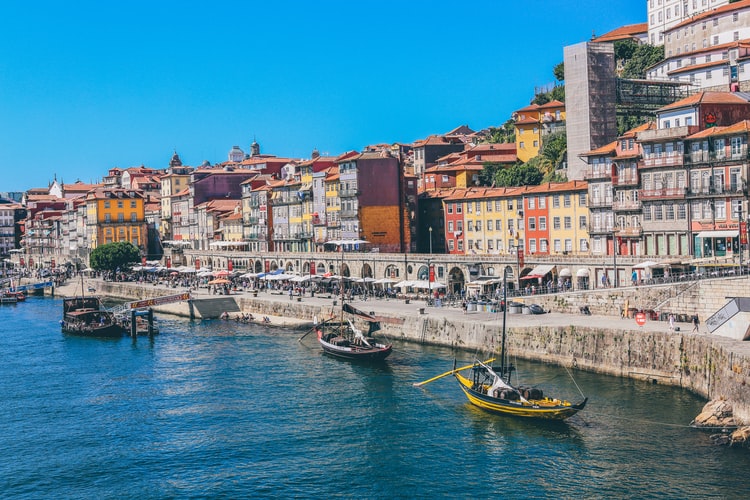 Expectations vs reality?
We've had plenty of time to read and dream about our next holiday in lockdown. Will the welcoming locals keep their distance and will we be seen as a guest or a potential virus carrier? Another common worry voiced by many is, how well can we trust the media and the cases recorded from each country?
There is bound to be a change in the way we travel, quite possibly for the better. But we need to be realistic that it may not be exactly what we imagined, with restaurants, hotels and bars enforcing all social distancing for the rest of the year.
UK travel
For now, travelling around our beautiful island is the most realistic choice. While we're all guilty of hopping on a flight to the Med, could the once-popular British seaside towns see a resurgence that will lead to a complete regeneration?
If you ask most British people how much of the UK they've seen, the response is usually an incredibly slim percentage. Yes, the climes of the Greek islands or the Caribbean do allure us with guaranteed sunshine, pristine beaches and more favourable cuisine to a battered fish and chips. However, the pandemic grinding everything to a halt has allowed us to rediscover and make the most of what's on our doorstep.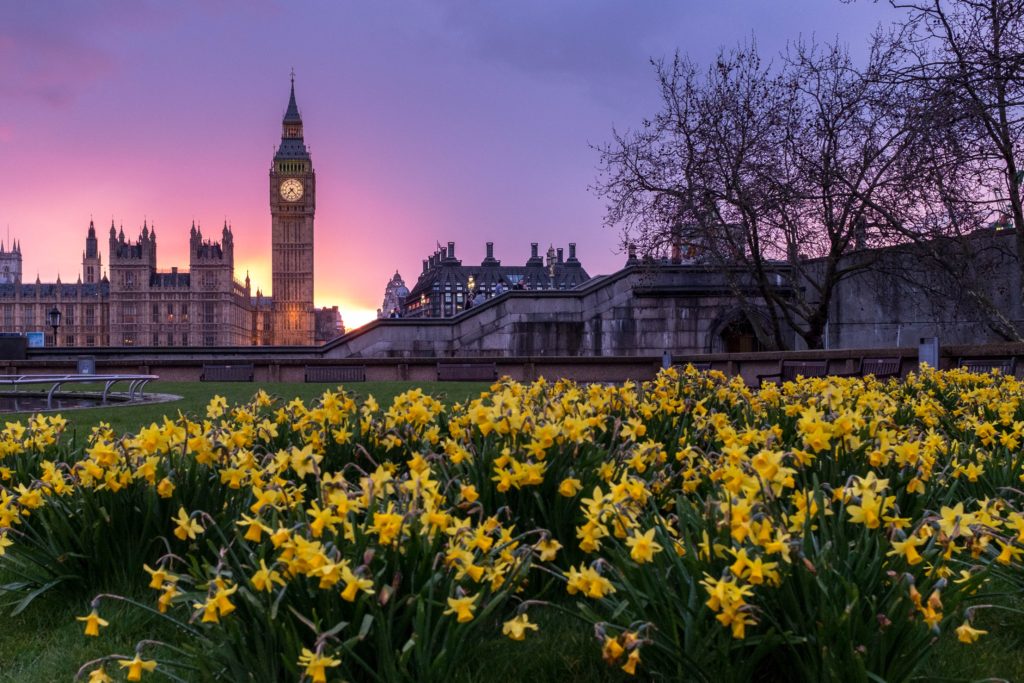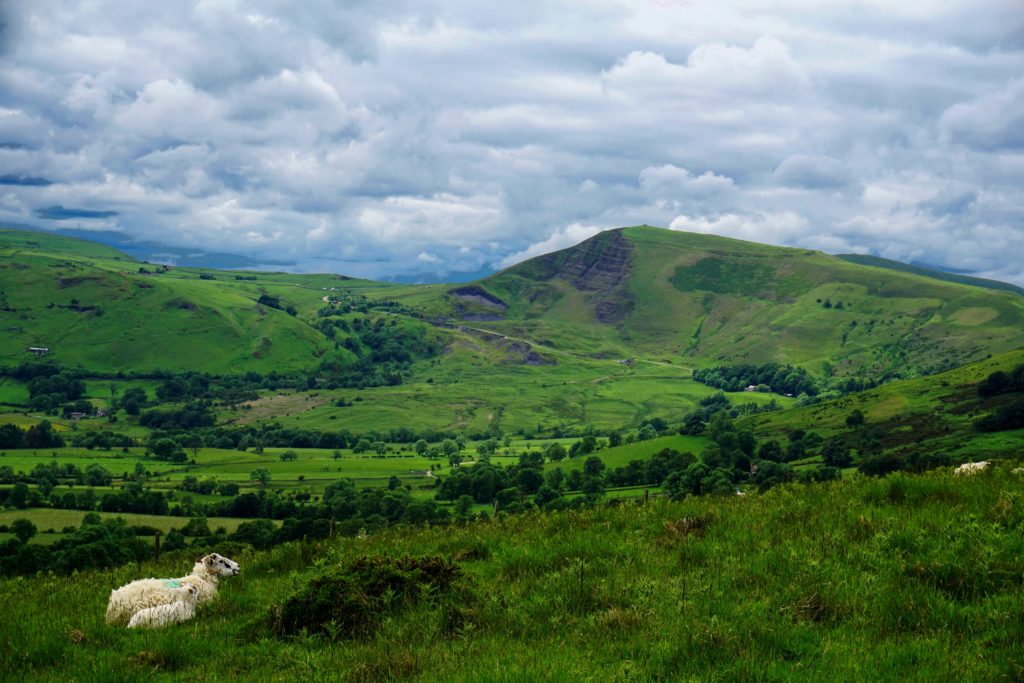 European travel
By the end of the year – and maybe even the summer – the bolder travellers between us may well be jetting south into Europe. In this, we have the added assurance of our EHIC cards that are valid until the end of 2020.
Whether you'll fly, take the train or drive is up to your preference, within a day or two you can easily drive to the south of France, northern Spain or Italy. Those that are comfortable with flying can reap the discounts in Sicily, as they claim to subsidise your holiday.
Travel in 2020
2020 has turned out to be a year of playing it by ear, and this will likely continue throughout the year. Generally, the consensus is that UK travel will see a surge, and by the end of the summer or the year, travel to Europe will start to pick up too.
If anything, we're more ready for an adventure than ever and keeping an open mind, ready to book a last-minute trip is looking most likely. And if air-fare is still off the cards, then there are plenty of amazing places you can drive to within two days in both the UK or mainland Europe.
Thank you, Lucy, for that really interesting insight. As for nemo, the UK is somewhere we are launching soon with our own unique spin, so watch this space. We are also confident places like Greece and Portugal will be possible for our travellers to visit soon. Tom's even booked his own trip to Lisbon towards the end of the Summer, so fingers crossed!