Why We Love Mauritius…
The blend of cultures, shown in its incredible cuisine and friendly locals, is the reason why this island is the perfect place to soak up the sun and sea. Unsurprisingly, it's a big hit with honeymooners and is the perfect addition for those looking to add a slice of paradise to their Africa trip.
Entry Requirements
Visas
British and American tourists do not require a visa for Mauritius. You will be stamped on arrival, allowing 60 days stay. Your passport must have validity for the duration you intend to stay in the country and have at least one blank page. You may be asked to provide evidence of onward or return travel.
Covid-19 Rules 
Please see the British Government advice here.
Entry requirements for Mauritius are the same for all travellers, regardless of COVID-19 vaccination status.
Please check the Government guidance if you are entering/returning to a different country, and do get in touch with our concierge team with any questions.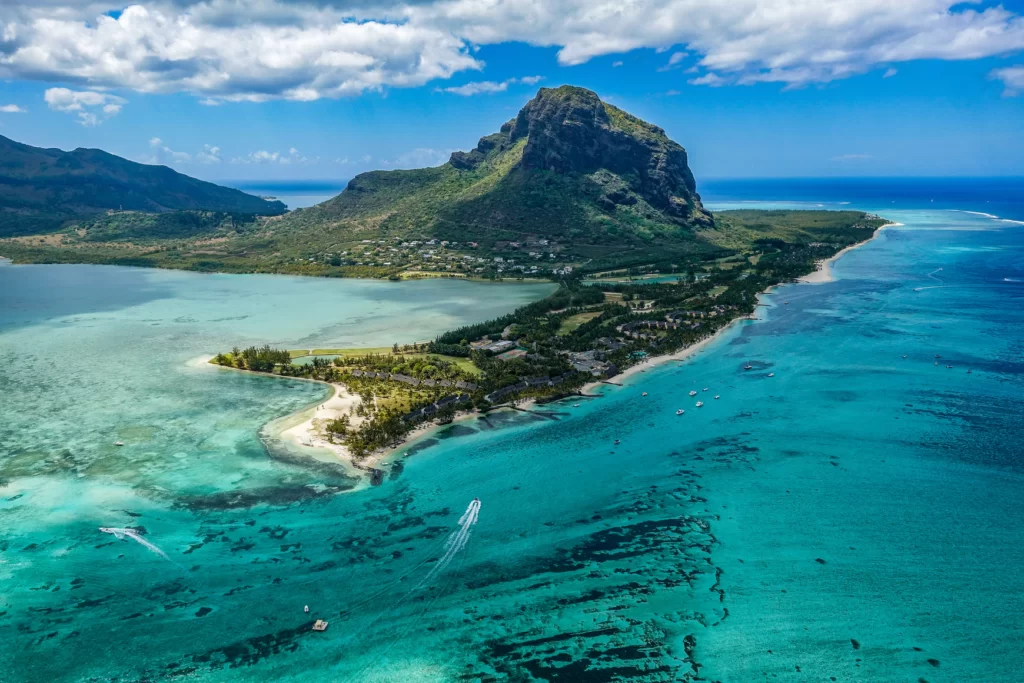 Transfers
We're able to arrange your transfers for you, just let us know your flight number, and we'll plan the route and let you know the cost! For multi-stop trips, we can also arrange your transfers between hotels/regions.
We strongly recommend that you carry overnight essentials and any prescribed medication in your hand luggage on international flights.
Climate
Mauritius is known for its hot, tropical climate. It tends to have a peak rainy season between the months of January to March. Being relatively cooler and has less rain during the months of June to September.
Laws and Customs
Take a look at Mauritius' laws & customs here.
You may be asked to show proof of identification at any time, so it is best to take a copy of your passport and keep that on you at all times. A copy is best, whilst keeping your physical passport in your accommodation.
Plug Type
In Mauritius you require an adaptor, they have two different types; Type C and G. 
Currency
Mauritian Rupee, also known as MUR.
Tipping
Tipping is discretionary in Mauritius. A standard 10-15% can apply in restaurants and any smaller for other services.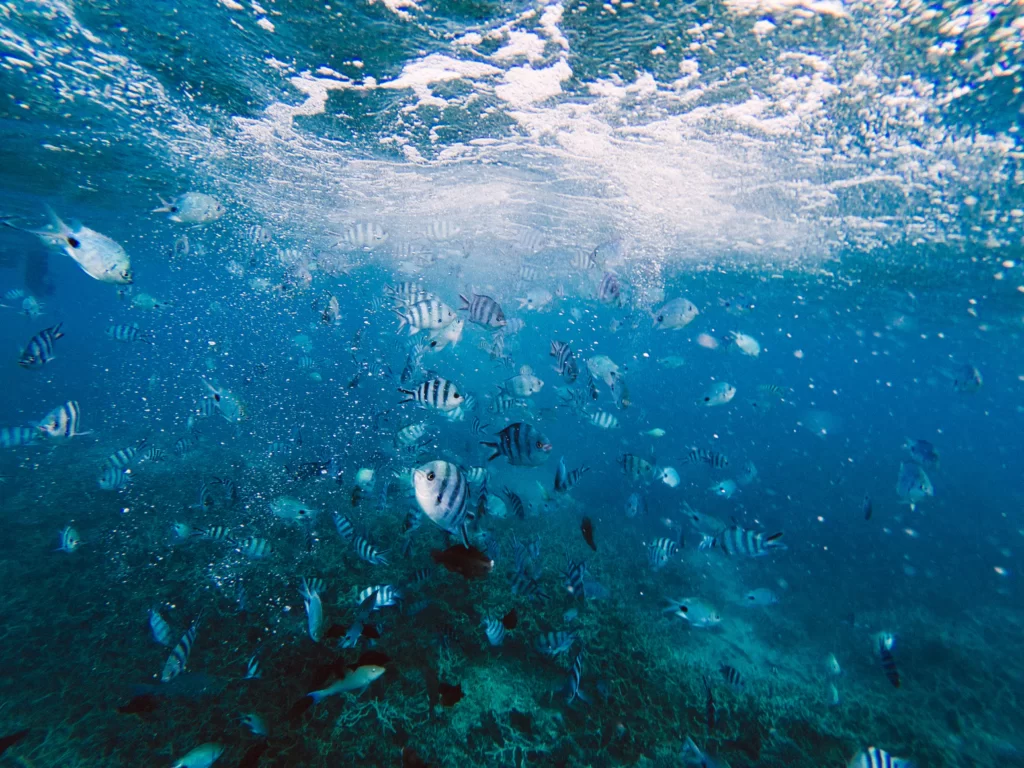 Vaccinations
We aren't certified to give medical advice so always recommend you consult your doctor or a travel doctor, as they will know which vaccinations you have had already and any additional ones necessary for your trip. You can also take a look here for travel vaccination information and advice on bringing medication into the country.
Flights & time zone 
Flights to Mauritius are between 11-12 hours from the UK.
Time zone is GMT + 4.
Language 
English.
Food
Mauritian food includes a lot of tasty curries. Their cuisine is known for being a blend of Indian, African and French. A beautiful mix, with food you're sure to love. They include lots of spices and are big lovers of seafood.