The Maldives – Finding the Perfect Retreat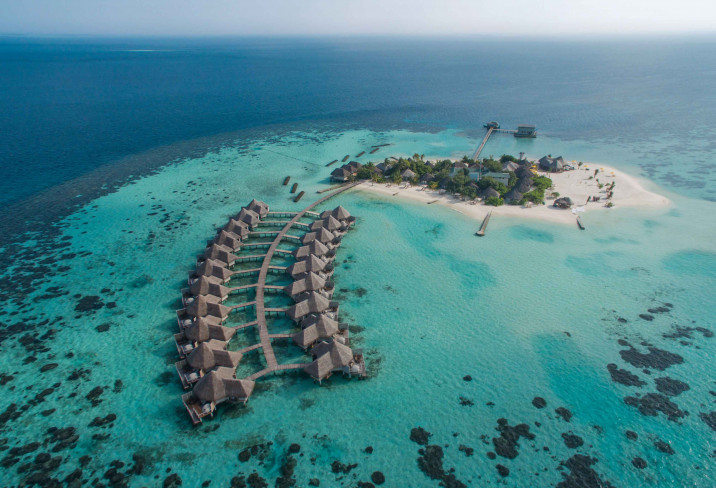 The Right Choice, For You.
If choice paralysis was a destination, it would be the Maldives. There are hundreds of pristine islands and incredible properties all boasting that tropical wow-factor. They may all look the same on the hotels' websites, but all of the incredible islands has their own unique vibe, amazingly varied wildlife and different experiences on offer. But which one is right for you? It's definitely not a one size fits all policy here!
Read on to discover how we use our bespoke hotel matching services and advice to curate an exceptional trip to the Maldives, just for you. Short on time? Simply get in touch and we'll guide you through it, every step of the way.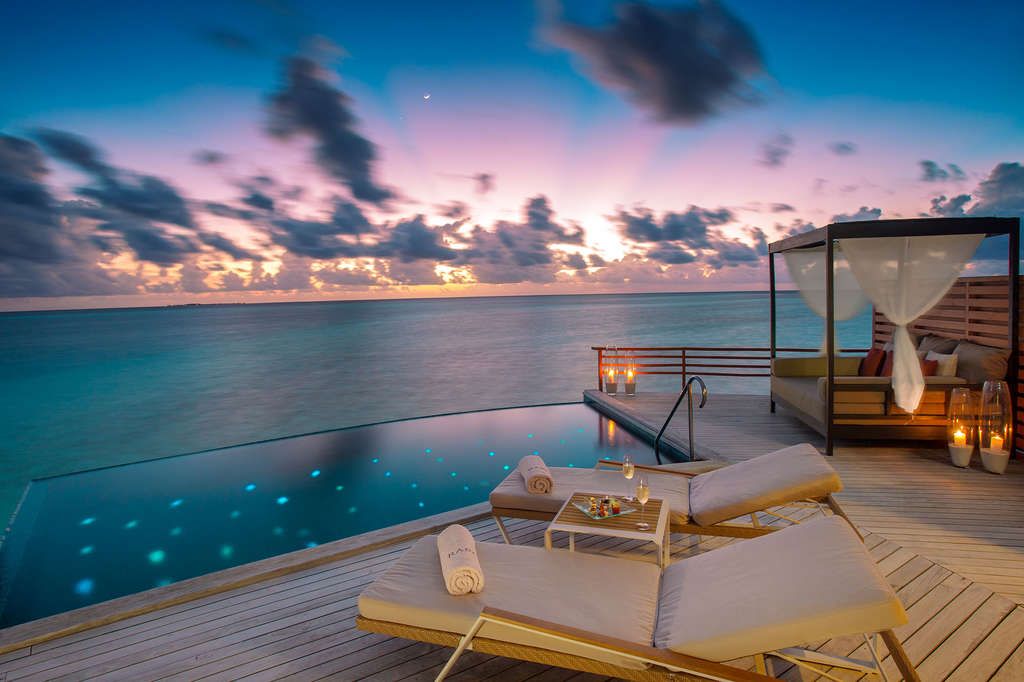 The Perfect Maldives Hotel
We all know the overwater villas in the Maldives are the stuff of tropical dreams. But for a truly exceptional trip it's all about attention to detail. The perfect stay for a couple's honeymoon is naturally very different to a family-friendly option. Similarly, the perfect hotel for a 10-day remote escape won't be the same as one for a 3-day blitz of luxury after a stay in Sri Lanka.
On a quick 10-minute chat with one of our experts, we'll listen to everything you're looking for from your trip to the Maldives. We'll pick up on every small detail you mention to ensure we match you to the perfect hotel. Then, we'll send over 3 or 4 suggestions based on your unique brief and work our magic to build it up into an incredible trip, with you.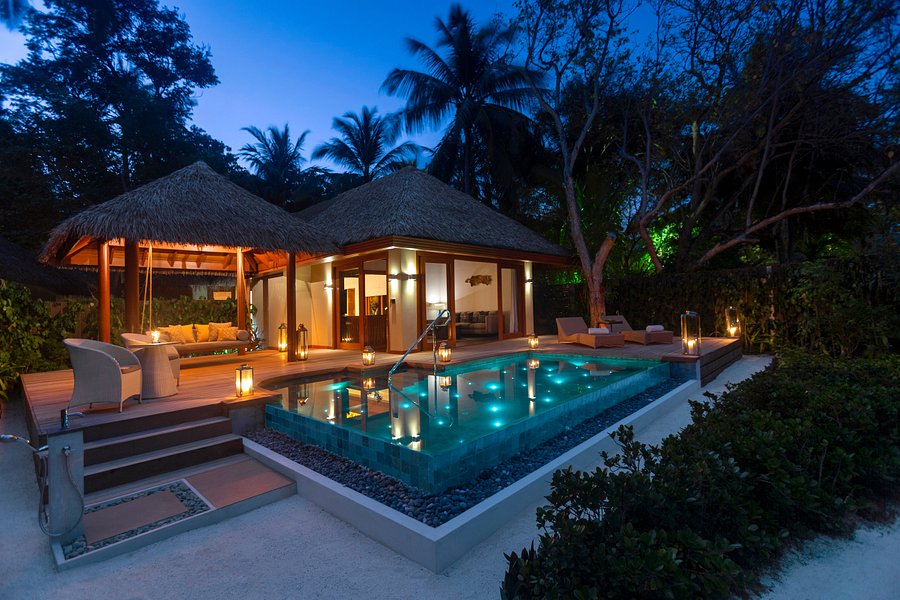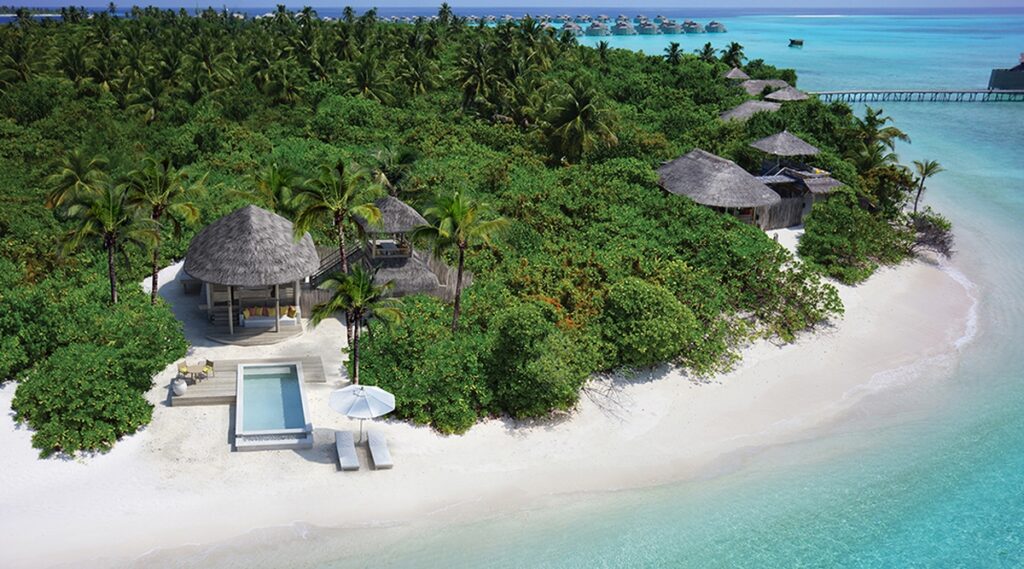 Budgets in the Maldives
We fine tune our curated collection of properties to suit a varied taste in travel. With that comes varied budgets. You don't have to stay in one of the sprawling, high-end resorts with multiple fine-dining options to enjoy an incredible trip to the Maldives. There are plenty of equally-incredible properties for lower budgets that offer just as many amazing experiences and those all-important tropical vibes.
Within our tailored suggestions, we'll always look for the best deals and offers out there. Ensuring you're getting the best value, every time. Fancy exploring our Maldives collection? Check it out here.
If you'd like to speak to one of our experts and chat through options in the Maldives, just get in touch and we'll work our magic!