Making Honeymoon Planning a Breeze
A million and one things to do before the big day? Let us take a load off. Forget hours of scrolling, our mission is to give you control over your dream trip and work with you to curate a honeymoon itinerary that you both love. Connect with our experts for personal and friendly advice before exploring the world's most romantic destinations in our interactive honeymoon planner, we'll be with you every step of the way. Read on to see how we can make booking your honeymoon a breeze…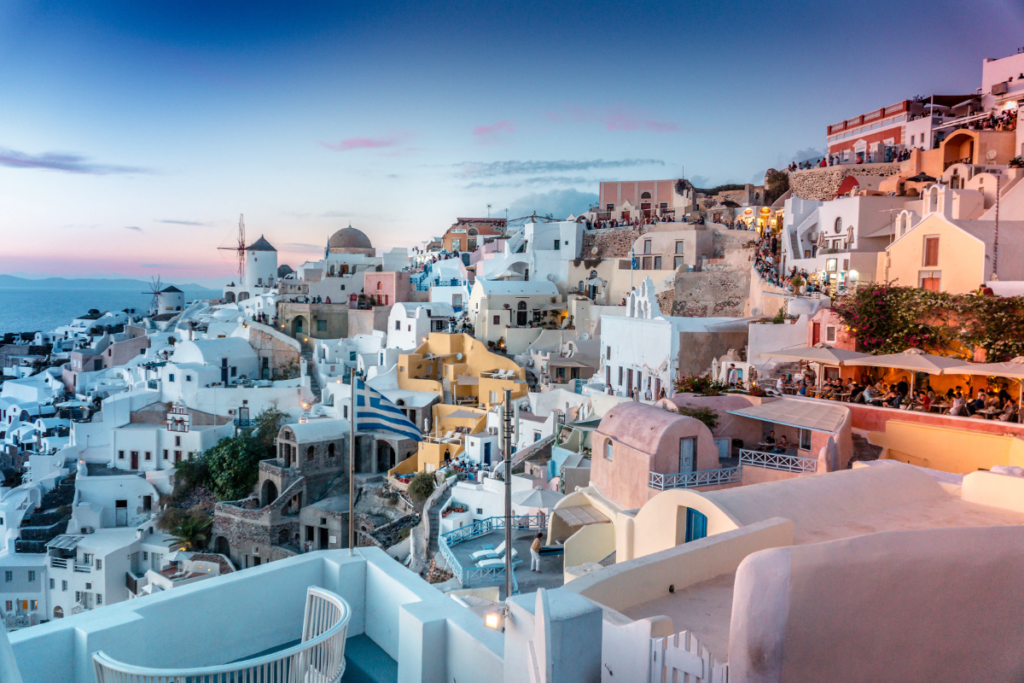 Protecting your time
Wedding planning, it's hectic, right? And you can't wait to be whisked away on the romantic adventure of a lifetime – but finding time to plan the trip is a challenge. With a few of the team planning their own nuptials, we know the feeling well! So let us take a load off for you. We've scoured the world for the most romantic hotels and destinations so you don't have to spend endless hours scrolling. Dream honeymoon booked? It's over to our concierge team, who take all the stress away from planning those finer details, from sourcing the most romantic hidden tapas bar to being on hand for any questions about currency or visas. So breathe a sigh of relief, because the relaxing can begin the moment you drop us an email.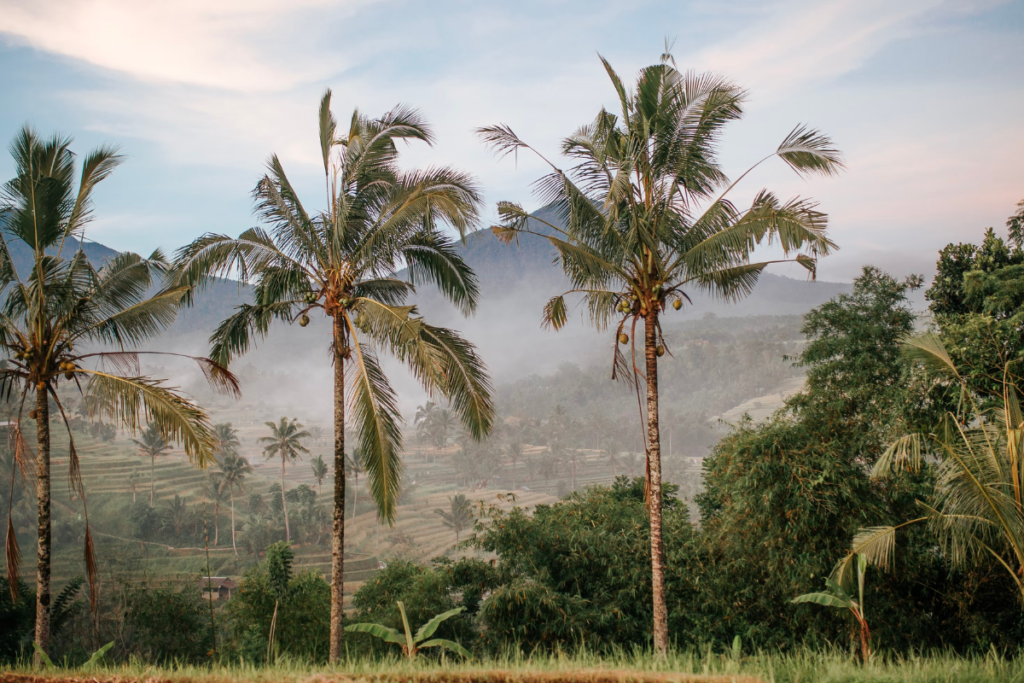 We care
We care about the planet, the people and animals that inhabit it – from selecting partners that embody our values and advocating longer, slower travel, to offering a carbon flight calculator on our itinerary pages – we live the 'it's cool to care' philosophy. But that's not all, we're proud to donate 1% of each booking to Hello World so they can provide education hubs to marginalised communities around the world, giving you a honeymoon to be proud of!
With you every step of the way
We're a friendly bunch (if we do say so ourselves) and we're always on hand for your peace of mind. From a natter about where's best for you to go to being just a message away when you're out exploring – our travel experts, concierge service and your personalised Vamoos app will ensure you have an incredible time, and expect a nemo treat along the way.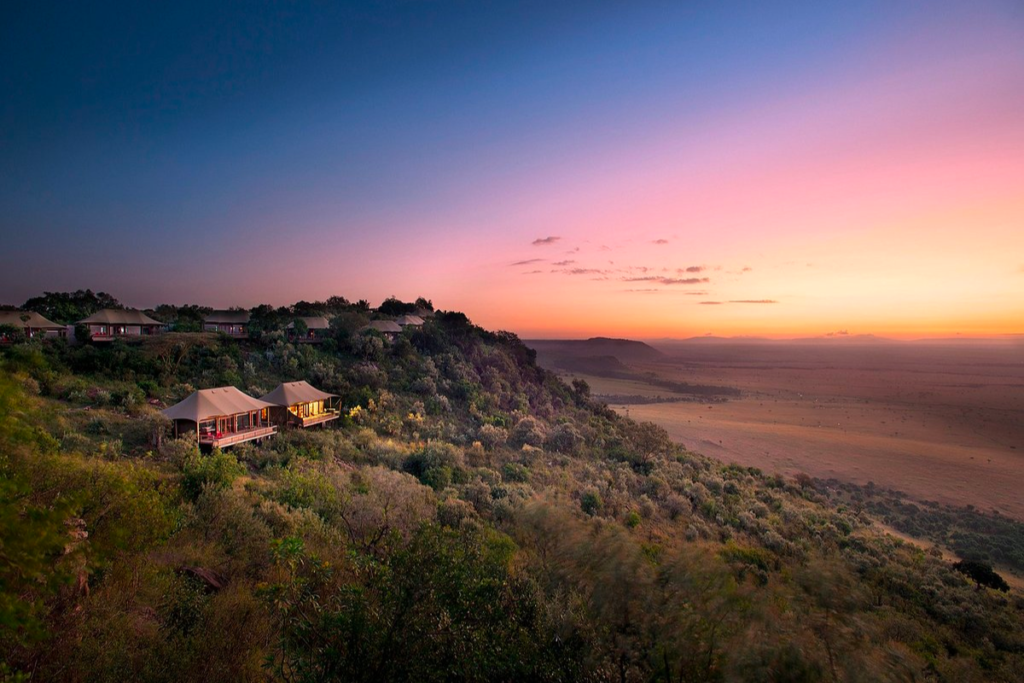 Tailor-made to each of our travellers
One traveller's dream honeymoon might involve adrenaline-fuelled adventures, another might be all about soaking up the sun and disconnecting for a while. We know each traveller is different, so use our curated itineraries and hotels for inspiration, safe in the knowledge all our trips can be expertly crafted to your specifications using our unique itinerary builder. Not entirely sure what you're looking for? We offer an incredible matching service, listening to your wants and needs so we can match you to a trip and hotel(s) from our honeymoon portfolio that hits the brief – ensuring your romantic escape is nothing short of perfect.
So, what are you waiting for? Check out a few of our top honeymoon destinations then book a one-to-one with the team to start planning your dream romantic escape. Pour the bubbles, and let's get started!