Why We Love Jordan…
Steeped in history, archaeological intrigue and an abundance of culture, as well as offering an incredibly diverse terrain to journey through, a trip to Jordan will be one to remember.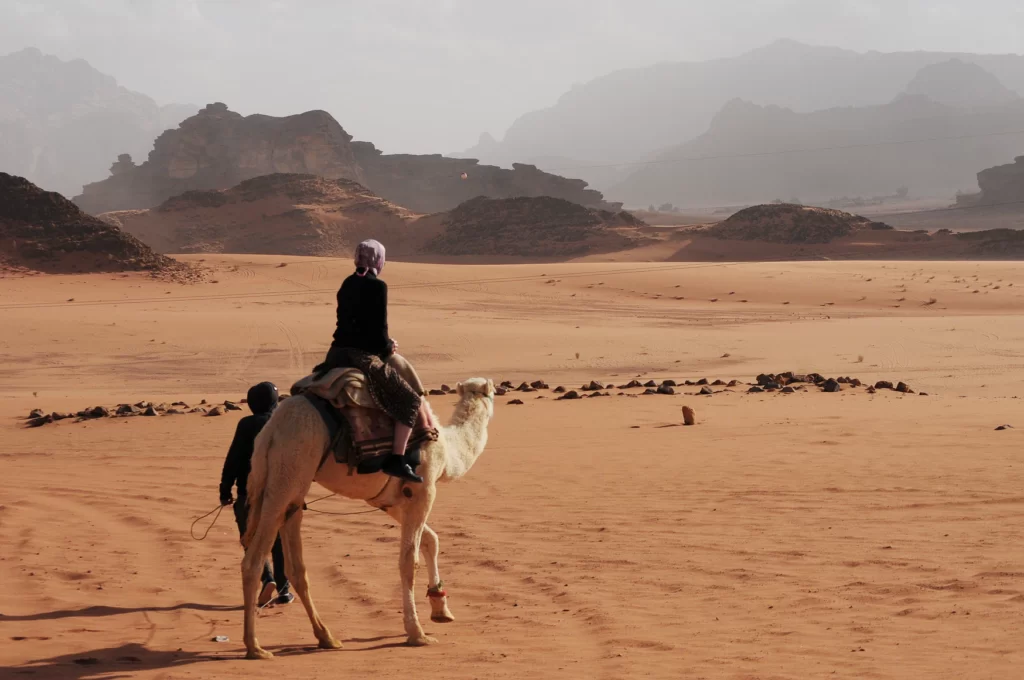 Entry Requirements
Visas
British and American tourists will need a visa to enter Jordan. You can buy a single entry visa valid for 1 month on arrival at the airports or the Sheikh Hussein/North Border crossing at the Jordan/Israel border.
If you're entering for tourism you can get a combination of a visa and reduced-cost entry to the major tourism sites by applying for a Jordan Pass online.
Your passport should be valid for a minimum period of 6 months from the date of entry into Jordan.
Please note if you require a multiple entry visa or a visa that cannot be obtained online or on arrival, please ensure you look into applying for the visa at least one month prior to departure
Please check out your local travel advice and let us know if you're travelling from a different territory.
Covid-19 Rules
Please see the British Government information here.
As of the 1st March travellers entering Jordan won't have to do a PCR test before arrival or when arriving into the country, regardless of vaccination status. Passengers will still be required to complete the health declaration form prior to arrival – https://www.gateway2jordan.gov.jo/form/
Please check the Government guidance if you are entering/returning to a different country, and do get in touch with our concierge team with any questions.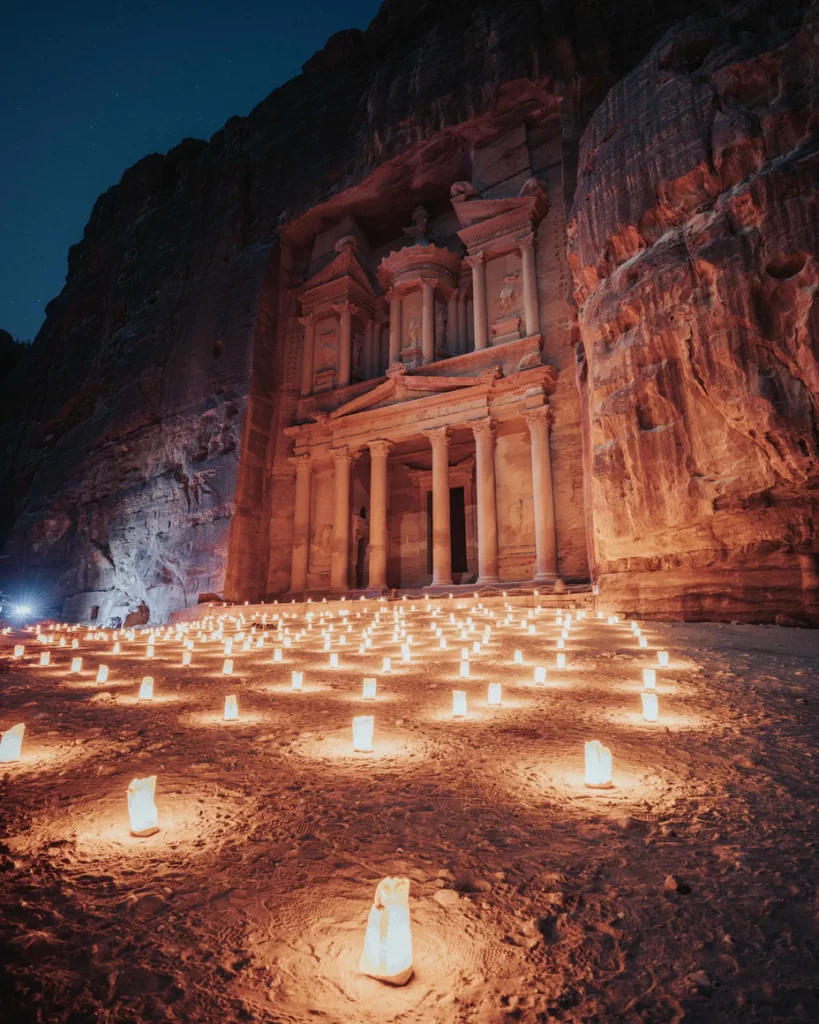 Transfers
We're able to arrange your transfers for you, just let us know your flight number, and we'll plan the route and let you know the cost! For multi-stop trips, we can also arrange your transfers between hotels/regions.
Climate
Jordan's climate is usually subtropical arid, with sunny summers and chillier winters due to the altitude. In the Jordanian Valley, summer temperatures range between 38-39°C, while in the desert regions, they vary between 26-29°C. About 75% of precipitation falls during the winter.
Laws and Customs
Take a look at Jordan's laws and customs here.
Local laws reflect the fact that Jordan is a predominantly Islamic country. You should respect local traditions, customs, laws and religions at all times and ensure your actions don't offend. Furthermore, Jordan is a conservative society, so you should dress modestly and behave courteously.
It's illegal to drink alcohol on the street but permissible in bars, clubs, hotels and private homes. 
While Jordanian law may not explicitly prohibit homosexual acts, public displays of affection between homosexual couples are not generally tolerated. You could be arrested under other Jordanian laws.
Plug Type
You'll need an adapter when travelling to Jordan, where they use 5 types of plug. To see the types Jordan uses (with images), head here.
Currency
The Jordanian dinar (JOD)
Tipping
 – Tipping in Restaurants
If a service charge is not added to your bill then a 5 to 10% tip is acceptable.
 – Tipping in Hotels
Service charge is usually included at hotels. It is usual to tip between 1-2USD for those carrying luggage to your room. Leaving a small tip in your room at the end of the your stay for room cleaners is a nice touch. 
 – Tipping Drivers
If you're getting a taxi, it is acceptable to round up the taxi price to the closest whole figure. For private drivers, we recommend around 20-30JD per day per couple, based on distance.
 – Tipping Tour Guides
Recommend 50-60JD per day per couple for a guide.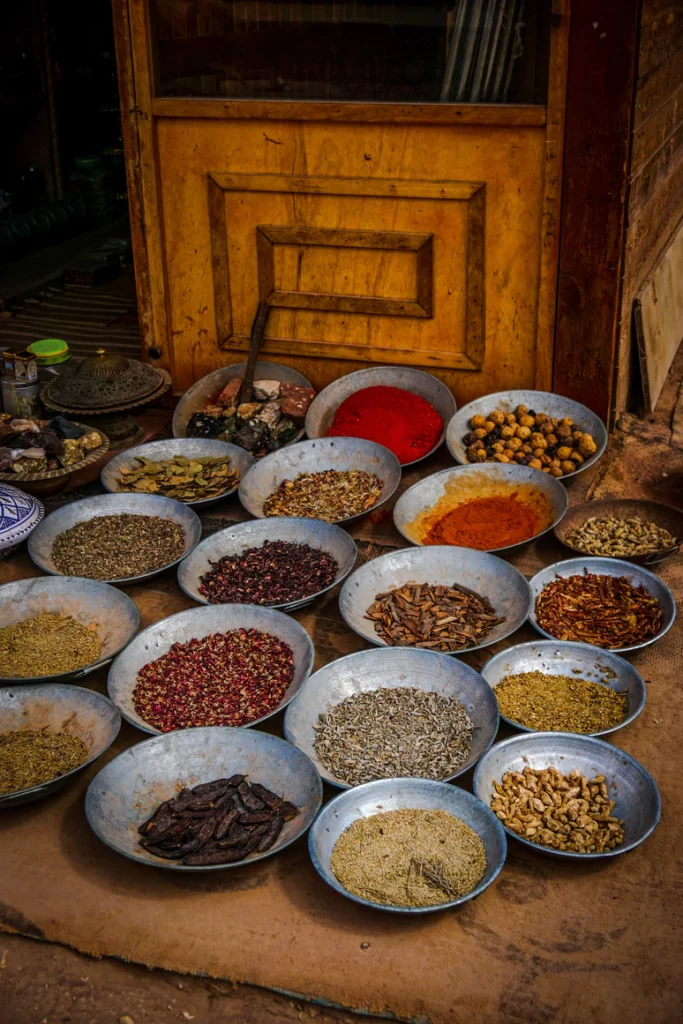 Vaccinations
We aren't certified to give medical advice so always recommend you consult your doctor or a travel doctor, as they will know which vaccinations you have had already and any additional ones necessary for your trip. You can also take a look here for travel vaccination information and advice on bringing medication into the country.
Flights & time zone
The average flight time from London, UK to Jordan takes just over 5 hours.
Jordan's time zone is GMT + 2. 
Language
Arabic/Modern Standard Arabic is spoken across Jordan.
Food
Falafel, crisp pastries, tender meat and hummus are just a few things you can expect to find on the menu in Jordan – go ahead and sample as much as possible – you won't regret it.