Why We Love Japan…
With one of the world's oldest civilisations and home to history as beautiful and diverse as its landscapes, this is a breathtaking corner of the world; where ancient architecture sits alongside the neon-lit modern and days are spent discovering the deliciously eclectic culinary scene or hiking in the foothills of Mt Fuji.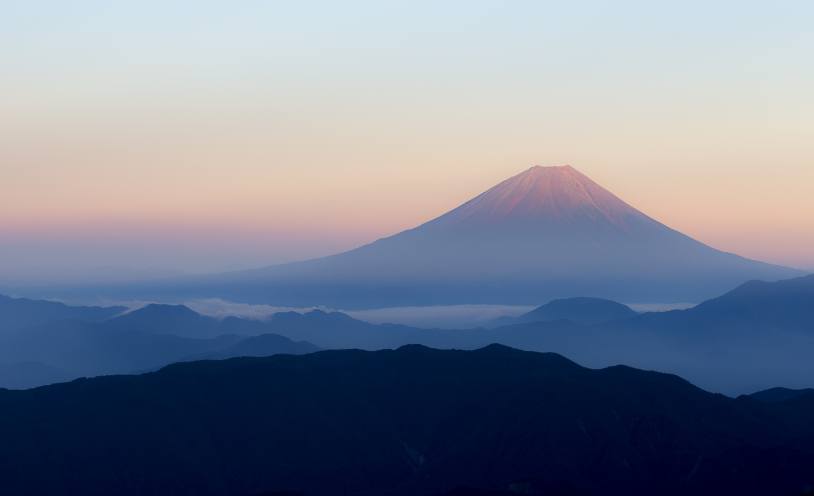 Entry Requirements 
Rules are often subject to change, please check the UK Gov website for further information. 
Passport
For US and UK citizens: Your passport should be valid for the duration of your stay. No additional period of validity beyond this is required. Note that although you are not required to have 6 months' validity on your passport to enter Japan, you may need 6 months' validity if you transit Japan to travel to other countries.
Visas
British and American passport holders are no longer required to to obtain a visa prior to travelling.
Covid-19 Rules
Although there is no requirement to be vaccinated in order to enter Japan, you must be able to prove you are triple vaccinated. If you cannot prove you are triple-vaccinated with two doses of AstraZeneca, Pfizer or Moderna vaccines (or one of Johnson & Johnson) and an additional booster shot from Pfizer or Moderna, then you must take a PCR test within 72 hours before your flight and show a negative certificate. You will be unable to use the 'fast track' MySos system in this case. Please note that AstraZeneca is not accepted as a valid booster.
You can use the UK COVID Pass to demonstrate your vaccination record to the Japanese authorities. Your NHS appointment card from vaccination centres is not designed to be used as proof of vaccination and should not be used to demonstrate your vaccination status.
Travelling on US passport: Passengers who have been fully vaccinated and boosted with vaccines approved by the Japanese government and who are arriving in Japan after October 11, 2022, will not require a pre-travel COVID-19 test. For more information please check out this link.
Children & Young People
Children under 18, provided they are accompanied by a triple-vaccinated parent who supervises their activities, may follow the same rules as their parent even if the child is not fully vaccinated.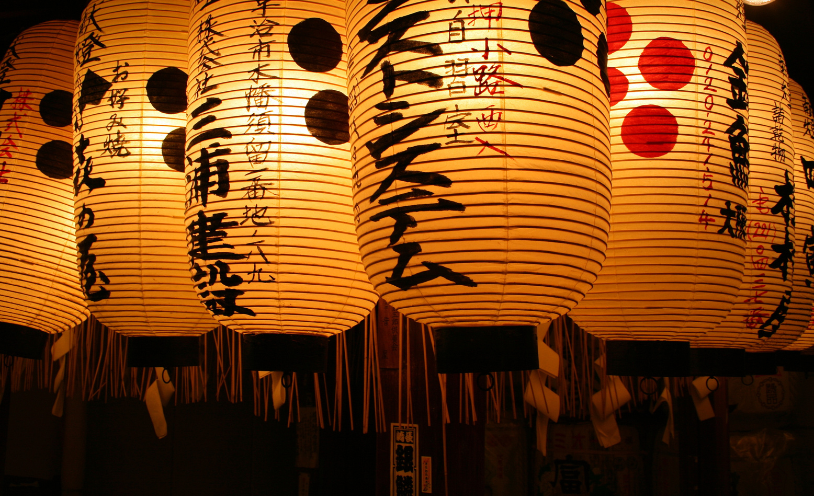 Transfers
We're able to arrange your transfers for you, just let us know your flight number, and we'll plan the route and let you know the cost! For multi-stop trips, we can also arrange your transfers between hotels/regions. Bullet trains are the best way to explore Japan, and we can help with this too.
Climate
Whilst the weather changes throughout the country from the mainland down to the southern islands, the climate in Japan is mostly temperate with four distinct seasons: a warm spring, a hot and humid summer, a cool autumn, and a cold winter.
Laws and Customs
Before you travel, be sure to take a look at Japan's Laws & Customs here. 
Please note, you should keep a valid photo ID with you at all times.
Plug Type
For Japan, there are two associated plug types, A and B. Plug type A is the plug which has two flat parallel pins and plug type B is the plug which has two flat parallel pins and a grounding pin.
Currency
Japanese yen. You may have difficulty using credit and debit cards issued outside Japan. Cirrus, Maestro, Link and Delta cash cards are not widely accepted, please check with your bank before travelling and take sufficient alternative sources of money for the duration of your stay.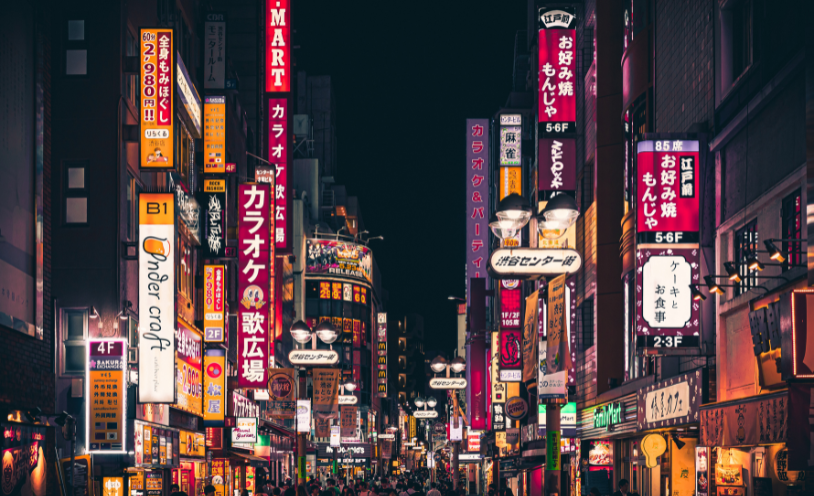 Vaccinations
We aren't certified to give medical advice so always recommend you consult your doctor or a travel doctor, as they will know which vaccinations you have already and any additional ones necessary for your trip. You can also take a look here for travel vaccination information and advice on bringing medication into the country.
Tipping
Tipping is not customary in Japan and is often considered rude and insulting in many situations. Most Japanese restaurants ask customers to pay for their meals at the front register (rather than leaving money with the waiter) and there's no need to tip in taxis or for hotel services. Japanese culture sees its inhabitants taking great pride in their job, and you'll receive some of the best services in the world here.
Flights & Time Zone
The average total direct flight duration from London Heathrow to Japan (Tokyo) is 14 hours.
Japan is GMT +9.
Language
The official language is Japanese, which is separated into several dialects.
Food
We think one of the best ways to get to know the culture of a country is through its food, and Japanese cuisine (和食, washoku) is no exception. Its cuisine has found fame across the globe and it's a firm nemo favourite, but there's much more to try besides sushi in the local izakayas. You'll see dishes like 'buta-no-shogayak' (ginger pork) and 'gyudon' (beef over rice) on many a menu, with restaurants ranging from centuries-old ryotei to pop-up street food stalls, to atmospheric-themed drinking places and seasonally erected terraces over rivers. Many restaurants also specialise in a single type of dish, while others offer a variety of dishes.
Our top tips
English isn't widely spoken and we therefore recommend downloading the app 'DeepL'. This can be downloaded onto your phone and will help with communicating with the locals, especially when using public transport.
We would also recommend purchasing a WIFI Dongle, which can be secured online before your depart, through their  website Ninja Wifi. Due to high charges from phone providers, a portable WIFI device is recommend, to be able to use your phone whilst travelling in Japan.
If you are travelling on trains during your trip in Japan, you may want to consider using a luggage forwarding service. The most commonly known in Japan, is called 'Ta-q-bin'. Forwarding luggage can be done between cities and hotels, to prevent having to carry heavy luggage and lack of storage on the trains. It can easily be pre-booked with your hotels on arrival.