It's Time for your Great Escape…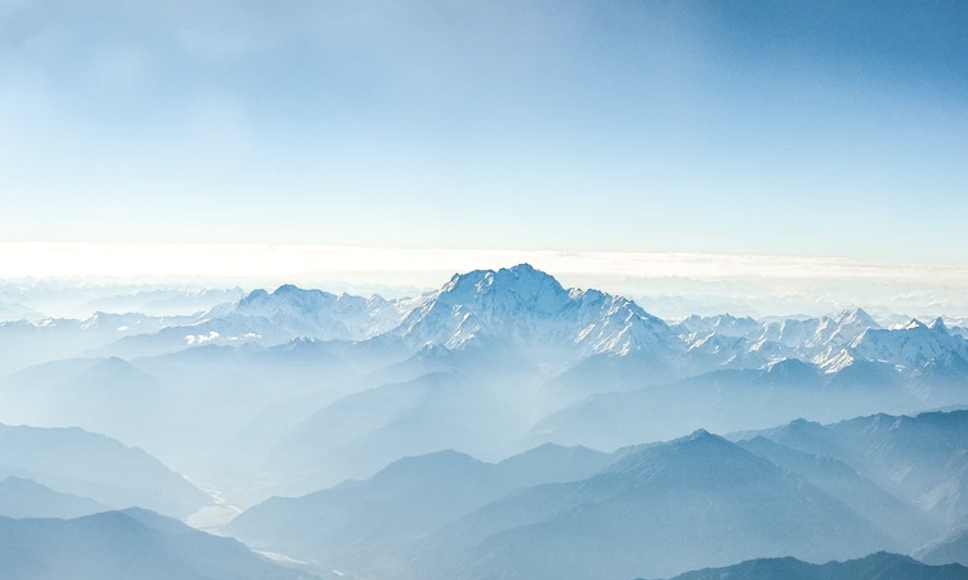 After a couple of years of travel being on again/off again, very few of us managed to perfectly time a long haul trip with the relaxation of travel rules, so we think it's high time to plan a great escape. We're excited for 2022 to be the year of rich experiences and far-flung exploration – so we've popped a few of our favourite immersive destinations below.
Read on for a taste of what could be in store for you in 2022…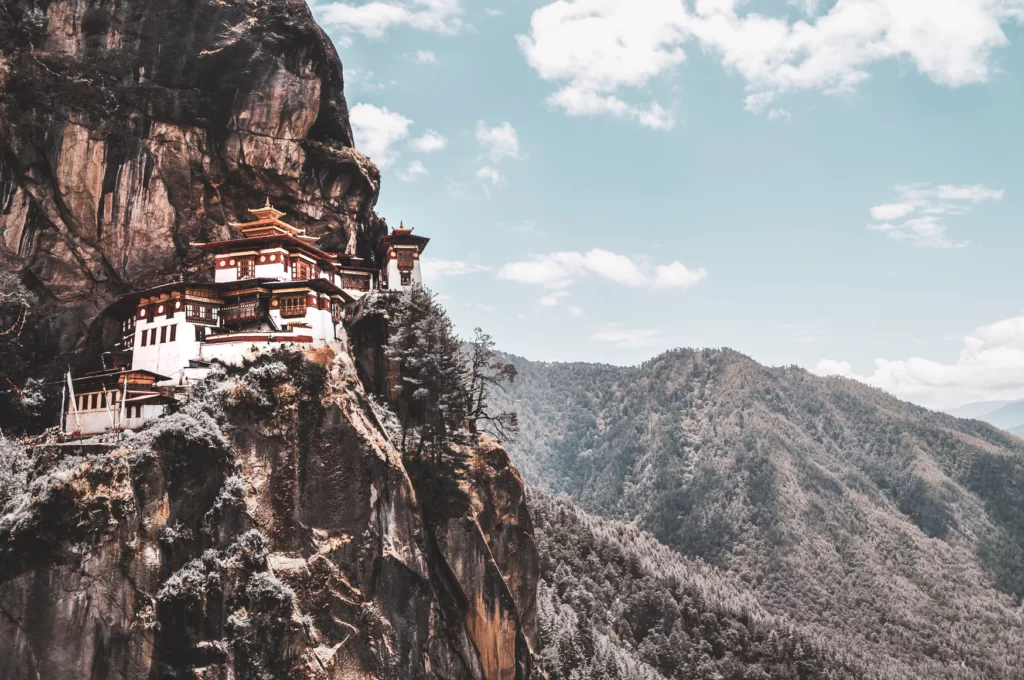 Bhutan
With its awe-inspiring landscapes, enchanting culture and wealth of historical attractions, Bhutan ticks all the boxes for intrepid travellers seeking a fully immersive Great Escape. With an emphasis on taking care of their natural surroundings and limiting the number of tourists each year, Bhutan is one of the leading Green destinations in the world – perfect for those looking to lace up their trainers and head on a clean-aired adventure. With hiking trails in abundance, head across lush rice paddies and incline steadily up to Tiger's Nest, or explore the rugged terrain by mountain bike – the outdoor delights to be found here are second to none. What to do after a day of exploring? Head for some hearty food and soak up the views, of course!
Create an adventure like no other using our itinerary builder.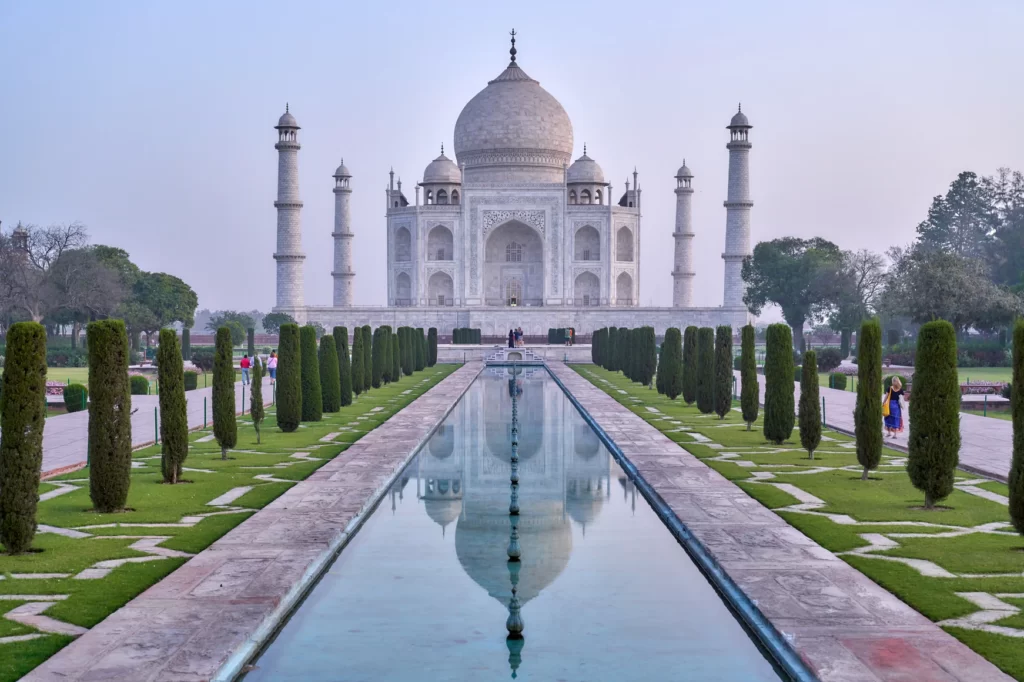 India
With its balmy south and tantalisingly bright but crisp weather in the mountains, the allure of leaving the drizzly weather for the delights of India is undeniable. With mindful travellers frequenting the country for meditative retreats, outdoorsy types looking to hike up mountains, sun-worshippers seeking a beachside abode for a week (or two!) and cosmopolitan city slickers looking to delight in India's bustling culinary scene – every type of traveller can design their perfect trip to India. We reckon India should be on everyone's 2022 bucket list.
You'll feel anew after exploring India's Golden Triangle – fancy soaking up the rays on a jungle-fringed white sand beach? Add the Andaman & Nicobar Islands to your trip in the itinerary builder!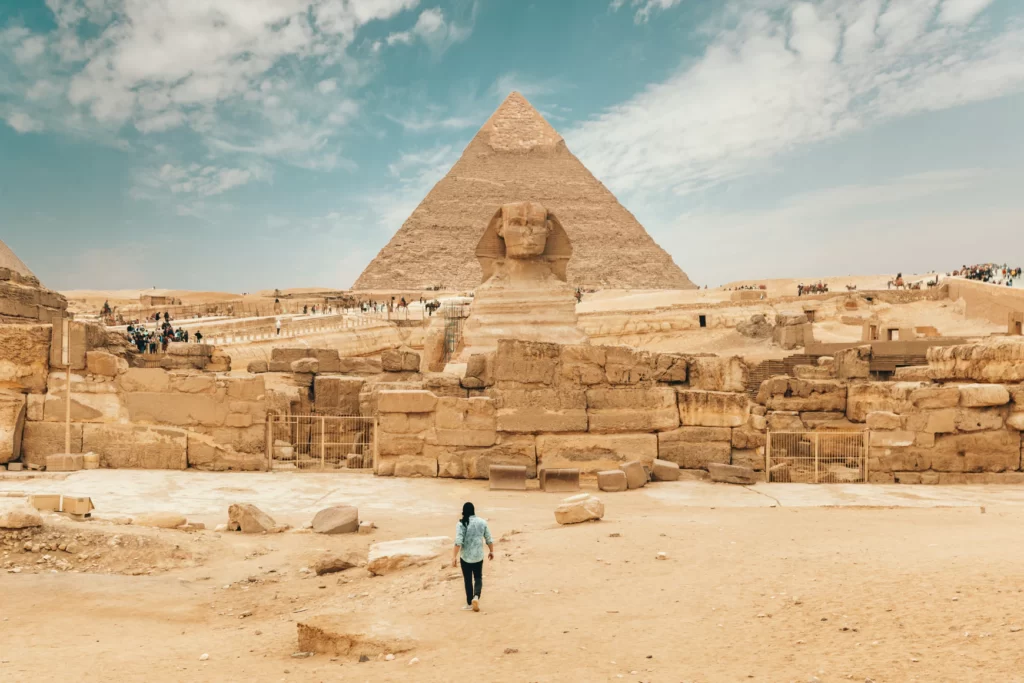 Egypt
Why not slow travel through one of the most ancient civilisations in the world, soaking up some of the greatest archaeological sites along the way? Yep, we hear the pyramids calling… But there's more to Egypt than its fascinating historical sites – offering beaches that'll delight the sun-seekers, flavourful dishes for the foodies, desert safari's for the adventure-fuelled, incredible buildings for the architecturally intrigued and a divers (or snorkelers) paradise beneath the waves, it makes for an excellent trip for all types of traveller.
Start piecing together your Egyptian escape on the itinerary builder here.
*Please note – travel restrictions are regularly changing but we're here to help. Please get in touch and we'll happily advise on the countries currently open to tourism and the current guidance on entry requirements etc.