Why We Love Italy…
Don't we all want to live la dolce vita (the sweet life)? Well, Italians do it best…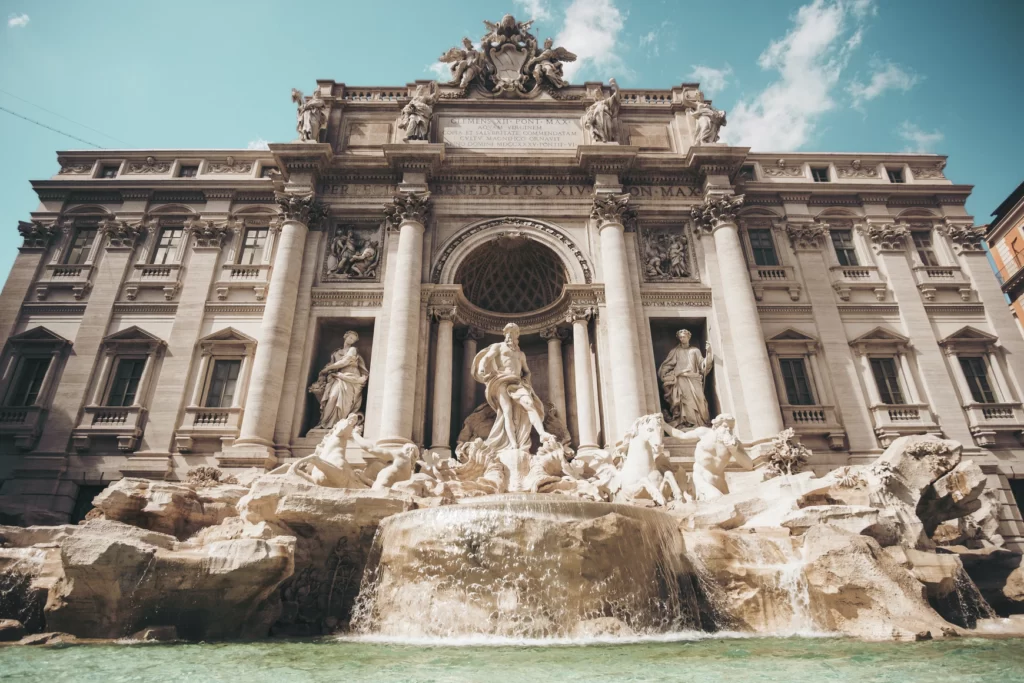 Entry Requirements
Visas
British and American tourists don't need a visa for short trips to Italy. You can stay for up to 90 days in any 180-day period.
Your passport must be:
– issued less than 10 years before the date you enter the country (check the 'date of issue')
– valid for at least 3 months after the day you plan to leave (check the 'expiry date')
You must check your passport meets these requirements before you travel. If your passport was issued before 1 October 2018, extra months may have been added to its expiry date.
Please check out your local travel advice and let us know if you're travelling from a different territory.
Covid-19 Rules
Please see the British Government information here.
There are no COVID-19 testing or vaccination requirements for passengers entering Italy.
Please check the Government guidance if you are entering/returning to a different country, and do get in touch with our concierge team with any questions.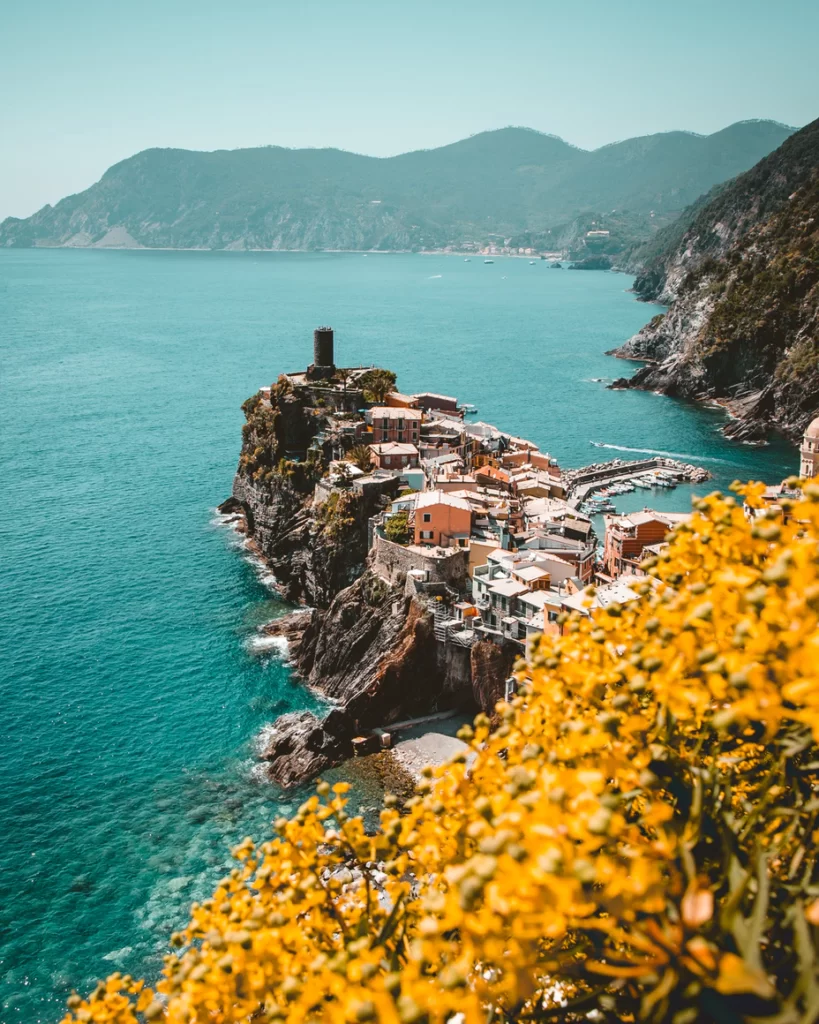 Transfers
We're able to arrange your transfers for you, just let us know your flight number and we'll plan the route and let you know the cost!
Hire Car
There's nothing quite like hitting the open road on your big trip. If you're interested in hiring a car, our concierge team will advise on the best hire car companies to use and where to collect/drop-off.
Climate
Characterised by a Mediterranean climate, Italy enjoys warm, dry summers and colder, often rainy winters. 
Laws and Customs
Take a look at Italy's laws & Customs here.
You must be able to show a copy of your identification at all times. In most cases a photocopy of the data page of your passport should suffice, but it's advisable to also carry a second form of photo ID. The police will normally ask for your full passport if you are stopped while driving. 
Many of Italy's cities now impose a small tax on tourists. The rate of tax varies from city to city and hotels often ask for payment of this tax in cash. Make sure you get a receipt. 
Plug Type
You'll need an adapter when travelling to Italy, where they use the two-pronged 'type C',  'type F' or a 'type L' plug – which has three round prongs.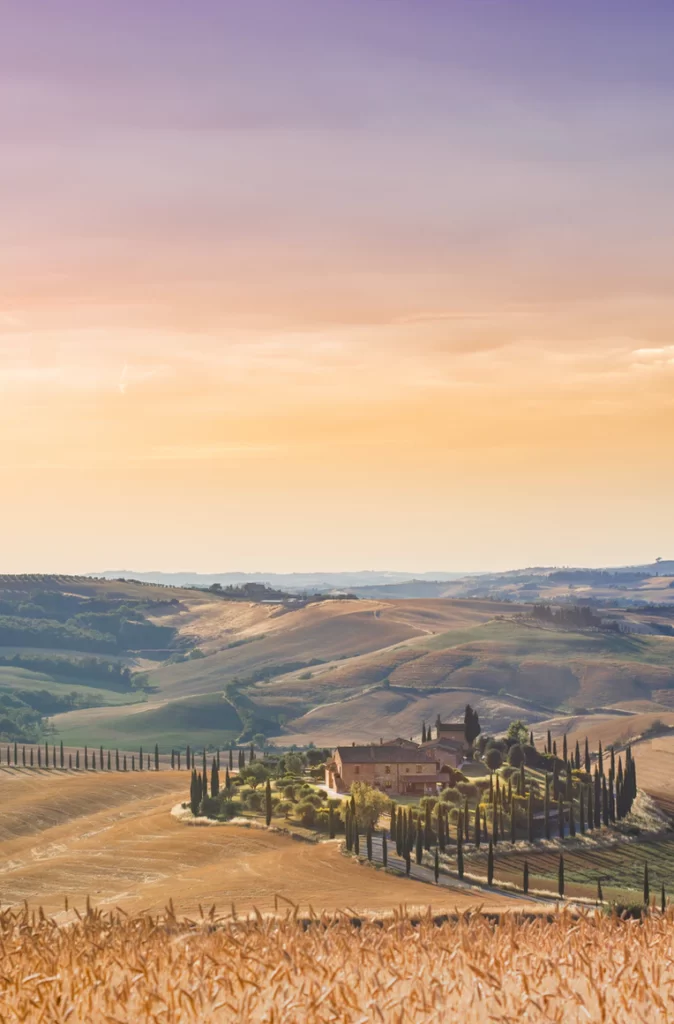 Currency
Euro's. 
Tipping
Never expected but always appreciated… A maximum tip of around 10% will show you're appreciative of the good service!
For a rough idea, please follow the below guidelines:
• Guide full day: €20-30
• Guide half day: €10-20
• Driver full day for Tuscany: €10-20
• Driver for a short transfer does not expect a tip
Flights & time zone
The average flight time from London, UK to Italy is around 2hrs and 30 mins.
Italy's time zone is GMT + 1.
Language
Italian is the country's official language.
Food
Everything you enjoy – pasta, pizza, risotto. Expect lots of fresh cheese, fresh salads and fresh meats.