Why We Love Iceland…
A country where fire and ice collide in a jaw-dropping spectacle. Roam through lava fields, stand before thundering waterfalls, and (if you time it right) witness the dance of the Northern Lights. Immerse in steaming geothermal pools and connect with Viking history. Unleash your inner explorer in a land that's as wild as it is welcoming.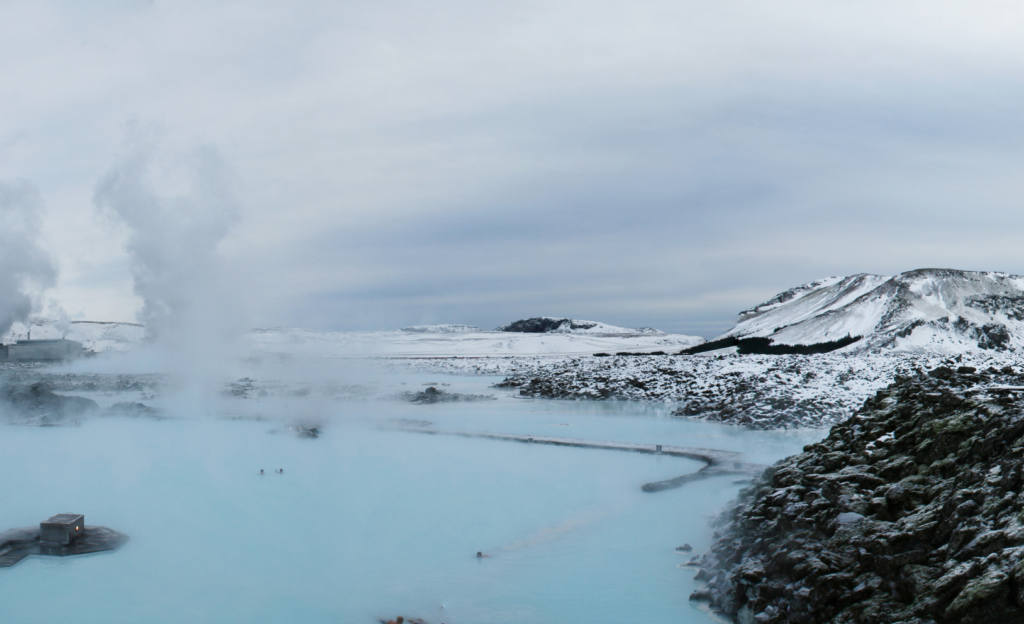 Entry Requirements 
Passports
Your passport must have a date of issue less than 10 years before the date you arrive. Passports issued after 1 October 2018 are now valid for only 10 years, but for passports issued before 1 October 2018, extra months may have been added if you renewed a passport early. 
You must also have an 'expiry date' at least 3 months after the day you plan to leave.
Visas
You don't need a visa to enter Iceland, for visits of up to 90 days. Please ensure your passport is stamped when you enter and leave. Border guards will use these passport stamps to check you have not overstayed the 90-day visa-free limit for stays in the Schengen area. If your passport was not stamped, border guards will presume you have overstayed the visa-free limit. 
Covid-19 Rules
There are no requirements to present vaccination certificates or COVID-19 test results to enter Iceland.
Please check the Government guidance if you are entering/returning to a different country, and do get in touch with our concierge team with any questions.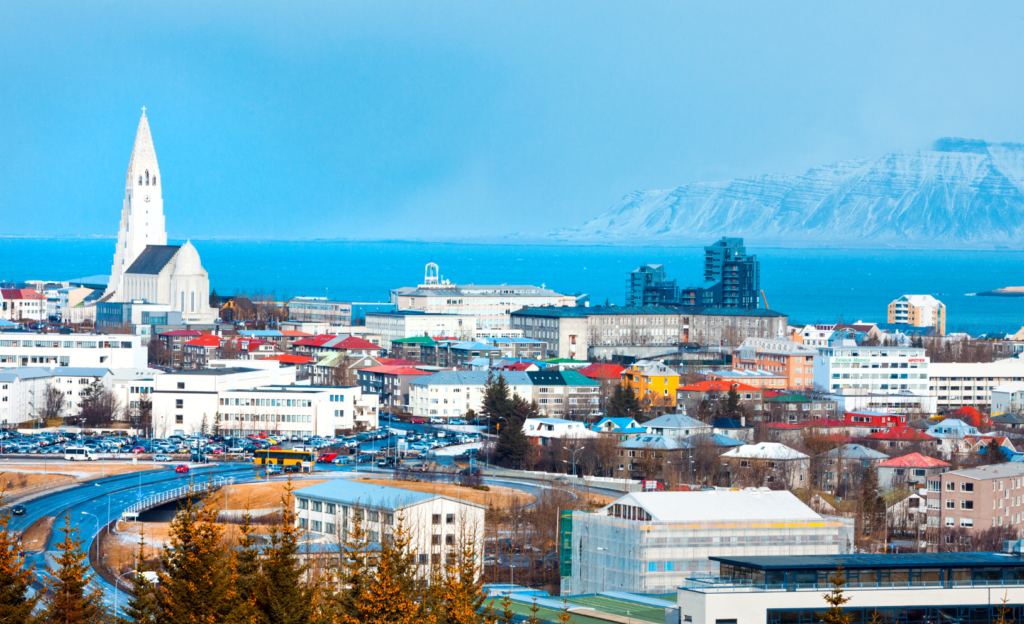 Transfers
We're able to arrange your transfers for you, just let us know your flight number, and we'll plan the route and let you know the cost! For multi-stop trips, we can also arrange your transfers between hotels/regions. 
Car hire is popular in Iceland. If it is something you are doing or considering, we advise ensuring each driver always carries their full licence with them. You will often be required to place a refundable deposit and provide the car hire with a credit card. It's also worth keeping an eye on weather alerts and road closures on www.safetravel.is & www.road.is. 
Climate
Iceland is famous for its ever-shifting weather and winds, as the saying goes: 'If you don't like the weather right now, just wait five minutes.'
In wintertime pack your warmest clothes, and in general, come prepared for ever-changing weather, no matter the season. Dress in layers and have waterproof outer layers ready.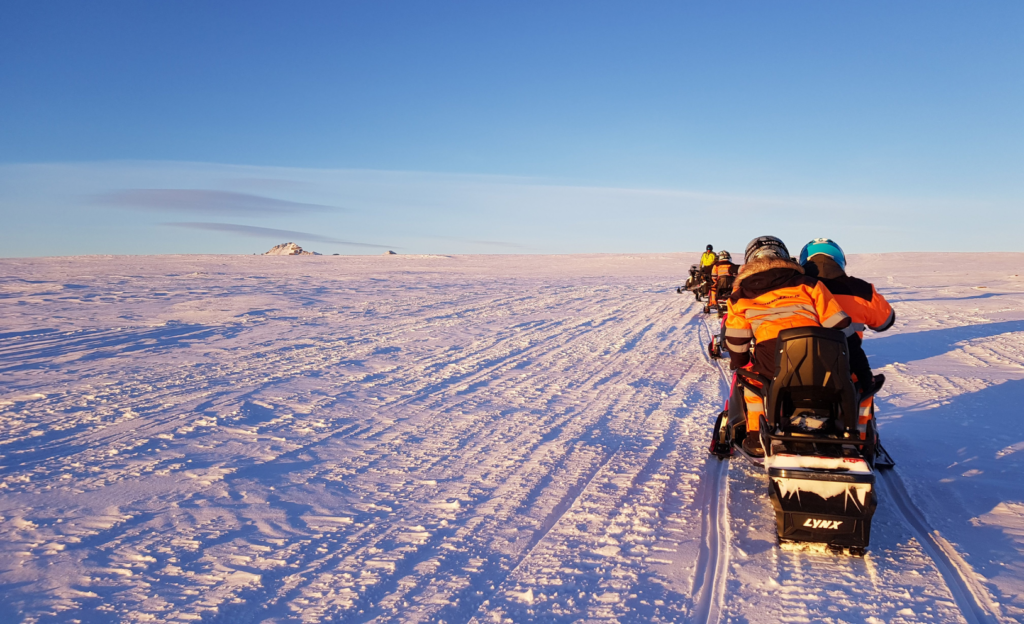 Packing Tips
Thermal undergarments (long johns / long sleeve t-shirt  (wool or synthetic)
Light wool sweater or fleece
Jacket (light down jacket or similar)
Gore-Tex rain/wind parka – For colder temperatures
Trousers – Strong material that dries quickly (wind-resistant and water-repelling are preferable)
Light Rain Jacket or an Anorak with hood – Waterproof and breathable material (Gore-Tex or equivalents are preferable)
Rain trousers – Waterproof and breathable material
Socks – Wool or synthetic
Hiking/Outdoor Boots – Ideally waterproof (Gore-Tex or alternative) with a padded ankle and good arch support
Comfortable trainers when not hiking
Sunglasses. 
Small backpack for your personal belongings on tours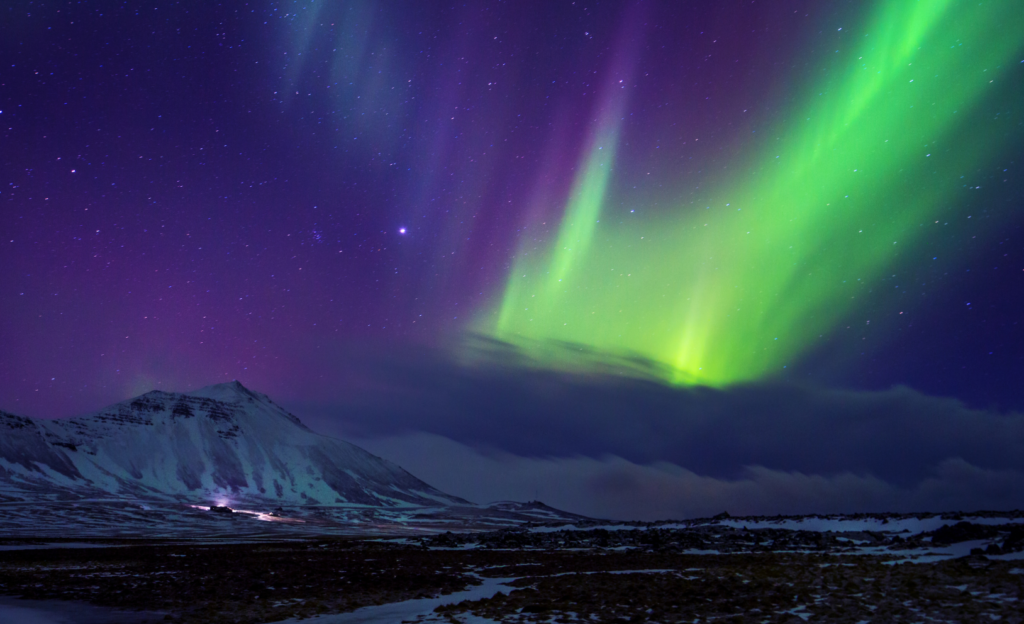 Plug Type
Electricity is 220 volts, 50Hz as in most of Europe. Plugs and sockets are the two-pin type. 
Currency
Icelandic króna is the local currency. 
You can exchange currency at the international airport. In the city, there are not many banks, but plenty of ATMs. Credit cards are accepted everywhere so there is no need to carry a lot of cash. 
Tipping
In all instances, treat tipping as a personal matter and give a gratuity only if you believe the service deserves it. If you do, we recommend a 10% tip.
Flights & Time Zone
Iceland is in the GMT time zone. The average flight time from the UK is around 3.5 hours and for the US it is around 6 hours.
Language
Icelandic is the local language, but most of the population speaks English.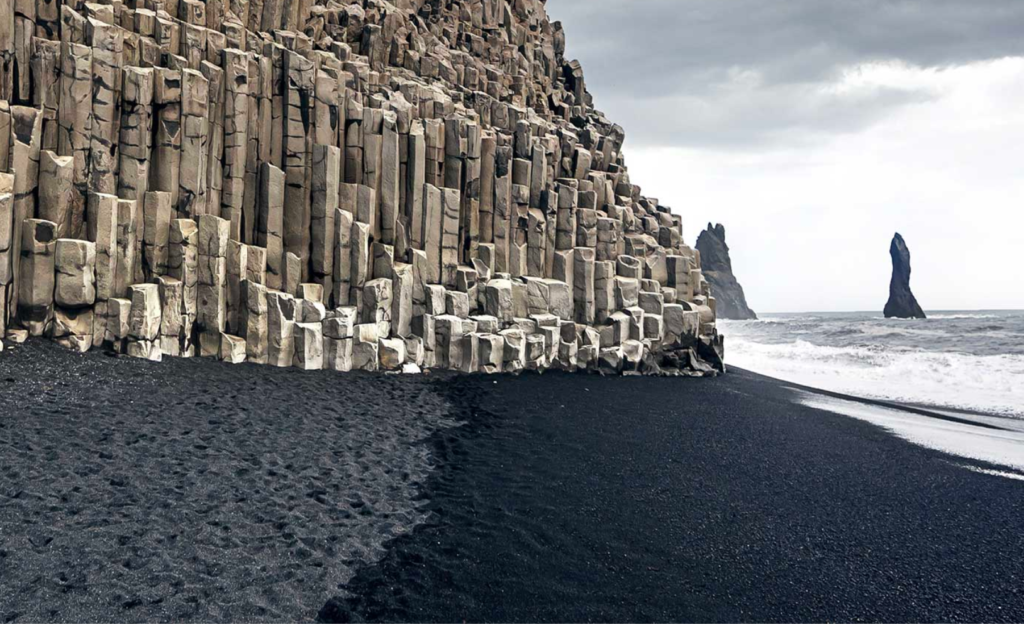 Vaccinations
We aren't certified to give medical advice so always recommend you consult your doctor or a travel doctor, as they will know which vaccinations you have already and any additional ones necessary for your trip. You can also take a look here for travel vaccination information and advice on bringing medication into the country.
Food
Icelandic cuisine is mainly made up of a lot of hearty, flavourful stews, soups and bread! Some of the most popular Icelandic foods that you will find include lamb, skyr (yoghurt) potatoes and fish.
Tips: Tap water is safe to drink and delicious – no need to buy expensive bottled water. Alcohol is also very expensive in Iceland! We'd recommend buying it in duty free at the airport beforehand.