Why We Love France…
France entices people from around the world, whether you're looking to spend time in the City of Lights, carve shapes in the mountains, marvel at the landscapes, or want to enjoy the beach and good wine – France offers it all.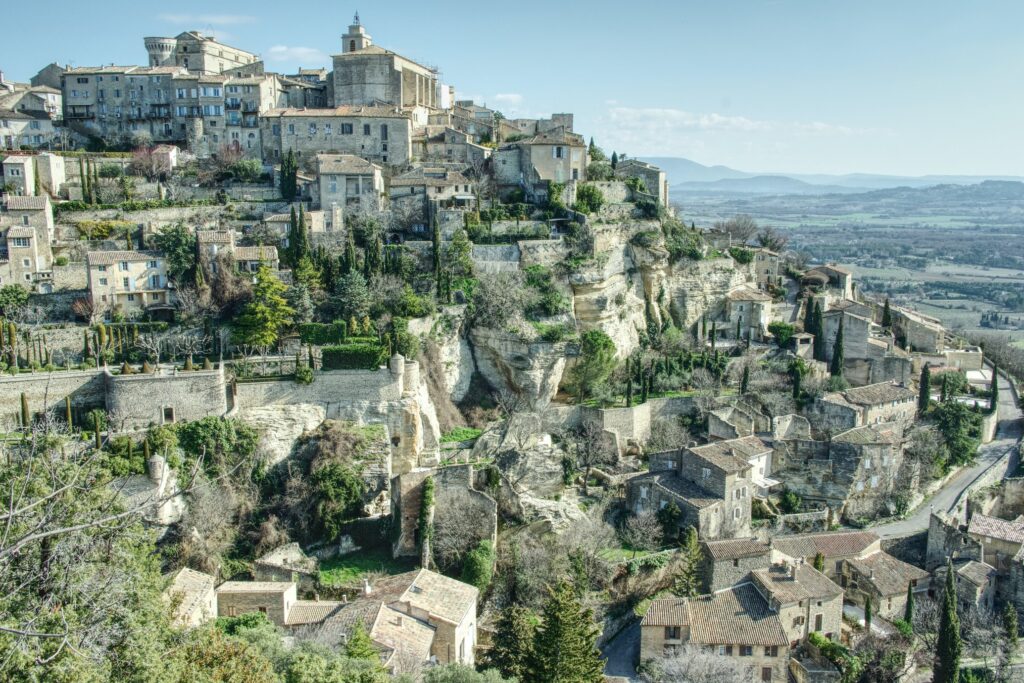 Entry Requirements
Visas
British tourists don't need a visa for short trips to France. You can stay for up to 90 days in any 180-day period.
Your passport must be:
– Issued less than 10 years before the date you enter the country (check the 'date of issue')
– Valid for at least 3 months after the day you plan to leave (check the 'expiry date')
You must check your passport meets these requirements before you travel. If your passport was issued before 1 October 2018, extra months may have been added to its expiry date.
Please check out your local travel advice and  let us know if you're travelling from a different territory.
Covid-19 Rules
Please see the British Government advice here.
There are no COVID-19 related requirements for entering France.
Please check the Government guidance if you are entering/returning to a different country, and do get in touch with our concierge team with any questions.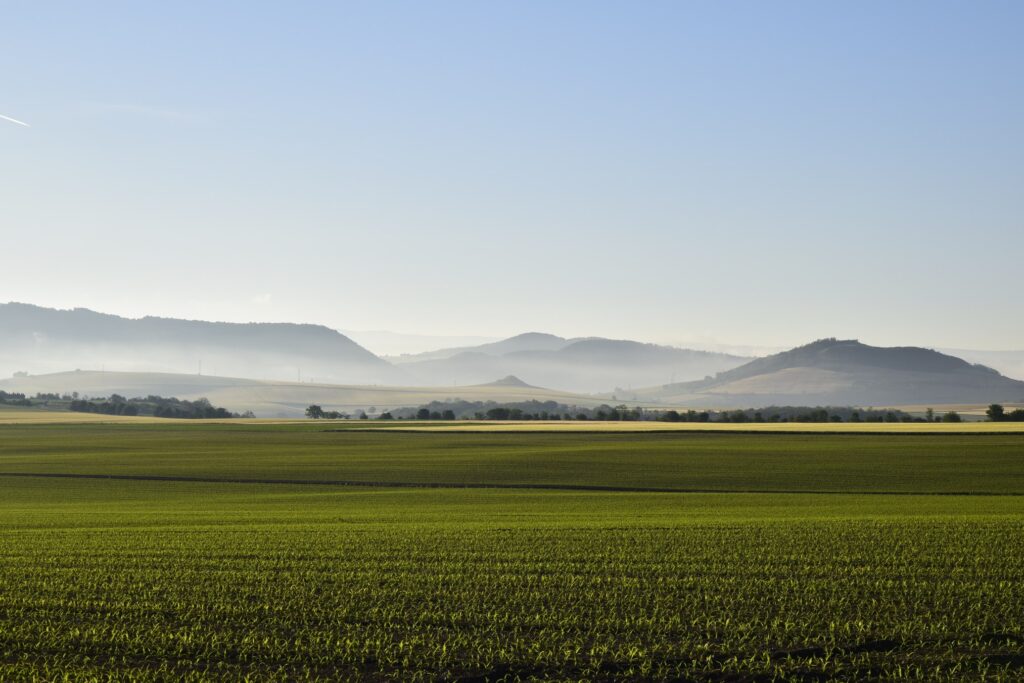 Transfers
We're able to arrange your transfers for you, just let us know your flight number (or train information) and we'll plan the route and let you know the cost!
Hire Car
There's nothing quite like hitting the open road on your big trip. If you're interested in hiring a car, our concierge team will advise on the best hire car companies to use and where to collect/drop off.
Climate
France offers a temperate climate, with warmer summers and colder winters. 
Laws and Customs
Take a look at France's laws & customs here.
If asked, you will need to be able to prove your identity, either by providing documents when asked or within 4 hours at a police station. Identity documents can be a passport, a photo driving licence or other documentation provided by a government body.
Plug Type
You'll need an adapter when travelling to France, where there are two types of plugs found – they use the two-pronged 'type C' and 'type E' plug, which is two pronged but also has a hole for the socket's male earthing pin.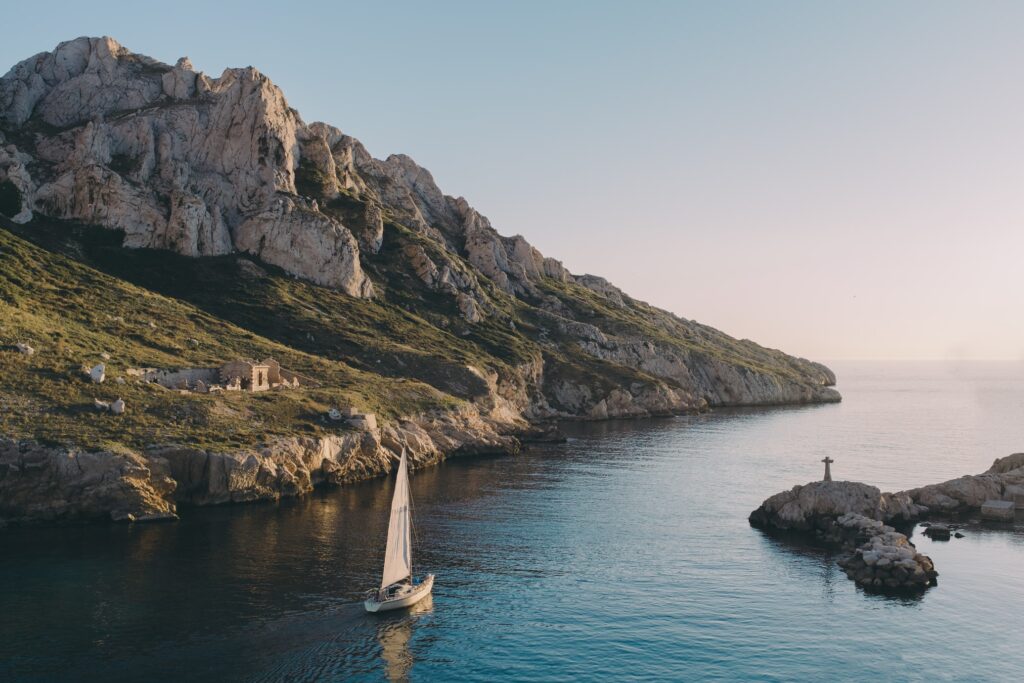 Currency
Euro's 
Tipping
Tipping in France isn't an obligation, but is seen as a gesture for good service – around 5–10% is appropriate in a restaurant, but you can always tip more for exceptional service.
Flights & time zone
Flights to France are around 1 hrs 30 mins in length.
Time zone is GMT + 1.
Language
French.
Food
France is renowned for turning out Michelin Star Chefs and it's culinary training programmes. Delight in what's on offer, from beef bourguignon to light as air cakes, there's something for everyone!