Eight Compelling Reasons to Book your Trip with nemo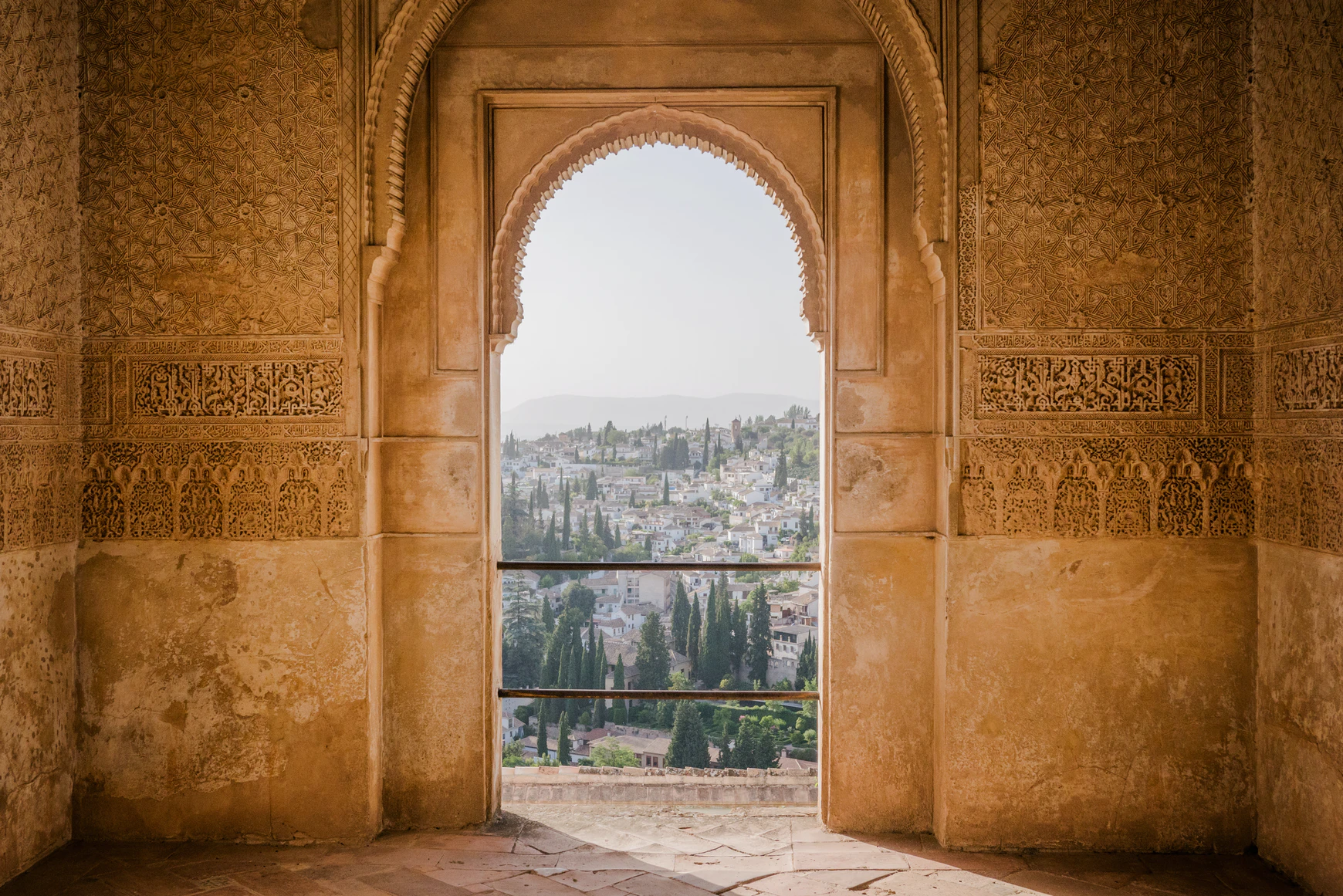 Blending innovative tech with human expertise, nemo is built for the modern traveller. Whether you're a seasoned explorer, a travel newbie, or are looking to go a bit further afield than you usually do, let us take you on an adventure to remember.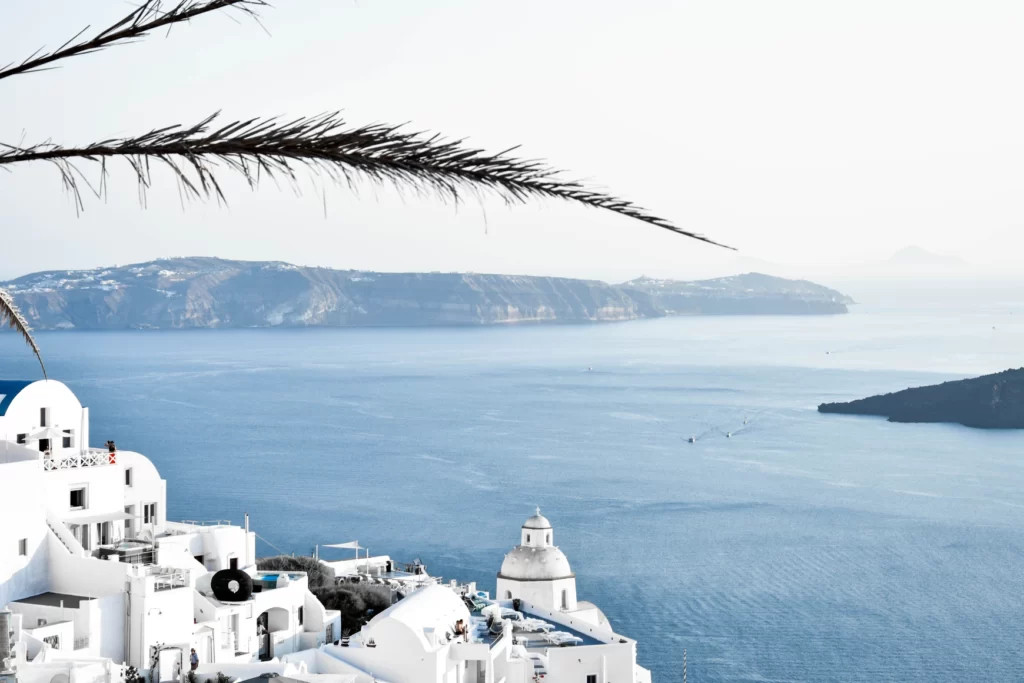 Protecting your time
Ah, life in the 21st Century, it's busy, right? And you can't wait to be thumbing through a good book with your feet up – but finding the time to plan the trip is a challenge. Let us take a load off for you. We've scoured the world for the best hotels and destinations (you can save these to your bucket list), so you don't have to spend endless hours scrolling. We ensure you get the most of your time when your OOO is on, leaving no stone left unturned. We provide all the information you need before you go; from suggesting hidden tapas bars and quiet pebble stone beaches to being on hand for any questions about currency or visas… So breathe a sigh of relief, because the relaxing can begin the moment you drop us an email.
We live and breathe travel
Our love for travel runs deep, which is why we've all gravitated towards a career in this field. When we're not booking our traveller's exceptional trips, you'll find us flicking through travel magazines, researching the hottest new hotel openings and checking out new restaurants to recommend to you. For us, travel is a lifestyle, and we're eternally on the hunt for life-enhancing adventures, a passion we bring to every one of our traveller's trips – just think of us as your travel life coaches.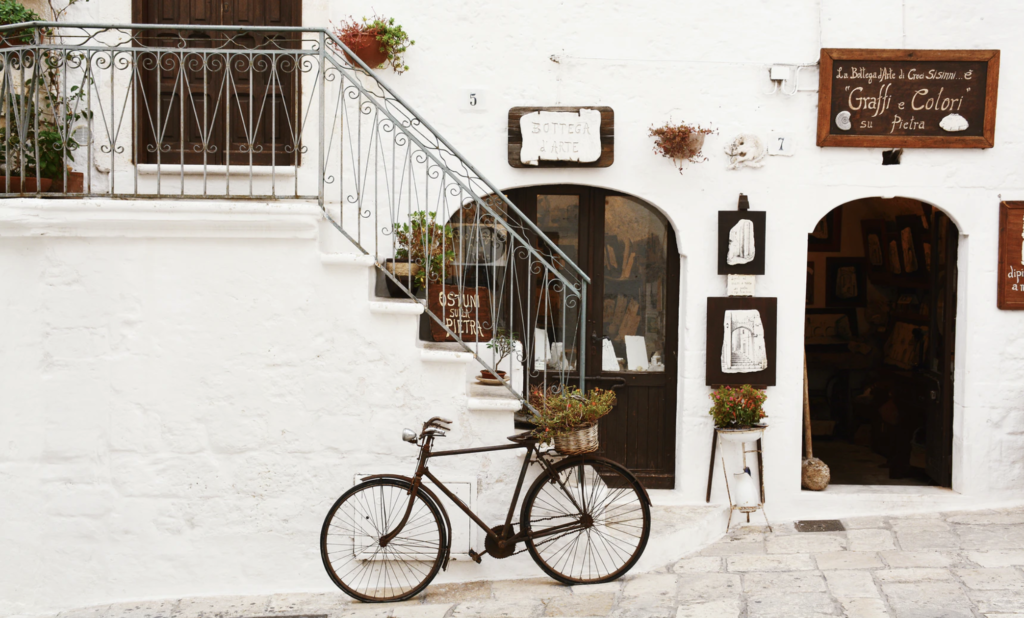 Tailor-made to each of our travellers
Each traveller is different, use our curated itineraries and hotels for inspiration, safe in the knowledge all our trips can be expertly crafted to your specifications using our unique itinerary builder. Not entirely sure what you're looking for? We offer an incredible matching service, listening to your wants and needs so we can match you to a trip and hotel(s) from our portfolio that hits the brief – ensuring you have the perfect travel experience, every time.
With you every step of the way
We're a friendly bunch (if we do say so ourselves) and we're always on hand for your peace of mind. From a natter about where's best for you to go to being just a message away when you're out exploring – our travel experts, concierge service and your personalised Vamoos app will ensure you have an incredible time, and expect a nemo treat along the way.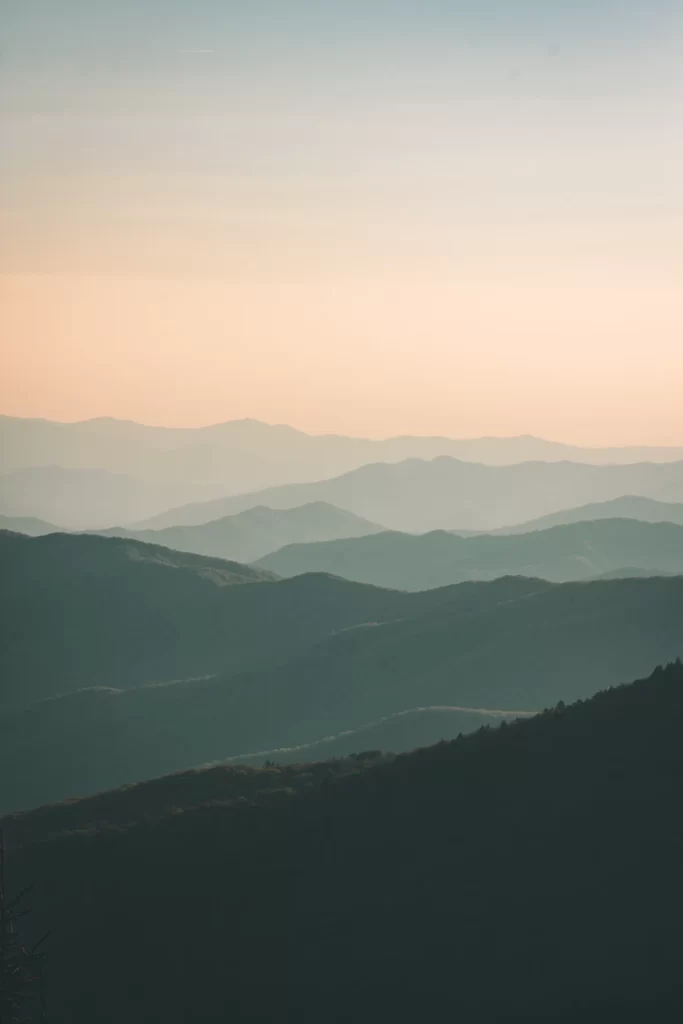 We care
We care about the planet, the people and animals that inhabit it – from selecting partners that embody our values and advocating longer, slower travel, to offering a carbon flight calculator on our itinerary pages – we live the 'it's cool to care' philosophy. But that's not all, we're proud to donate 1% of each booking to Hello World so they can provide education Hubs. We're acutely aware of the fact travel contributes to climate change, but are also advocates for the long-lasting memories travel provides, so it's our hope we can help you travel a little lighter on this planet.
Happy Travellers
Our travellers are everything to us, and nothing makes us happier than reading your reviews. We'll let our five-star reviews on Trust Pilot do the talking, check out what our travellers are saying about us here.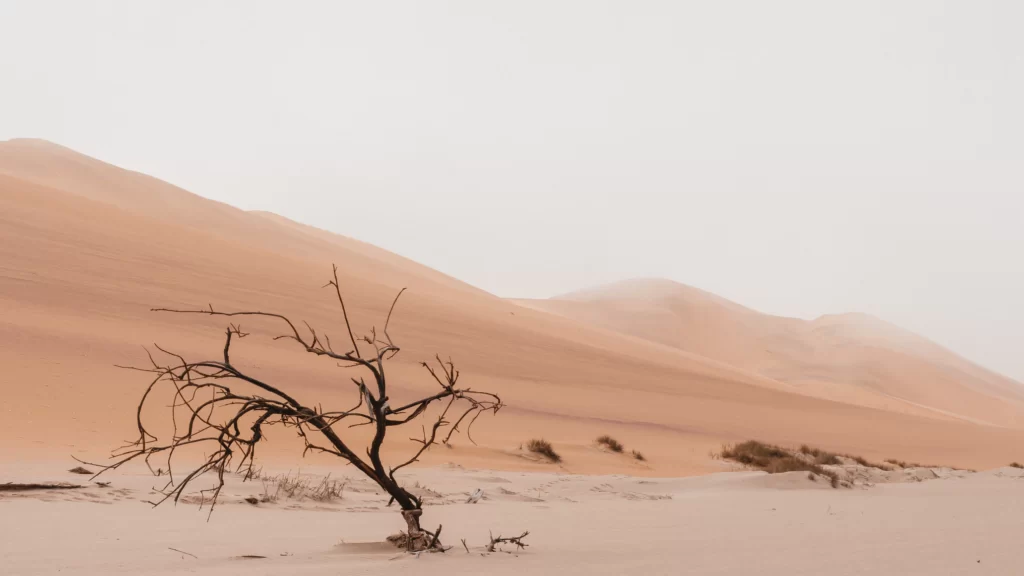 You ask, we deliver
No request is too big or too small – from organising private helicopter rides to putting together the perfect sunset dinner-with-a-view, we are all about the little details that go into making the perfect trip.
Flexibility
We know things change, so we're flexible with our payment plans and cancellation policies – so you can book with confidence.