Why We Love Egypt…
With its pyramid-peppered desert landscapes and up-and-coming cities offering edgy music scenes alongside ancient architecture and white sand coastline, Egypt is a longstanding favourite among foodies and history buffs alike.
Entry Requirements 
Passports
UK and US Clients: If you are visiting Egypt your passport should be valid for 6 months from the date you arrive.
Visas
British and American passport holders travelling to Egypt require a visa to enter.
Visas can be obtained before travel via the official Visa2Egypt portal or your nearest Egyptian consulate. Tourist visas granted using the e-visa system are valid for a maximum of 3 months. We advise you to get your visas before you travel, but you can also obtain an entry visa upon arrival at Cairo Airport.
Covid-19 Rules
There are no Covid-related regulations for entry to Egypt no matter your vaccination status.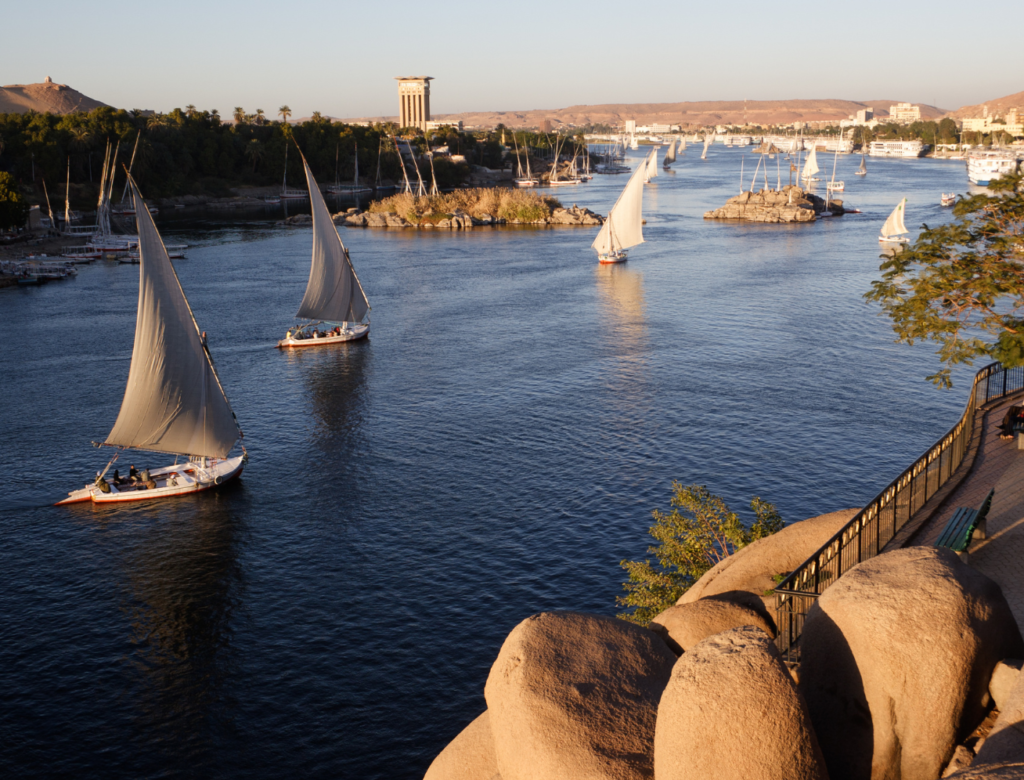 Transfers
We're able to arrange your transfers for you, just let us know your flight number, and we'll plan the route and let you know the cost! For multi-stop trips, we can also arrange your transfers between hotels/regions.
Climate
Egypt is located in the northern hemisphere and its seasons follow a pattern similar to Europe and North America, with winter falling between November and January, and the peak summer months falling between June and August. Winters are generally mild, with temperatures ranging from 15°C to 25°C on the Mediterranean coast to 20°C  to 30°C in Aswan, in the South (though temperatures can dip below 10 degrees celsius at night) and summers are scorching (temperatures exceeding 40 degrees celsius frequently), however, the summer heat is made bearable with a cooling coastal breeze.
Laws and Customs
Before you travel, be sure to take a look at Egypt's Laws & Customs here. 
Please note, you should keep a valid photo ID with you at all times.
Please also note that clothing norms in Egypt are a little more conservative than many are used in their everyday lives (as it is a Muslim country) – whilst there are no strict rules we recommend you err away from extremely revealing garments.
Plug Type
For Egypt, there are two associated plug types C and F. Plug type C is the plug which has two round pins and plug type F is the plug which has two round pins with two earth clips on the side. Additionally, please note that Egypt uses a 220-volt power supply.
Currency
Egyptian pound. Both USD and Euro are accepted in Egypt, US Dollars are more common, and both can be changed to EGP (Egyptian Pounds) in banks across Egypt. Many of our partners on the ground will also accept payment with foreign currency or using Credit Cards, however, sometimes EGP is needed for tipping and we recommend you take an amount of EGP in cash with you – we're happy to advise on this personally.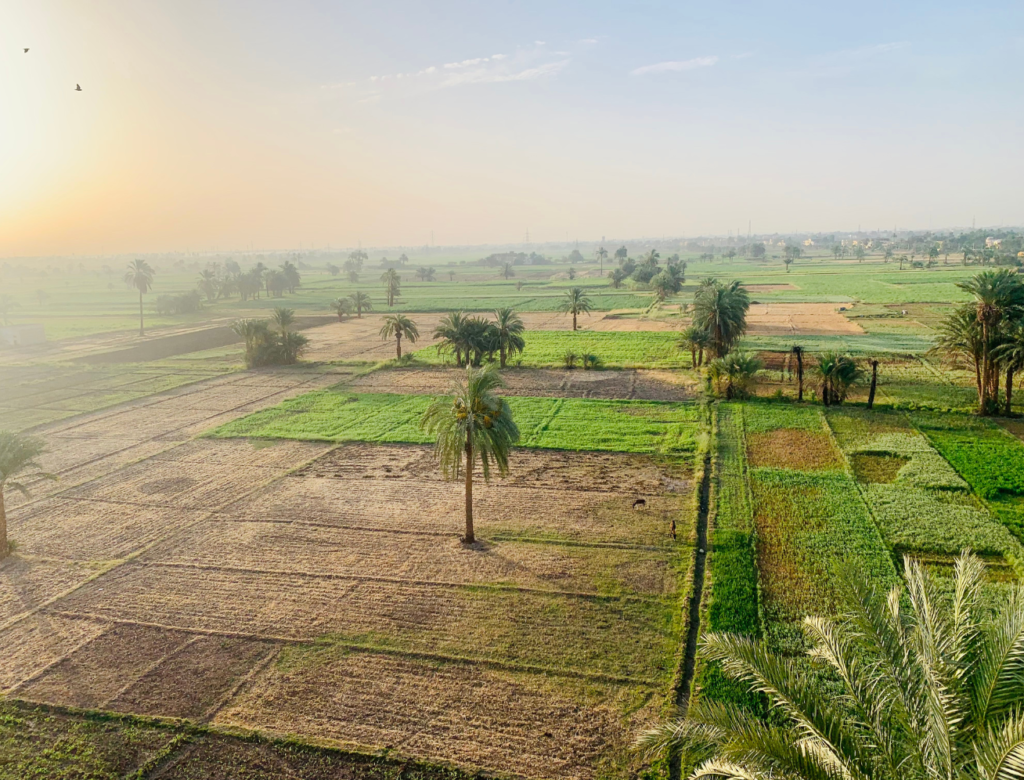 Vaccinations
We aren't certified to give medical advice so always recommend you consult your doctor or a travel doctor, as they will know which vaccinations you have already and any additional ones necessary for your trip. You can also take a look here for travel vaccination information and advice on bringing medication into the country.
Tipping
Tipping is an accepted part of Egyptian culture and we recommend doing so to show appreciation for local services. Local restaurants' gratuity rates range from 10%- 20%, and those for bellmen are between 70EGP and 120EGP ($3-5). For drivers, the rate ranges from 170EGP to 245EGP ($7-10) per day/per person, while guides rate between 370EGP and 415EGP $15 and $17 per day/per person. On the Nile Cruise staff share tips so there is no need to worry about the individual staff! At the end of your trip, place your gratuity in the envelope provided in your room and tips will then be shared. 
A note on bartering – You will have the chance to put your bartering skills to the test, but it's advised not to start unless you really want to purchase the item, some sellers will really push to buy!
Flights & Time Zone
The average total flight duration from London to Egypt (Cairo) is 4 hours 45 minutes.
Egypt is GMT +2
Language
The official language of Egypt is Arabic, and most Egyptians speak one of several vernacular dialects of that language and you will find that English and French are widely spoken as well.
Food
We think one of the best ways to get to know the culture of a country is through its food, and Egypt is no exception. Expect dishes including the likes of hummus, falafel, stuffed grape leaves, and baklava, all with local flares and twists, alongside distinctive dishes for specific regions like ful and kushari.
What to Pack
In general, pack clothes that are adaptable and allow for layering, natural fabrics are the most practical, particularly during the summer months. Casual and comfortable is the name of the game and we advise you to bring layers to stay warm in open-door areas in the evening when it gets cooler.
A few packing tips: Wide-brimmed hat (to protect your head and neck from the sun) – Jumpers/light jacket for cool evenings and winter days – Modest clothing (no short shorts, mini-skirts or tank tops unless you're in a resort or Nile cruise, for example) – Scarf for covering up when visiting religious sites – Long skirt/trousers/dresses – Long and short sleeved shirts/t-shirts – Undergarments.