The World through the Eyes of a Photographer, a Chat with Deniz Yılmaz Akman
Our monthly journal has been received really well with some great feedback from a wide range of different people. None more flattering than a lovely message from renowned photographer Deniz Yılmaz Akman. Deniz has worked with Nat Geo Travel, Lonely Planet, SUITCASE Magazine and many more top publications, so it was an honour to dial into her hometown of Istanbul for a chat. We go through her travel experiences, tips for aspiring photographers and her future plans, enjoy!
Let's start with Istanbul, home sweet home, what is it about this incredible city that you love the most?
I'm in love with the rhythm and energy of my city. In every step, you can feel it. It never sleeps, never gets tired. Also its beauty is a bit covered so you need to dig deeper to reach the stories, different colours and mysteries. 
Turkey has long been a popular tourist spot, do you have any lesser-known recommendations that our readers may not have heard about? 
When someone says that "I've travelled to Turkey", I can guess it's probably Istanbul, Cappadocia, Antalya or Bodrum. These places are beautiful, but if I need to share "secret gems", I would suggest these towns that keep their characteristic in every way: Eski Foça, Assos, Birgi, Kars and also Burgaz Ada, an island which is very close to Istanbul and mostly skipped by travellers.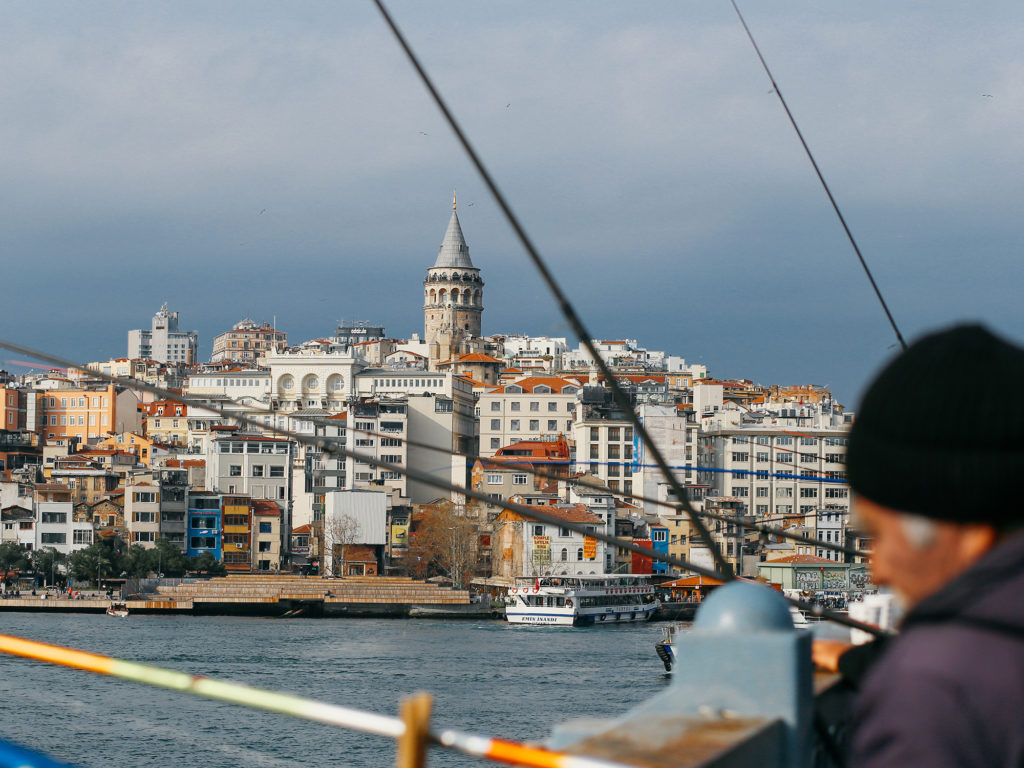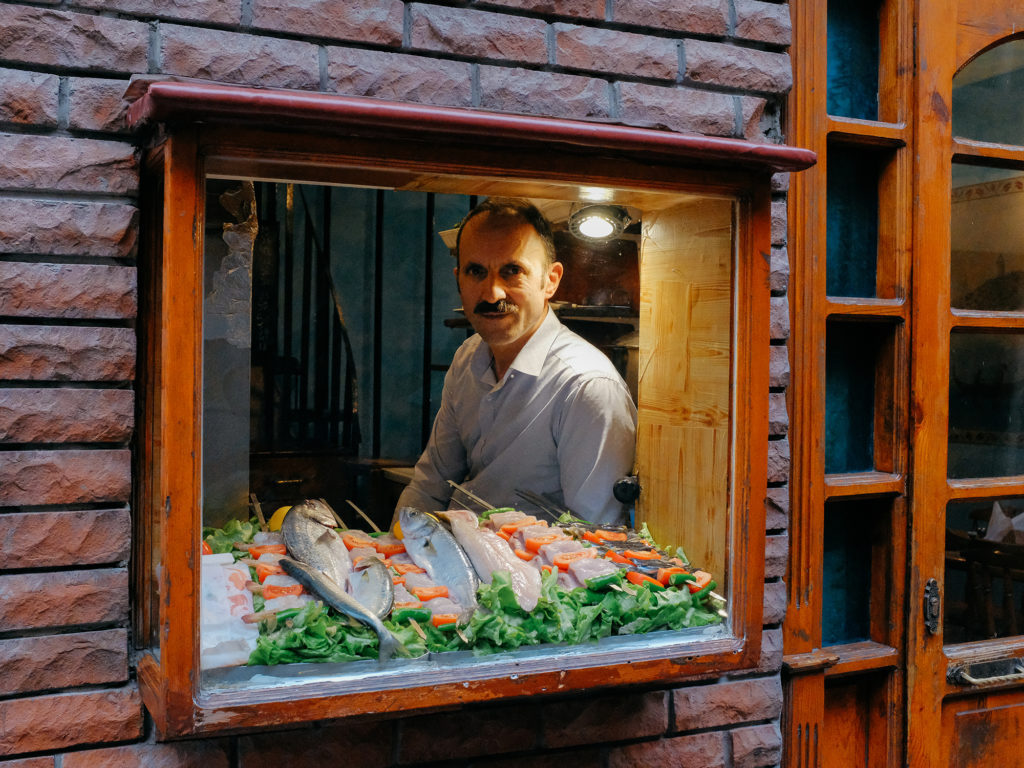 We love taking in new cuisines and think it is an essential part of every holiday, what is your favourite local dish?
Almost every dish has a complex background. We have lots of cuisines merged into one through a shared history with the Middle East, Greeks, Balkans. But lately, I'm very into old Ottoman cuisine and its recipes, and I would say that "Mahmudiye" should be a must. It's a chicken stew cooked with apricots, raisins and almonds. Asithane Restaurant, near the Chora (Church) Museum, serves this cuisine and many more from that period. 
As a photographer, what are you looking for from a destination when planning your projects?
When I'm planning my next trip, I check some picturesque places but also research the people and the ways I can reach them. I always love the idea of communication and connection with "the others". So, I usually try to find locals, sometimes I contact the local guides, small group tours and some photographers who live there. Otherwise, I feel like I'm seeing only the surface of this country, rather than touching its stories.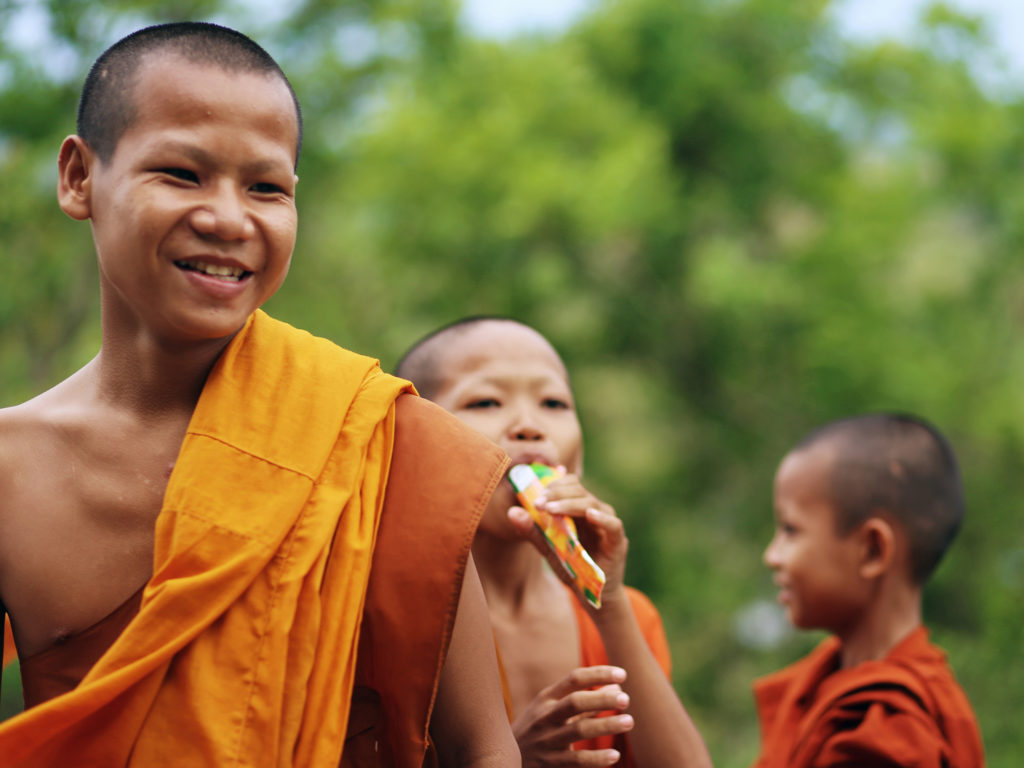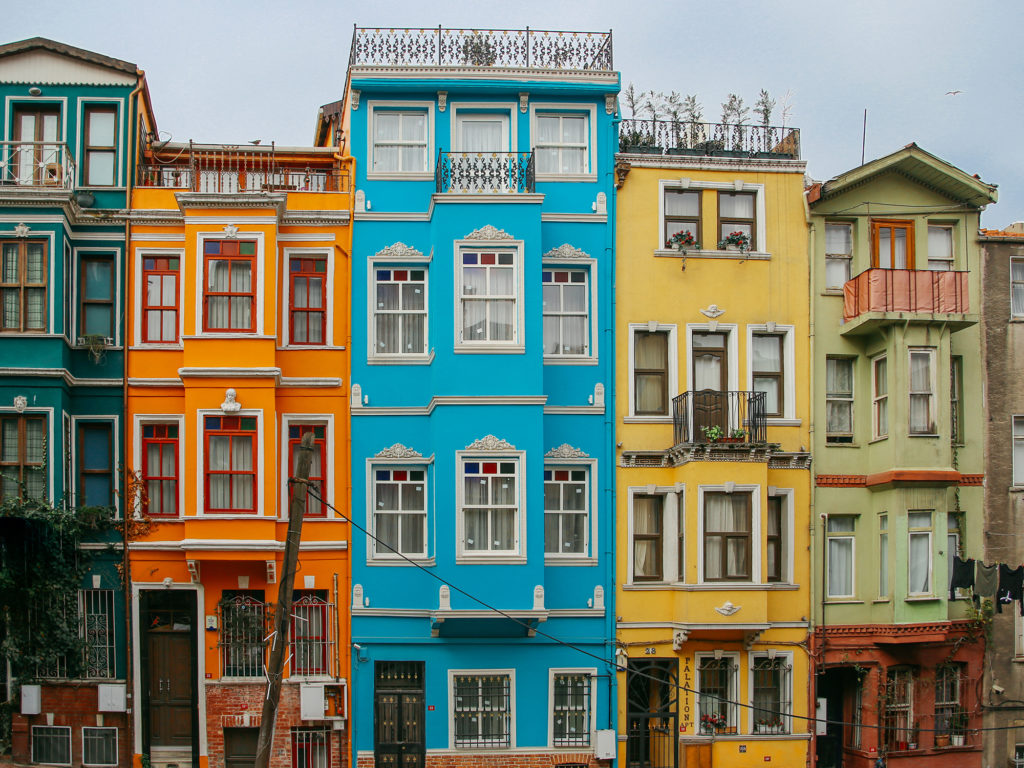 Your job must put you in some interesting situations, which trip surprised you the most and why?
Once I traveled to Cambodia which surprised me in many ways. The nature, the general situation after the Pol Pot regime in the country, and lovely people who were sharing what they have with me were totally different than what I saw before. I had a language barrier when visiting off the beaten path towns then I found myself in funny situations trying to tell them with body language. 
Do you have any advice for young or amateur photographers starting out? 
I think practicing is the key. The more you take photos, the more you feel comfortable. Also, finding out what their favourite photographers do, how they improve the technique is a good way to start out.
Where is next on your bucket list? Firstly, to photograph and second to unwind. 
I was dreaming about Kazakhstan surrounded by an authentic culture and traditional life, before all this happening and Corona virus changed our world. So, it's still on my list but don't know when.