Why We Love Croatia…
We love the buzz and vibrancy of Croatia's towns and cities, paired with the relaxed nature of their islands.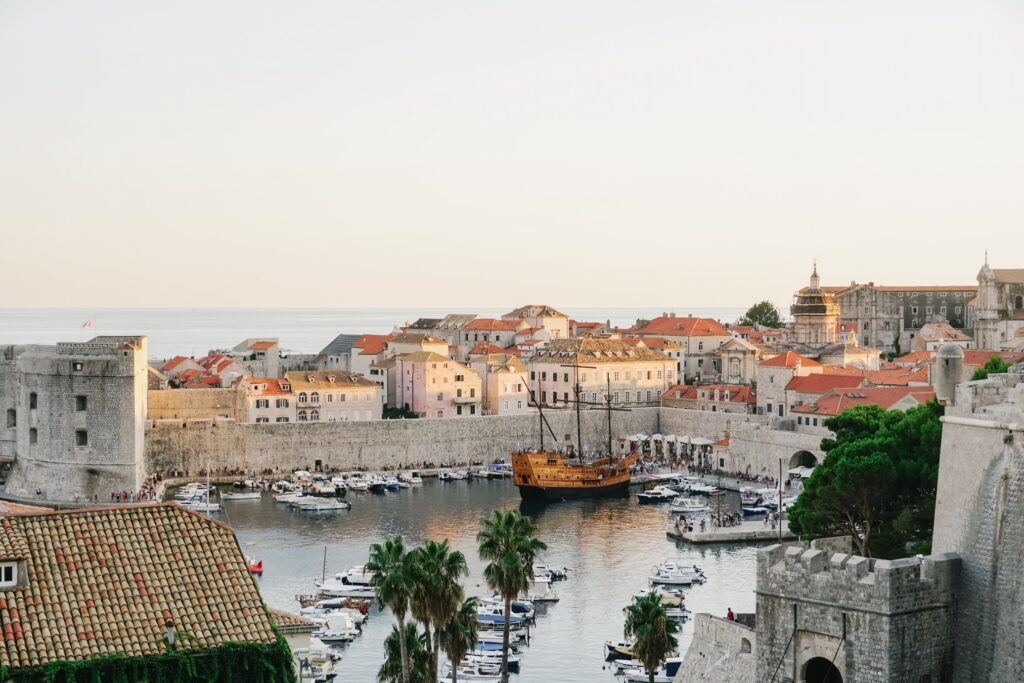 Entry Requirements
Visas
British and American tourists don't need a visa for entry to Croatia.
Your passport must be:
– Issued less than 10 years before the date you enter the country (check the 'date of issue')
– Valid for at least 3 months after the day you plan to leave (check the 'expiry date')
You must check your passport meets these requirements before you travel. If your passport was issued before 1 October 2018, extra months may have been added to its expiry date.
Please check out your local travel advice and let us know if you're travelling from a different territory.
Covid-19 Rules
Please see the British Government advice here.
You don't need to provide your vaccination status for entry to Croatia.
Please check the Government guidance if you are entering/returning to a different country, and do get in touch with our concierge team with any questions.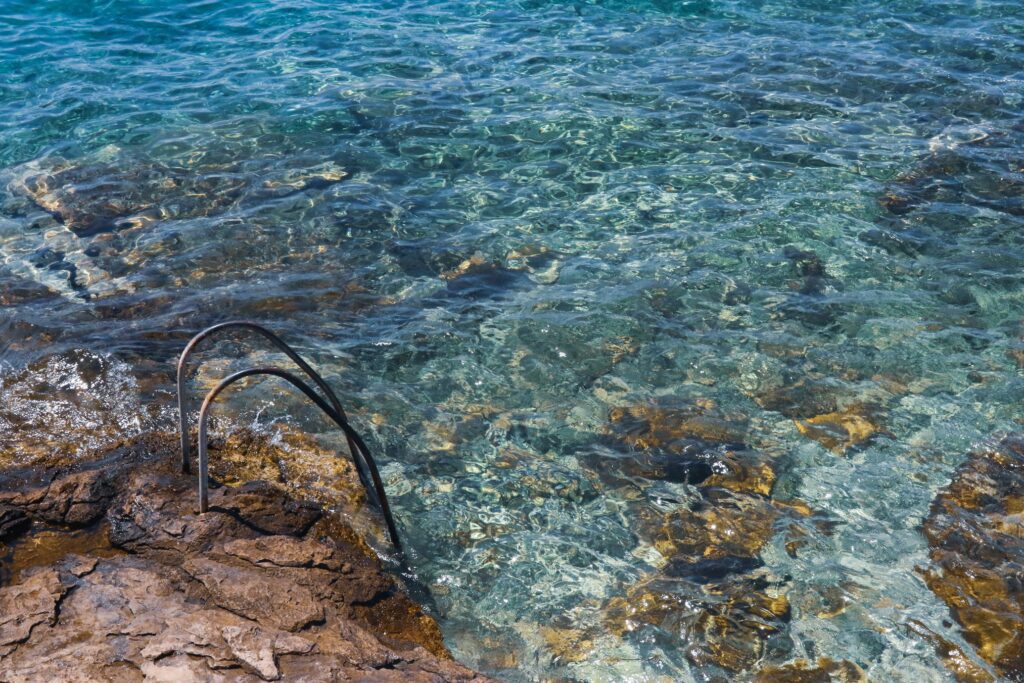 Transfers
We're able to arrange your transfers for you, just let us know your flight number and we'll plan the route and let you know the cost!
Hire Car
There's nothing quite like hitting the open road on your big trip. If you're interested in hiring a car, our concierge team will advise on the best hire car companies to use and where to collect/drop off.
Ferries
If you're heading on an island-hopping adventure, we are on hand to help plan your ferry routes. Expect the unexpected with timings and we will always make sure plenty of time is left either side of the ferry to make sure your plans on the other side are not impacted.
Climate
The Adriatic coast boasts a Mediterranean climate, so expect hot, dry summers and cooler/wetter winters.
Laws and Customs
Take a look at Croatia's laws & customs here.
Carry your passport on you whilst out and about in Croatia, it's the only recognised form of ID for tourists. It's advisable to keep a photocopy of your passport details in a safe place, along with details of your next of kin – if your passport is stolen then report it to the police before applying for an Emergency Travel Document.
Most towns have signage that advise as to the actions (such as walking around topless) that are prohibited by local law – please keep an eye out for these signs.
Plug Type
You'll need an adapter when travelling to Croatia, where they use the two-pronged 'type C' or 'type F' plug.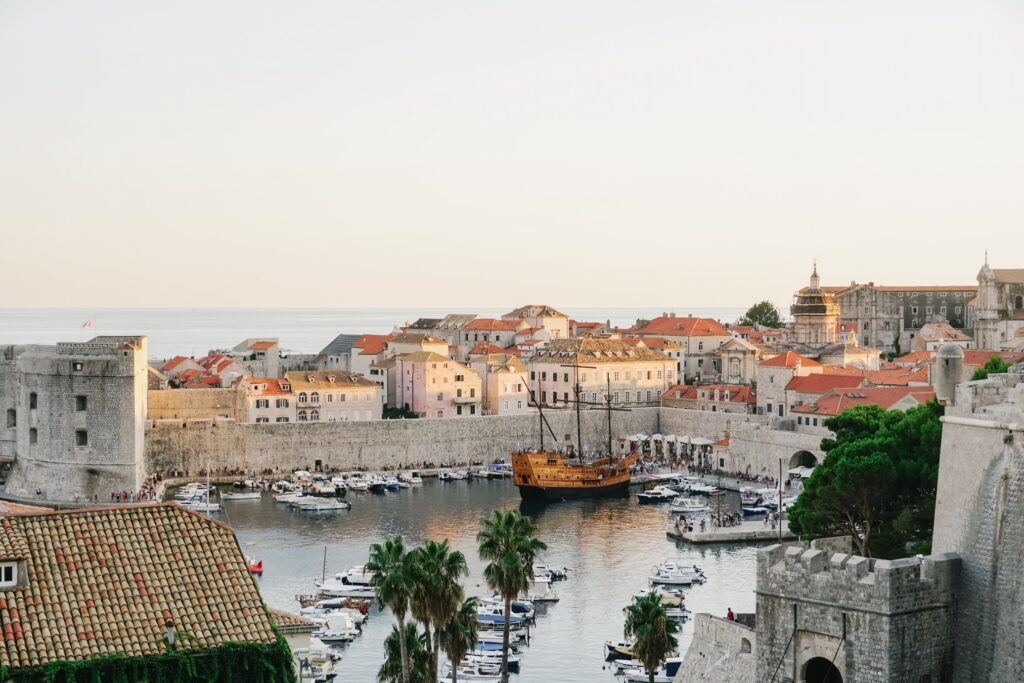 Currency
Croatian Kuna.
Tipping
Tipping around 10-20% in restaurants is always appreciated.
Flights & time zone
The average flight time from London, UK to Croatia is around 2hrs 30 mins.
Italy's time zone is GMT + 1.
Language
Standard Croatian is the most widespread dialect in Croatia.
Food
Every region in Croatia has its own culinary tradition – the coastal regions bear influence from Greek and Roman food, whereas the mainland is heavily influenced by Slavic cuisine.