Why We Love Chile…
Over 2,700 miles in length, Chile offers an incredible range of experiences from the soaring peaks of the Andes on one side to the Pacific on the other, with the Atacama Desert, vineyards, volcanoes, lakes and a host of other world-class sights in between. This, alongside Chile's fascinating indigenous culture and unique global heritage, make it a wonderland for adventurous travellers, to whom it offers a warm welcome.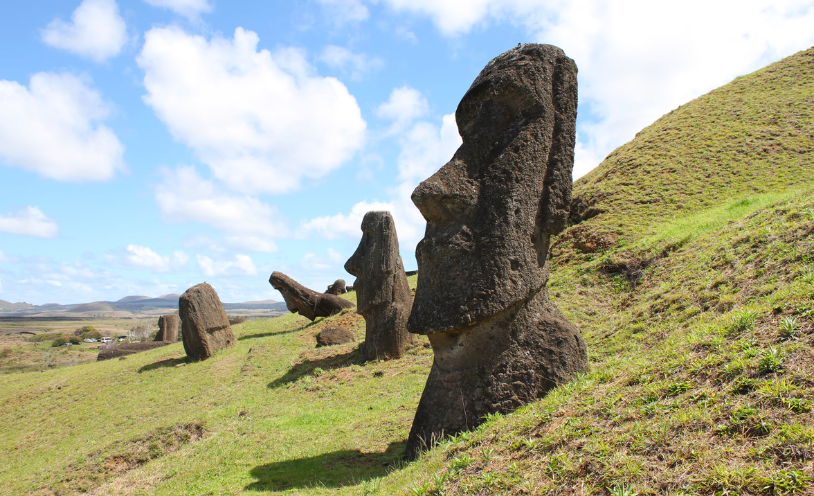 Entry Requirements 
Passports
Your passport should be valid for the proposed duration of your stay. No additional period of validity beyond this is required.
Visas
If you are a British or American passport holder visiting Chile for less than 90 days, you do not need a visa.
All travellers will be issued with a 'Tarjeta de Turismo – Tourist Card' on arrival and must present this again upon leaving the country (keep it safe!).
We recommend closely reviewing the Chilean Immigration Department website for any updates regarding visas or telephone 600 626 4222 for more information.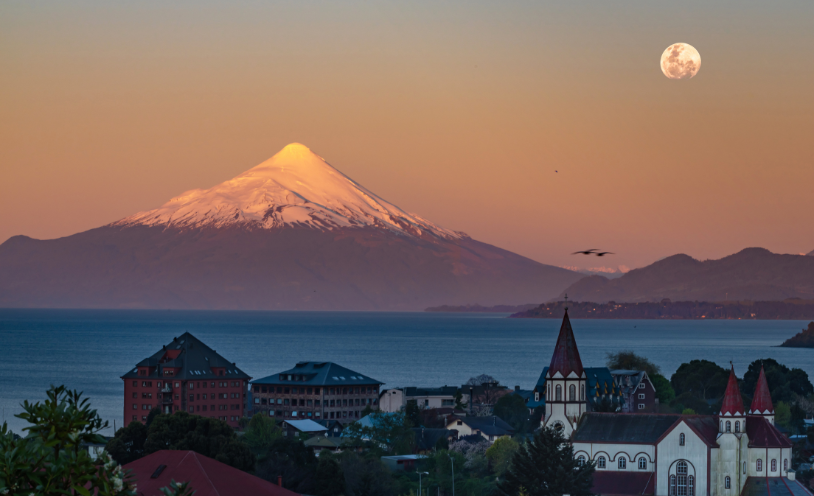 Covid-19 Rules
All travellers should familiarise themselves with the entry rules for Chile before travel – please see the UK Government website for more information.
To enter, you will need to provide identification and a vaccination certificate issued in the country in which you were vaccinated OR you will need to present a negative PCR test taken within a maximum of 48 hours at your last point of departure prior to arrival in Chile.
Review the entry requirements into Chile very carefully. These change depending on the COVID 'Alert Level' in Chile, at the time of your entry.
Children and young people
If you travel with children under 18 years old, you must review the documents you will need to show upon entry on the Chilean Ministry of Foreign Affairs website.
Children under 18 years old are allowed to enter Chile without a mobility pass and as of 1 September are not subject to any Covid-related entry requirements.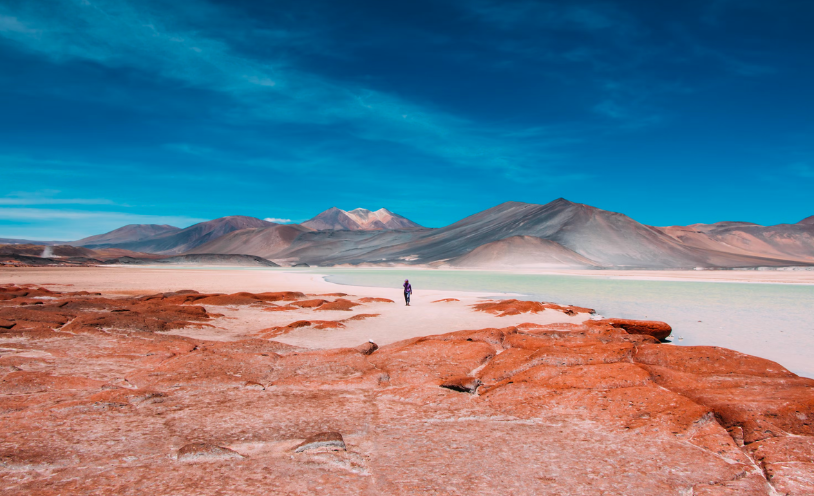 Transfers
We're able to arrange your transfers for you, just let us know your flight number, and we'll plan the route and let you know the cost! For multi-stop trips, we can also arrange your transfers between hotels/regions.
Climate
The best time to visit Chile depends on the region(s) you wish to visit. As a general rule, Chile experiences mostly dry southern hemisphere summers (November and January) and wet winters (May and August). October to March, during spring/summer, are the best months to visit Patagonia.
Laws and Customs
Before you travel, please take a look at Chile's Laws & Customs here. 
Plug Type
For Chile, there are two associated plug types, types C and L. Plug type C is the plug which has two round pins and type L is the plug which has three round pins.
Currency
Chilean peso.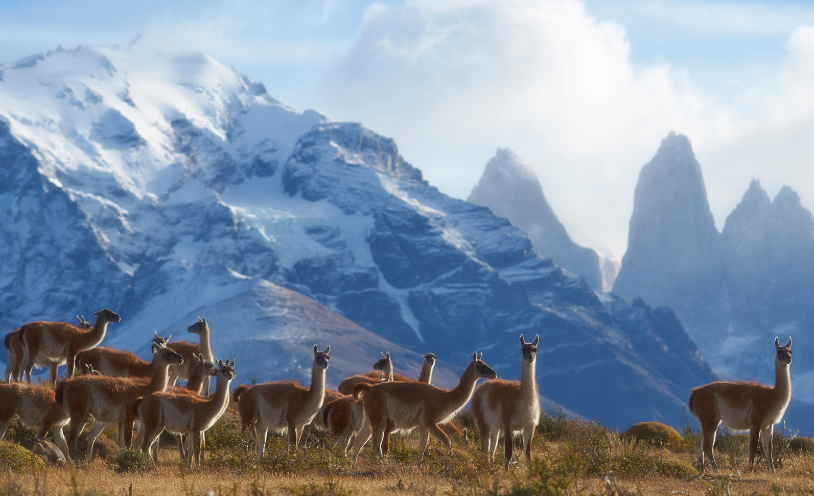 Vaccinations
We aren't certified to give medical advice so always recommend you consult your doctor or a travel doctor, as they will know which vaccinations you have already and any additional ones necessary for your trip. You can also take a look here for travel vaccination information and advice on bringing medication into the country.
Tipping
Tipping is discretionary in Chile and is seen as a reward for good service. You'll find restaurants, bars, coffee shops etc., include a suggested tip/service charge which will be at least 10% of the total.
Flights & Time Zone
The average total flight duration from London to Chile is 14.5 hours.
Chile is divided into two time zones:
– Easter Island is GMT-5
– The rest of chile is GMT -3.
Language
The official language is Spanish. Mapudungun is spoken by the Mapuche, while Rapa Nui is spoken by Easter Islanders. A small minority also speak Aymara.
Food
Chilean cuisine can best be described as a fusion of Spanish influences with local Mapuche culture, but you'll likely spot notable influences from Spanish, Italian, German and French culture after a multitude of immigrants flocked to the beautiful country during the 19th century. Meals are wholesome and hearty, often revolving around lunchtime and featuring staples such as choripán and cazuela.