Checking in with our Partners from Around the World in the Height of the Coronavirus Outbreak
As we enter week five of the coronavirus lockdown, nemo is doing everything it can to be remembered as a brand that comes out of this situation with its head held high. We have started vlogging, posted a lot of cute animal images on Instagram, teamed up with the NHS on a post-coronavirus project and changed our deposit scheme to ease travellers' concerns. We will adapt and we will emerge stronger than ever before. 
But what are our in-destination partners up to? How have they adapted to the situation? Have they seen any changes to their natural environment? We reached out to some of our industry friends from Bhutan to Uganda to give you an update. As you will read, there is a mixture of realism, optimism, and some unique insight into what is really happening around the world, enjoy!
Shishir Lohia – Delhi, India 
"Unfortunately my family are all living up in the hills and I had to work up until the lockdown, so I didn't get a chance to leave Delhi. Generally the curfew here is very strict and you can only leave your home for groceries, but virtually everyone is respecting the rules and it seems to be working. We are all doing more yoga and meditation from home to make our immune systems more robust. Another positive is all the wildlife that is returning and we can see the Himalayas from India, which is amazing and has not been possible for the last 30 years!"
Bishnu Kr – Thimphu, Bhutan
"Well Bhutan is doing fine as of now though it is much more of a challenge to keep ourselves calm, hopeful and inspired. It was hard to believe how the world was changing. The tourism in Bhutan was already affected from February because of the rapid increased positive cases in Asian region. Bhutan just have 6 positive cases recorded as of now. 
We draw a lot of inspiration from our King and try to stay home. He has been touring the southern border of the country which has an international border with India. He works as a frontline worker and hope keeps us inspired and positive."
Sara Sardinha – Lisbon, Portugal
"I have to say that we're being cautious but also optimistic. Portugal has been dealing with this pandemic very well and is even being used as a positive example abroad. Besides, it is amazing to see how quickly people have changed their mindset and transformed industries that would be closed to produce necessary needs such as masks and ventilators. Small communities have been created for younger and healthier people to take care of elderly or ill people for groceries, pharmacy."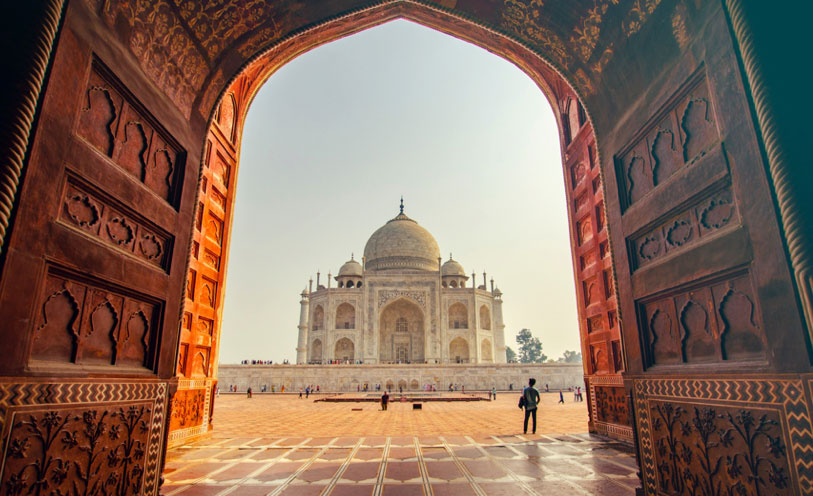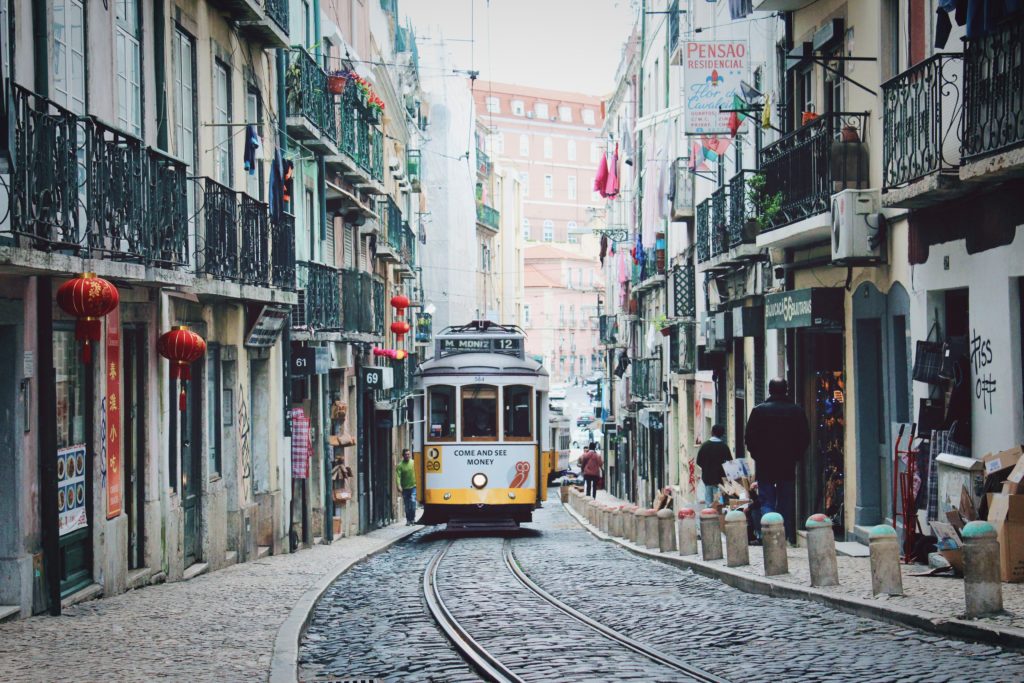 Billur Kaytaz – Istanbul, Turkey
"We are all working at home which on one side gave us the opportunity to concentrate on the things which we can not on the normal routine – continuously searching and working on new programs, our web page and social media which are all very exciting for us."
Mia Ali Didi – Male, Maldives 
"Maldives is handling it pretty well so far. We have less than 100 cases at the moment and lucky no deaths. Our borders have been closed for more than three weeks and there is a ban on travelling between islands. All resort workers have to quarantine on the resort for 14 days after the last guests leave before they can go home and any locals flying into Maldives will have to quarantine in one of the designated quarantine islands like Atmosphere Varu or Kandima. Not a bad place to quarantine I guess!"
Jane Folliott – Essouiria, Morocco
"Of course the decision to close borders and restrict movement has affected many people in terms of work, and tourism being one of the largest sectors affected is having a devastating effect on many people. Many freelance workers such as guides, muleteers, transporters and the like are suffering with no ability to earn income at all. The Moroccan Government has done a lot to set up several schemes of financial aid for people out of work, even recognising those who are 'informal' workers. We maintain a positive outlook for the future – tourism will bounce back, as it has in the past after various disasters – it's just a matter of when."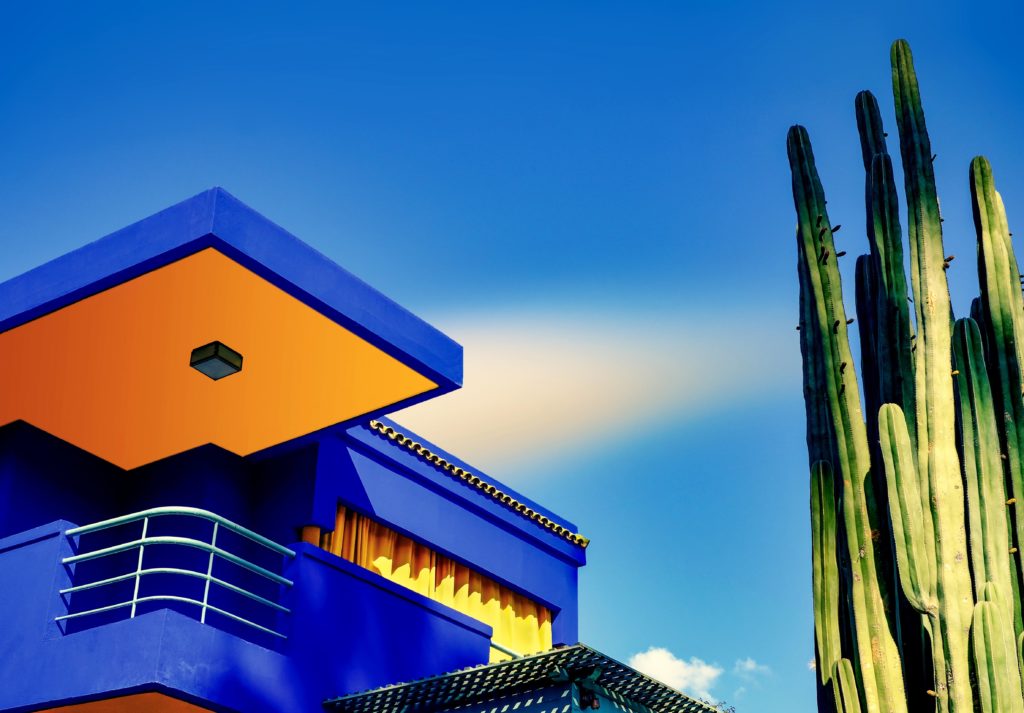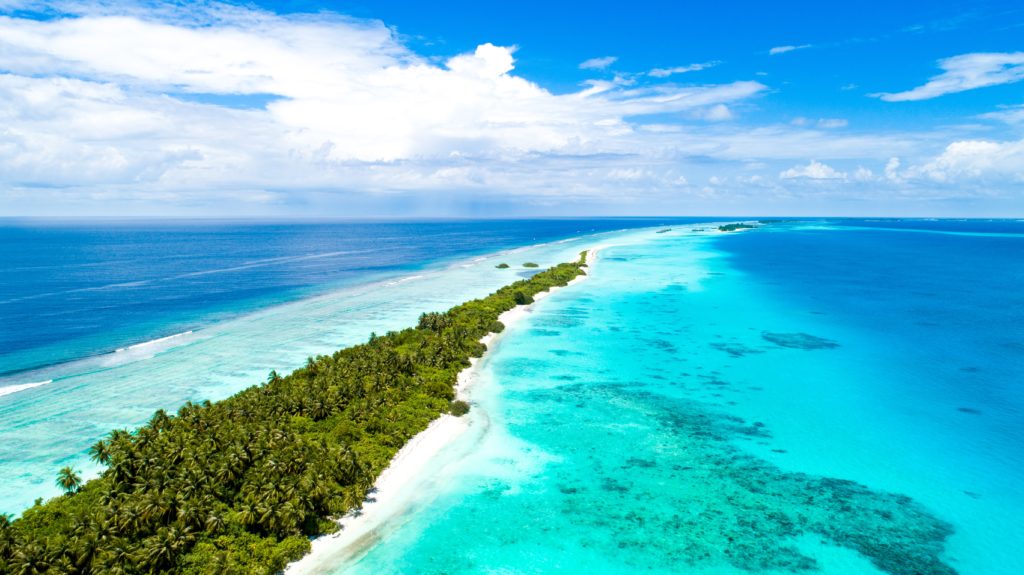 Rozanne De Silva – Colombo, Sri Lanka 
"I am living with my husband and I have not seen my parents & siblings for almost a month now. Here in Colombo is pretty strict, we are not allowed to step out to even get groceries. We do order online which is not an easy task, first two weeks was terrible but now gradually things are getting better. Some families are suffering without food, people who get paid daily. The government is doing a great job in helping the poor families and controlling the whole situation. Hoping that the situation would settle soon."
Kathleen Leonard – Nairobi, Kenya
"The wildlife is flourishing and enjoying the wilderness to themselves. A major concern is the future of tourism, as both conservation, anti-poaching patrols and a large percentage of the Kenyan population rely on the industry. The incredible rangers are still hard at work, ensuring that our wildlife remains protected and ready to welcome safari-goers as soon as we are through these times."
Eric Monkaba – Cairo, Egypt
"Despite the population of Egypt, the number of reported cases of Coronavirus is quite low and the vast majority of people are going about their daily lives, while respecting the curfews in place. Fortunately, Egypt is very much an "on demand" society where you can get anything imaginable delivered within a few hours to your home – whether it be a refrigerator at 2am or foreign language newspaper. Further, as the weather becomes warmer, less and less people want to be outside. With Ramadan just around the corner in the region, it will be sad not to spend each night with family and friends as usual."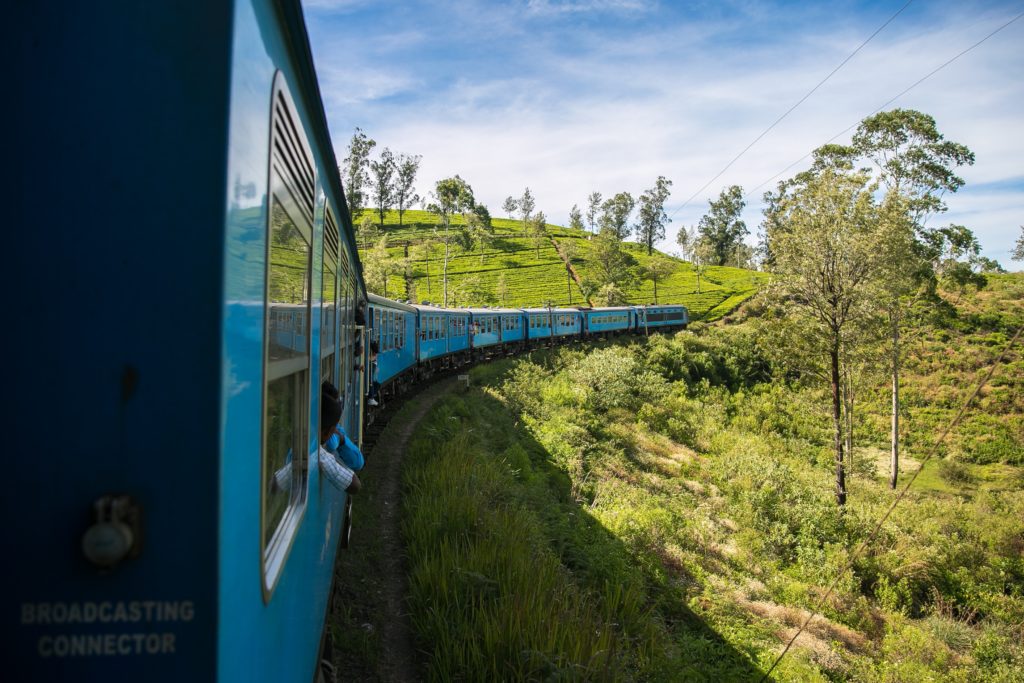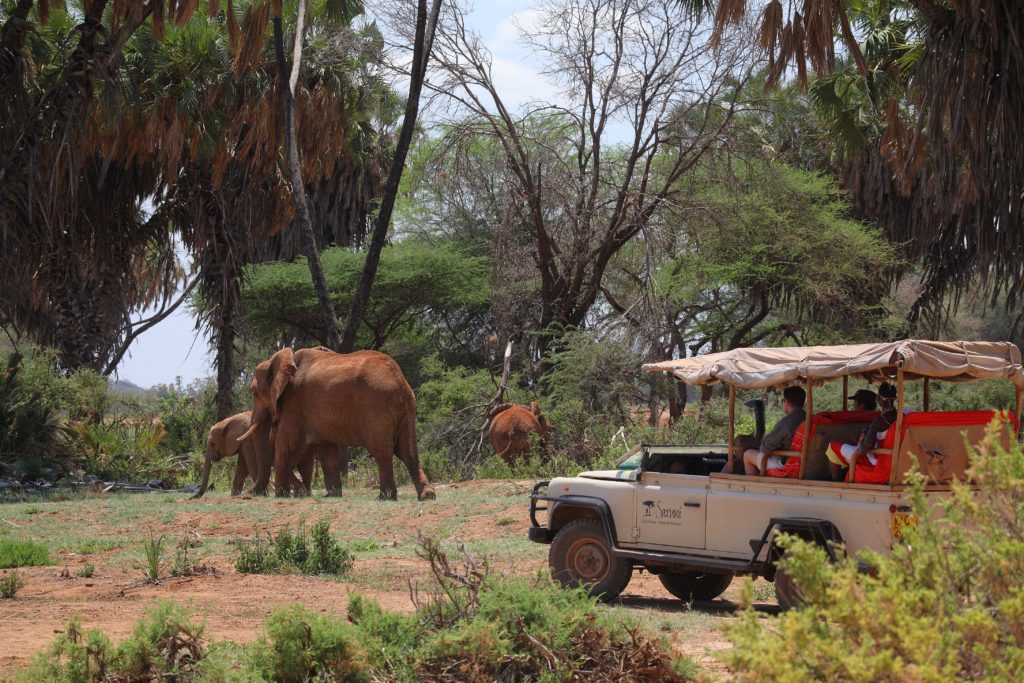 Tony Mulinde – Kampala, Uganda
"Uganda has done well as a country in terms of controlling the Virus. We have had about 56 cases, the last 5 cases are truck drivers from Kenya and Tanzania. On 5th May when we hope for opening of the country or similar we would have been in a Lockdown for 6 weeks. As we take care of the business side of things we shall focus on taking care of our Team and their families, with food packages being sent and a lack of government support."
Wiebke Priilad – Windhoeck, Namibia
"It has been just terrible to see such a breakdown in tourism services in such a short period of time.  Over 120 000 people have lost their jobs here that were employed in the tourism and hospitality sector.  Thankfully, we have only had 16 confirmed cases of COVID-19 over here with 4 already recovered.  We have had no new positive cases in the last 10 days and it seems that the lockdown has proven efficient for now."
Maria Kotoufou – Athens, Greece
"We try to stay positive as well, although it is a big shock for the tourism industry of Greece and all the countries of course.  It is said that the hotels will operate from July and onwards , but it is not sure that all of the hotels and all villas will operate. We are still waiting for official announcements in order to be able to reschedule the packages we had up until June, tough times!"
Titus Kaindi – Arusha, Tanzania
"The Nomad team is doing well and almost all of our teams are back at home with their families, other than a skeleton crew at each camp keeping them safe. Of course, without travellers many of the projects we support are finding it very hard to operate which we are concerned about. So we have set up a fund which will be used to support our conservation partners across Tanzania, and allow us to pick up where we left off with our outreach and community work just as soon as it is safe to do so."