Why We Love Bhutan…
Bhutan is known as the "Land of the Thunder Dragon" and is renowned for its stunning natural beauty and unique cultural heritage. It is a land of about 700,000 people who believe that Gross National Happiness is more important than Gross National Product. With its rolling hills, snow-capped peaks, pristine forests, and rich Buddhist traditions, Bhutan offers travellers a truly unforgettable and authentic travel experience.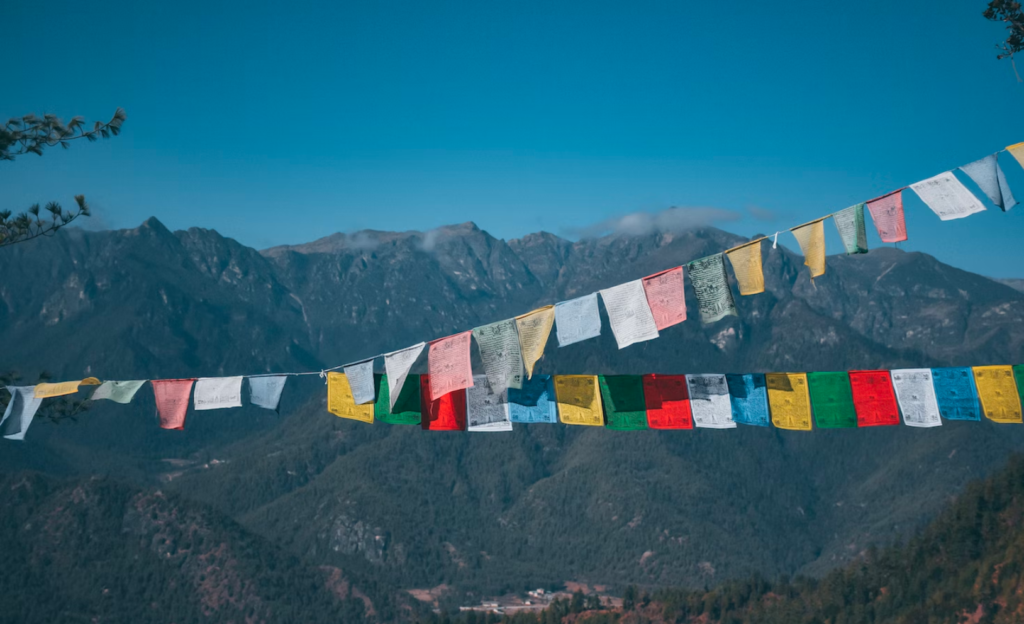 Entry Requirements 
Rules are often subject to change, please check the UK Gov website for further information. 
Passports
Your passport should be valid for a minimum period of 6 months after the date you intend to leave Bhutan.
Visas
You will need a valid passport (valid for at least 6 months) and visa to enter and exit Bhutan.
Visas are only issued on arrival, but you will receive a visa approval before you travel (issued by our partners in Bhutan). Please note that you need to carry the same passport that was used for applying for the Bhutan visa. If the passport is renewed once the visa is approved, please send us the new passport details. Finally, once you have the visa approval, please double-check the passport number and spelling in the e-visa and the passport, as you will not be allowed to board the flight if you are carrying a different passport.
Covid-19 Rules
Bhutan is fully open to non-Bhutanese nationals arriving by air.
Children & Young People
Entry requirements for Bhutan are the same for all travellers, regardless of age and COVID-19 vaccination status.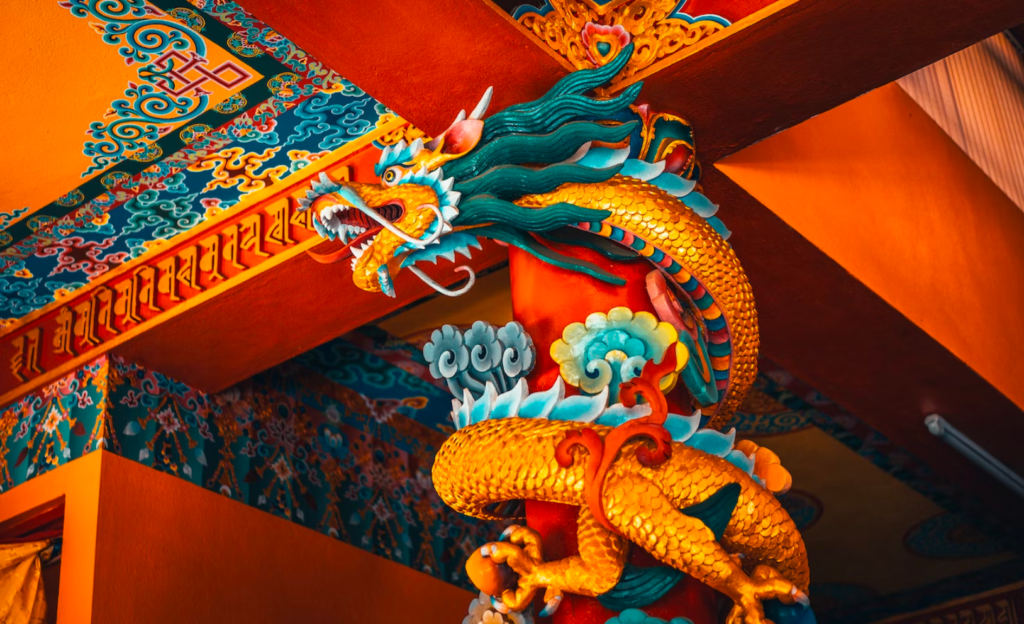 Transfers
We're able to arrange your transfers for you, just let us know your flight number, and we'll plan the route and let you know the cost! For multi-stop trips, we can also arrange your transfers between hotels/regions.
Climate
Bhutan's climate varies greatly depending on the region, with the low-lying southern regions having a subtropical climate and the northern regions having a more alpine climate. The best time to visit Bhutan is from September to November, when the weather is mild and clear, allowing for optimal views of the stunning landscapes.
Laws and Customs
Before you travel, be sure to take a look at Bhutan's Laws & Customs here. 
Plug Type
For Bhutan there are three associated plug types, types C, D and G. Plug type C is the plug which has two round pins, plug type D is the plug which has three round pins in a triangular pattern and plug type G is the plug which has three rectangular pins in a triangular pattern.
Currency
The currency of Bhutan is the Bhutanese ngultrum (BTN).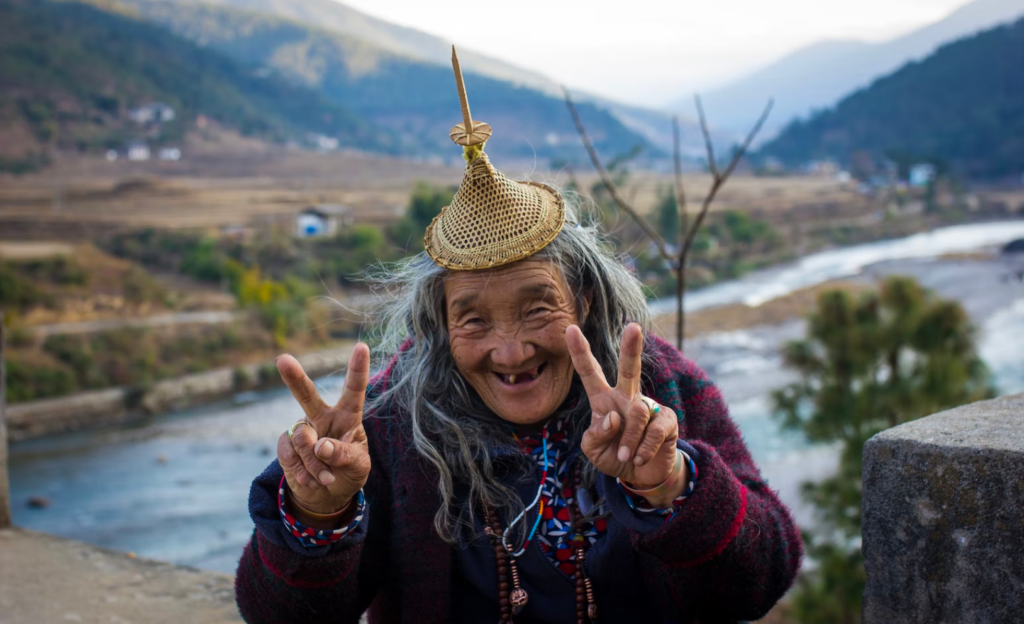 Vaccinations
We aren't certified to give medical advice so always recommend you consult your doctor or a travel doctor, as they will know which vaccinations you have already and any additional ones necessary for your trip. You can also take a look here for travel vaccination information and advice on bringing medication into the country.
Tipping
Tipping is not customary in Bhutan but is known to 'multiply the happiness of receivers'. As such there is no particular demand or proper ratio for tipping, but you can use the amounts below as a general recommendation:
Guide: $20 per day
Driver: $15 per day
Trekking Chef: $15 per day
Trekking Staff: $10 per day
Horseman: $10 per day
Flights & Time Zone
The average flight time between London Heathrow Airport (LHR) and Paro International Airport (PBH) in Bhutan is approximately 12 hours, including a layover.
Bhutan is GMT +6.
Language
The official language of Bhutan is Dzongkha. It is the Tibetan language spoken by the Bhutanese people. English is also widely spoken in Bhutan and is used as a medium of instruction in schools and universities.
Food
Bhutan's cuisine is a true celebration of bold and flavorful tastes. The dishes are infused with a blend of traditional spices and ingredients that showcase the country's rich cultural heritage. From the spicy and comforting Ema Datshi stew, made with chilli peppers and cheese, to the nutritious and flavorful red rice, grown in the high mountain valleys, every bite is a journey of flavour. The Bhutanese also have a deep respect for fermented foods, such as the fiery chilli condiment known as "Ara" and the staple drink "Ara." These fermented delights are said to aid digestion and bring a depth of flavour to the already delectable cuisine. Dining in Bhutan is not just about the food, but an immersive experience that showcases the best of the country's rich cultural traditions.