Traveller or Tourist? Photographer, Aleyah Solomon unpacks.
Aleyah Solomon, Photographer and Founder of Here & There Magazine, takes you through her thoughts on travel and how she considers herself a traveller rather than a tourist.
Words by Aleyah Solomon.
In 2010, the travel bug hit me.
I was living in Montreal, working a 9-5 fashion job. I decided, rather than staying in Canada for the winter holidays, I'd go to South America–specifically Argentina and Chile.
It wasn't the first time leaving my country or continent. I had been to France, the UK, and travelled around the USA, but always with family or a school group. This was the year I would venture off and explore an area of the world I had never been to. It was both liberating and terrifying but, in my experience, most good things are! 
I am sure travel is different for everyone–we all have our preferences. I am frequently asked about how I travel and if I have specific things I avoid.
I do believe there is a distinct difference between being a traveller and a tourist.
But I wouldn't say one is 'better' than the other. There are certain times when I like to 'play tourist' and go to the popular touristic spots in a city. Whether I am a visitor to the area or I am living there, this is all part of the experience; and like it or not, the Eiffel Tower is a world-wide recognized monument of Paris. To visit this city and not go, well, I think this would be a shame!
Visiting one location will never be the same as living there. However, a great way to experience life in a place is to talk to the locals and explore the city by foot to see as much as you can.
I often stop in cafes to work on my laptop and strike up conversations with people about places that they really like in their city. Local markets are my go-to for meals, and, of course, I love going into small shops to browse and speak with locals about their favourite spots. This is how I see the 'real' city!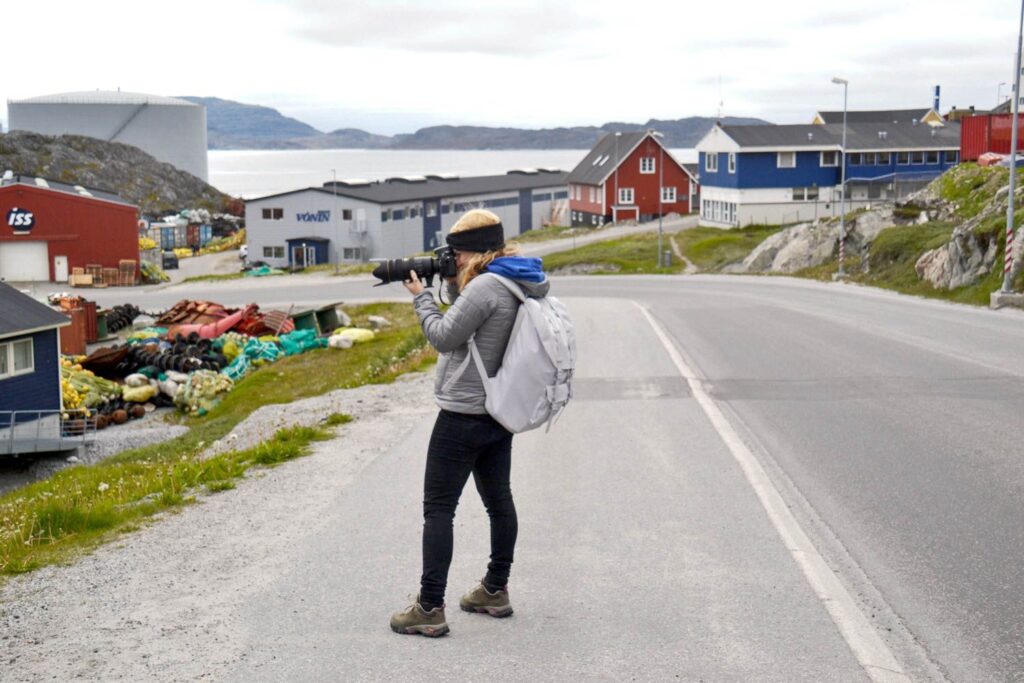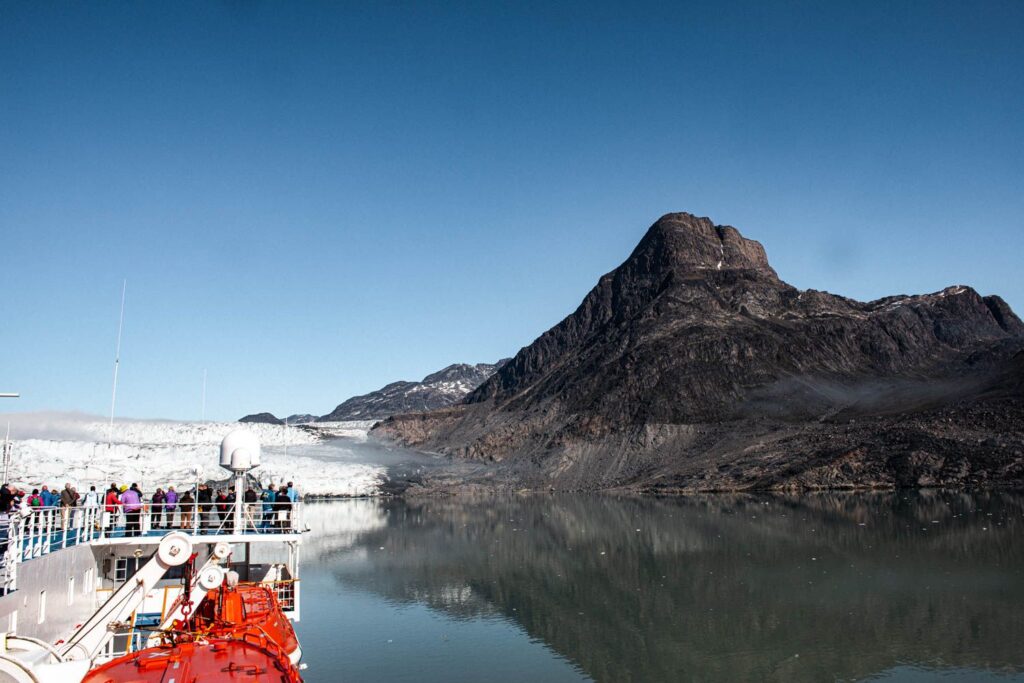 When I travelled to South America there were some key places I had made note of.
For example, in Buenos Aires, I wanted to see La Casa Rosada and the City of the Dead. With my list as a guide, I took it a day at a time and decided to randomly take an impromptu excursion to Colonia Del Sacramento with friends. To this day, my time in Uruguay is one of my favourite memories and I plan to go back to explore the rest of the country! 
Solo travel is great.
However travelling within a small group, in an organized setting, has many perks as well! It allows for less stress and, depending on what group you are with, having a local tour guide can give you further insight to certain hidden gems that only the natives would know about.
When I went to Vietnam with Cousins Tours, there was a set itinerary but there was also time where we could wander and explore alone. There were places outside the main cities we travelled to which would have been more difficult to organize alone.
Summer 2020 was meant to be a big year for Here & There Magazine.
We planned on announcing our next curated city guide to Paris, which will be published and sold in shops sometime in 2021 and we have started the early process of planning our next issue. Because of Covid-19, my travels back to Paris have been postponed.
Remaining in Canada during this time allows me to further explore the east coast. Nova Scotia is especially amazing in the summer months. Since 2018, I have hiked more and ventured across the province exploring the Highlands in Cape Breton Island as well as Annapolis Valley's Digby Neck.
This summer will bring more of that and in greater detail–there will be some amazing journal series coming from all this Maritime travel!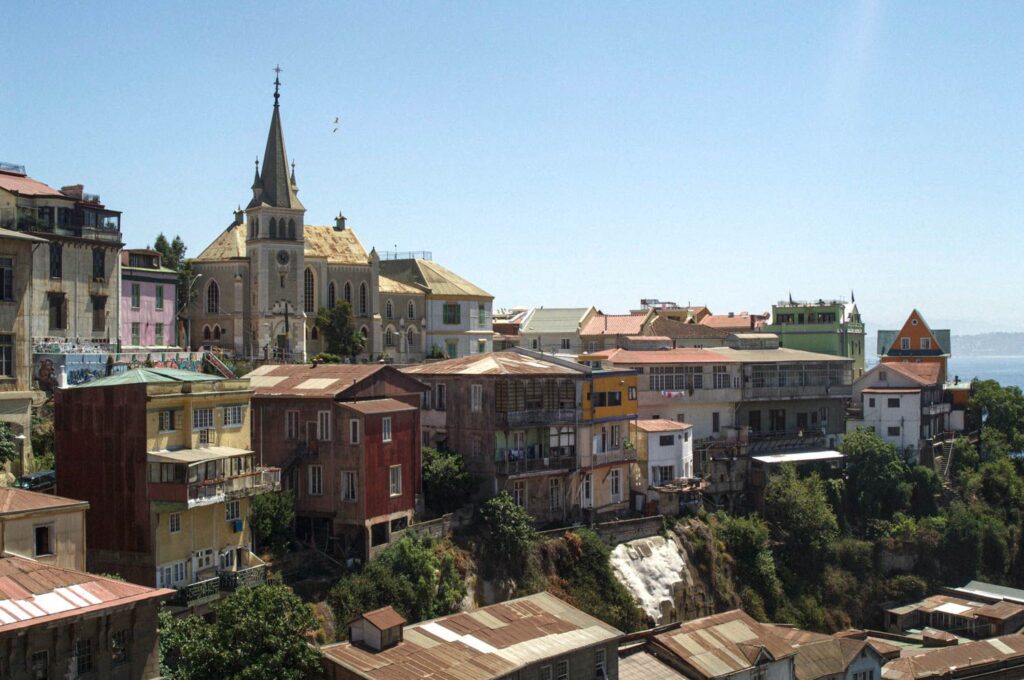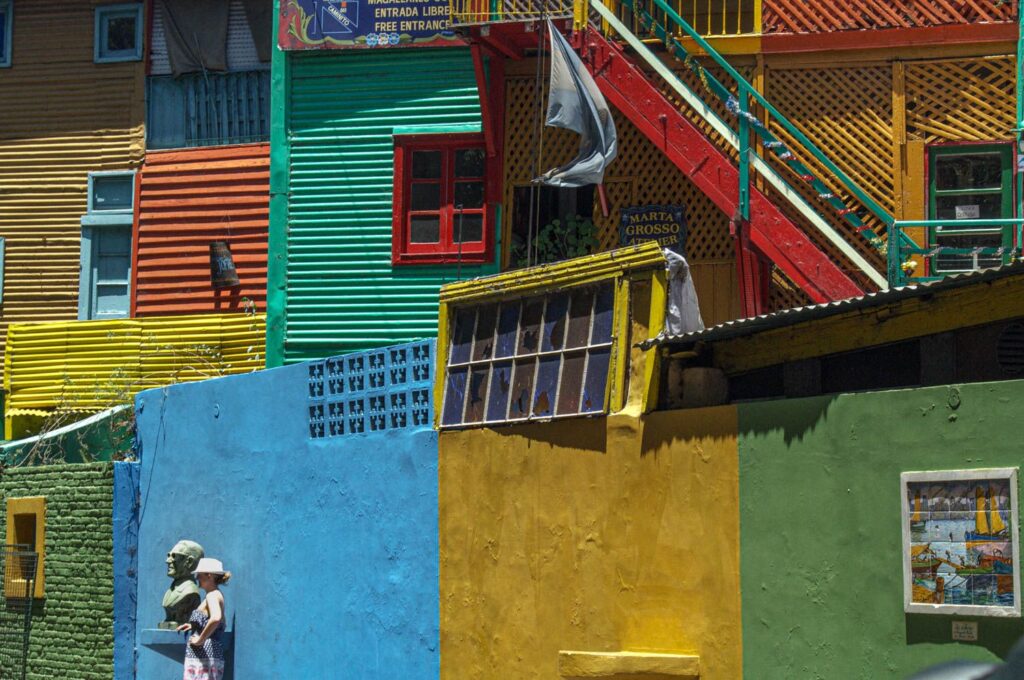 This will be the summer we all explore more locally.
Being Canadian, many ask me about my travels within my own country. Although I have explored various locations, it is such a vast country which needs a lot of time to really experience the land and diverse culture. Thinking back to travelling in your own country, I am excited to soon share one of my past experiences travelling to the Arctic (Greenland and Northern Canada) with Adventure Canada, in the Journal.
We spent two weeks on an expedition cruise ship with other journalists and explorers, learning and experiencing the lands and cultures of the people who live there. This is when I think travel tours are really amazing. For me, this was such an in-depth experience that without the knowledge from the crew, I wouldn't have known how or what to properly research prior to and during my time there.
I created the Journal in Here & There's site to allow for myself and other photographers to have a platform to share their experiences. Primarily focused on travel photo series, the journal also includes words from the featured photographer, telling the viewer about their travel in a more intimate, journal-like tone.
With travel changing
It almost makes these stories, images, guides and issues more important so that people who cannot physically visit these destinations can experience them through the articles and photo series presented.
Giving people a chance to explore like a local, get lost among streets–or take them to the base of the Eiffel Tower or the roof of the Arc de Triomphe. It's the experience, emotion and adventure of it all that counts.