Southern Africa's Deltas, Dunes & Falls
This elite adventure journeys across Southern Africa's specular landscapes and wildlife hotspots, from the Okavango Delta to Victoria Falls and down to the breathtaking Namibia desert.
📍 Okavango Delta > Victoria Falls > Windhoek > Sossusvlei > Damaraland
Glimpse wildlife from the water as you drift along the Delta
Glimpse wildlife from the water as you drift along the Delta
Waterfall views from spectacular heights
Waterfall views from spectacular heights
Hot air-ballon ride over moon-like landscapes with unique wildlife sightings
Hot air-ballon ride over moon-like landscapes with unique wildlife sightings
Why we love it
"This spectacular itinerary was created for one of our most intrepid travellers and has now been immortalised for you all. You'll venture deep into the great Okavango Delta, home to some of the most exhilarating safari experiences in the world, before flying over to the wonders of Victoria Falls for a birds-eye view of the thundering waters. Stay airborne as you drift over Damaraland by hot air balloon, gazing at the otherworldly Namibian landscapes and spotting desert-adapted elephants and rhinos found nowhere else in the world but here. This exceptional adventure encompasses an incredible list of bucket-list experiences without feeling tight for time, thanks to seamless light aircraft flights whisking you from a-b-c and our very best safari guides guiding you every step of the way."
TRIP INCLUDES
🎁 A nemo treat on arrival
🎗1% donation to Hello World
🎪 All accommodation
🐘 Top guides for your chosen activities
📲 Access to nemo app
🚗 All local transfers, ferries, flights
🦸‍♂️ Our post-booking concierge
Design your trip 🪄
Choose from our curated range of unique accommodation and experiences
9 NIGHT TRIP
We add a 5% service fee to piece your trip together, plus exclusive access to our post-booking concierge.
Total price of trip
£7,908
Chat to us
Plan Trip
Chat to an Expert
Epic destinations
We recommend 2 days
Okavango Delta
In many people's eyes, this is Africa's premium game viewing destination and the world's most preserved area of natural beauty. There is an incredible amount of wildlife and a great array of activities on land and water. We recommend 3 nights at least and light aircraft flights from Maun connect the region.
Added to this trip
We recommend 2 days
Victoria Falls
One of the world's truly great natural spectacles and a fantastic way to start or end your Southern Africa trip. The Zimbabwean side of the Falls is renowned for activities from white water rafting to bungee jumping and people tend to stay closer to the town than on the Zambian side. The airport is an international hub and you can drive from Chobe.
Added to this trip
We recommend 1 days
Windhoek
The Namibian capital is the starting and ending point of all Namibia trips but more than just an overnight spot with some great hotels, bars and restaurants. The airport connects very well internationally.
Added to this trip
We recommend 2 days
Sossusvlei
Almost certain to be the first stop on your self-drive trip of Namibia, you will not be left disappointed. The famous 'deadvlei' and Dune 45 are the big highlights and hot air balloon safaris are possible in season.
Added to this trip
We recommend 2 days
Damaraland
A jaw-dropping region in the heart of Namibia. The landscapes have inspired stories from the tales of San Bushmen to the first diamond mines that scattered the region. Certain properties offering a chance to see desert-adapted wildlife whilst all give you access to some incredible hiking and camping experiences. The best way to get here is by road but you can also fly in.
Added to this trip
We recommend 2 days
Etosha
Namibia's top game viewing destination and a true 'big 5' experience. Aim for the dry season June-September if you want to see the iconic waterhole gatherings, wildlife can be seen all year round, it is just a bit harder to spot. Two nights should be a minimum here and the best access is by road, with light aircraft flights also available.
Available on request
We recommend 2 days
Linyanti
Arguably the most exclusive safari destinations on the planet. Made up of a collection of private reserves and concessions, this is a perfect example of conservation and tourism in action. With huge populations of big game, you cannot go too wrong here, June-September is the 'best' time though. Light aircraft flights connect Botswana's safari circuit.
Available on request
We recommend 1 days
Johannesburg
Somewhere almost every trip to Southern Africa and an incredibly well-connected city. There are some really top options for an overnight and a bustling food & drink scene for those looking to let their hair down. Most people stay just one night but some of the top hotels are so good that two can also work well.
Available on request
We recommend 3 days
Greater Kruger
In our opinion, the perfect first-time safari destination with an exceptional chance of seeing the 'big 5' during your stay. Safari veterans also return year after year and the region is home to some of the top lodges on the planet. Access is best by domestic flight from either Johannesburg or Cape Town and we recommend 3 nights.
Available on request
We recommend 2 days
Swakopmund
Nestled between the harsh Atlantic Coast and a vast dune system, this is the activity hub for the country. Hotels vary from small guesthouses to the quirky Pelican House and the region can be accessed by road from Sossusvlei or air from Windhoeck.
Available on request
We recommend 3 days
Chobe National Park
Home to one of Africa's densest population of big game and a huge number of elephant. This is a great value safari option for Botswana, which typically tips the scales in terms of price. The very best time to visit is June-October for the famous elephant river sightings. You can get here by road from Victoria Falls or by light aircraft from other Botswana safari destinations.
Available on request
We recommend 3 days
Cape Town
With so much to see and do in Cape Town, the only debate is how many nights to spend there (we recommend at least 3). Stunning geography, wonderful hotels, great local produce, and an exceptional local food scene make this one of the world's most visited cities. International and domestic flights connect the city very well.
Available on request
Choosing nemo has its perks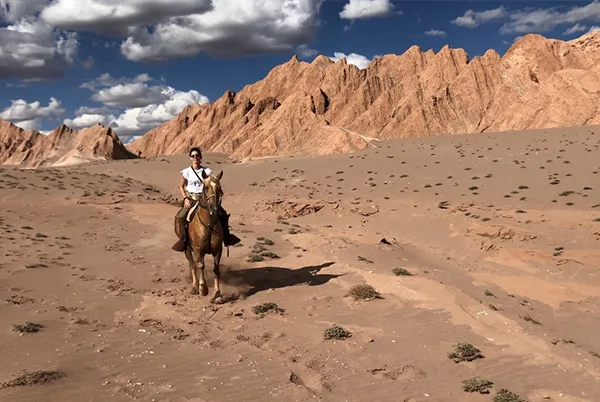 Handpicked by experts.
Each hotel and experience is carefully selected by our Travel Experts and vetted by our trusted partners around the world.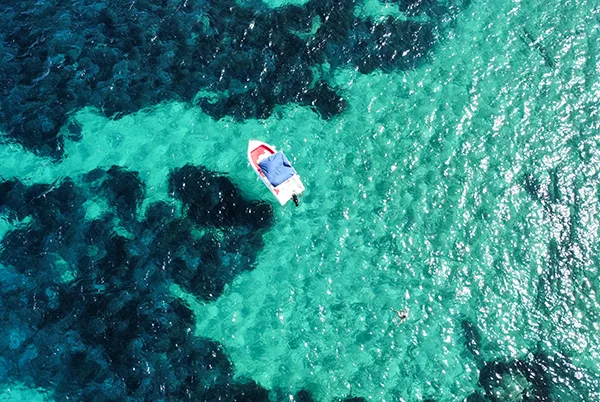 Designed by you.
Our platform gives you control. Design and book your dream trips, with no hidden costs.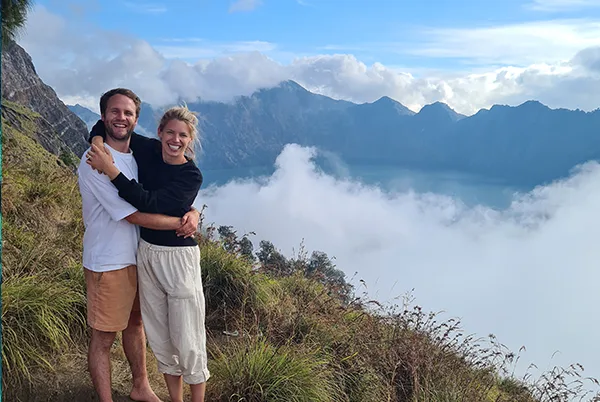 Everyone is a VIP.
We offer personalised advice and concierge services from the moment you land on the website, right up until you return home.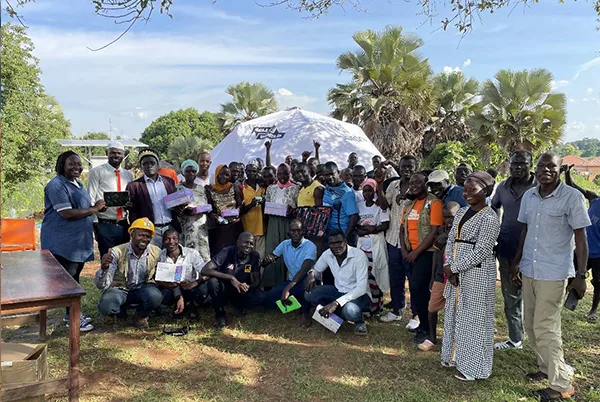 We give back with every trip.
1% of every trip is donated to Hello World, our incredible charity partner.
Looking to go a bit off-menu?
No problem. Fill out this quick and easy form, our Inspirations team will work their magic.