Amazing holidays start here
Our brand new travel tool is coming soon..
We're giving you the power to create your dream trip…
Want an extra night by the beach? Go for it. How about a cooking class? Pop it in. 'We need a room with a view!' Great. We'll package it all up and the only thing left to do is enjoy your Nemo trip.
Select your criteria
Choose where you want to go, when you want to go and what you will experience.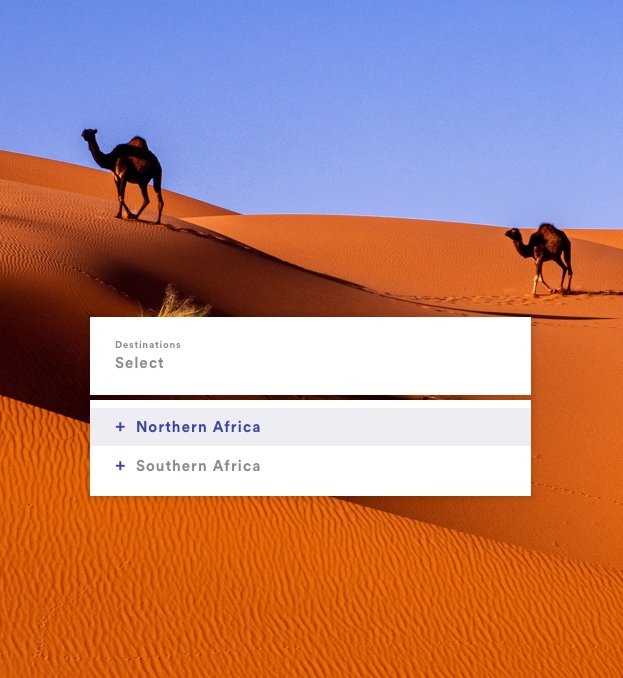 Control your trip
The details are in your hands! See live price updates as you build your trip.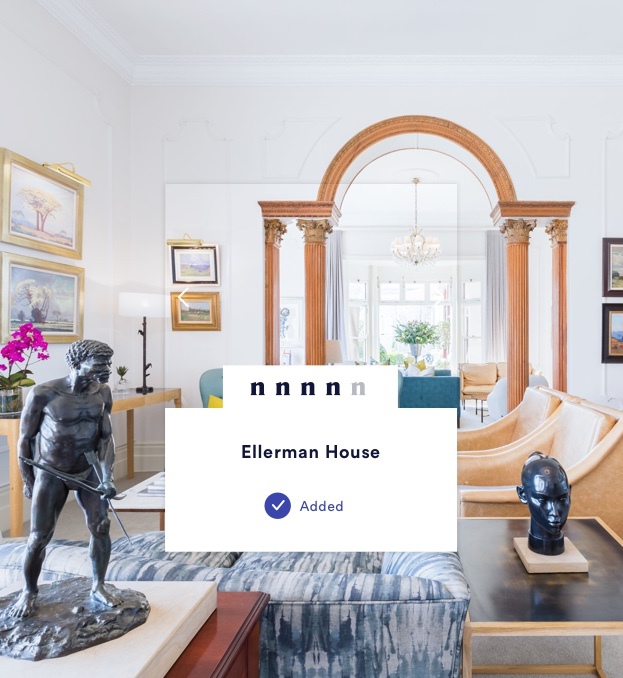 Enjoy yourself!
Once you are happy with your trip, we do all the work – you enjoy. It's that easy!
Sustainable Travel
We are passionate about leaving a positive mark. We give 1% of profits to charity. We are paperless. We select partners based on their ethical practices.
Simple Tech
By putting our expertise into a clean and innovative platform, we give you the power to build your dream trip.
Honest Pricing
We appreciate how important it is to know where your money is going and transparency is at the core of everything we do.
Can't wait until September to chat?
Drop us a line or give us a buzz here