Colombian Amazon & Coast Adventure
This all-encompassing trip combines the mighty Amazon rainforest with luxury eco-lodges and Cartagena's buzzing coastal vibe... The ultimate adventure-meets-R&R Colombian experience.
📍 Bogotá > Colombian Amazon > Cartagena > Caribbean Coast
Knowledgeable guides will show you the jungle way of life
Knowledgeable guides will show you the jungle way of life
Cartagena's cobbled streets are perfect for exploring on foot
Cartagena's cobbled streets are perfect for exploring on foot
Don't miss the chance to meet the Amazon's nocturnal creatures
Don't miss the chance to meet the Amazon's nocturnal creatures
Why we love it
"Kick off with an intrepid immersion into the lesser-explored depths of the Colombian Amazon rainforest, where you'll stay in a unique jungle lodge. Spend your days venturing into the verdant surroundings, discovering incredible indigenous wildlife as you trek. From here, it's off to Cartagena, where delicious dishes tantalize taste buds, lively nightlife sets spirits ablaze, and the iconic Caribbean climate envelops you with warmth. Find sanctuary in a historic walled city hotel, serving as your launchpad to explore the kaleidoscope of vibrant neighborhoods. The final testament to this awe-inspiring journey is a stay on the pristine local beaches, for a final hit of shoreside R&R."
TRIP INCLUDES
🎁 A nemo treat on arrival
🎗1% donation to Hello World
🎪 All accommodation
🐘 Top guides for your chosen activities
📲 Access to nemo app
🚗 All local transfers, ferries, flights
🦸‍♂️ Our post-booking concierge
Design your trip 🪄
Choose from our curated range of unique accommodation and experiences
12 NIGHT TRIP
We add a 5% service fee to piece your trip together, plus exclusive access to our post-booking concierge.
Total price of trip
£10,139
Chat to us
Plan Trip
Chat to an Expert
Epic destinations
We recommend 2 days
Bogotá
Sometimes unjustifiably skipped or rushed as part of a Colombia itinerary, we think Bogotá deserves to be explored to uncover all it has to offer! The array of museums, cultural experiences, bars and restaurants definitely make it worth your while, from the picturesque cobbled streets of La Candelaria to the smart urban sprawl of the Zona Rosa. Why not rent a bike and check out one of the most extensive cycle networks of any city in the world?
Added to this trip
We recommend 3 days
Colombian Amazon
Adventure and exploration await you in Colombia's Amazon region, perhaps the most important area of the second most bio-diverse country in the world and home to an innumerable amount of plant & animal species. Numerous indigenous communities live here including Huitotos, Yaguas and Ticunas, all of whom have protected their cultures and traditions, passing down from generation to generation their knowledge of medicinal plants, magic, ceremonies and aptitudes for survival in the jungle.
Added to this trip
We recommend 3 days
Cartagena
Cartagena de Indias is one of the most beautiful and well preserved cities in the Americas and one of the most popular destinations in Colombia. Check out this UNESCO World Heritage Site filled with colonial architecture, stylish restaurants and excellent cuisine, design-led boutique hotels, vibrant people, vivid nightlife, talented local artisans and breathtaking natural landscapes.
Added to this trip
We recommend 4 days
Caribbean Coast
Take your Colombia trip to the next level by experiencing the best of its Caribbean coast. Take a boat over to the tropical paradise of the Rosario Islands to kayak among the mangroves and do some epic snorkeling. Or if you prefer to travel by car, transfer to Barú to bask in white sand, palm trees and stunning turquoise waters.
Added to this trip
We recommend 2 days
Medellín
Medellín was once famous for being the most dangerous city on earth, but so much has changed since the dark days of the 90s. Delve into Medellín's history by taking a cable car to previously inaccessible neighborhoods such as Comuna 13, once run by violent drug gangs, now safe to visit after an impressive transformation. Natural beauty also abounds, with Medellín's Botanical Gardens, Arvi Park amongst the top sites in this green and innovative urban space. Known as the "city of eternal spring", you will also delight in the city's temperate climate!
Available on request
We recommend 3 days
Coffee Triangle
Famous for producing the majority of Colombia's coffee, this region is teeming with nature, activities and culture. Wander through soaring wax palm trees in Coroca National Park, either on foot or on horseback, explore the quaint and colourful Salento town and get stuck in making coffee on an authentic finca.
Available on request
Choosing nemo has its perks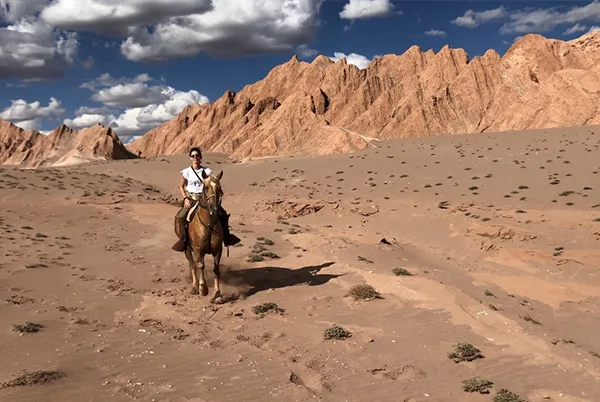 Handpicked by experts.
Each hotel and experience is carefully selected by our Travel Experts and vetted by our trusted partners around the world.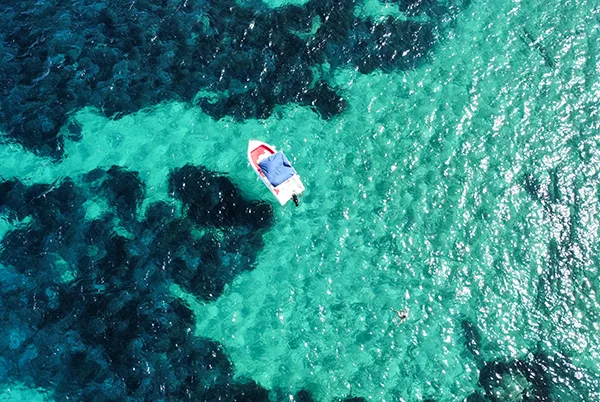 Designed by you.
Our platform gives you control. Design and book your dream trips, with no hidden costs.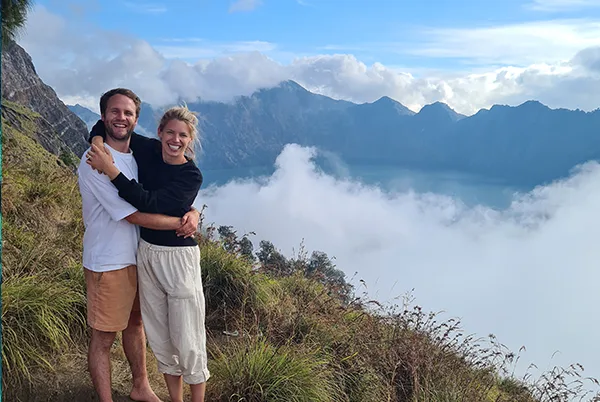 Everyone is a VIP.
We offer personalised advice and concierge services from the moment you land on the website, right up until you return home.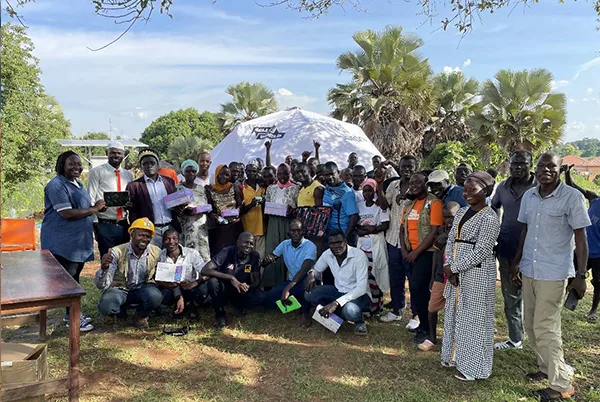 We give back with every trip.
1% of every trip is donated to Hello World, our incredible charity partner.
Looking to go a bit off-menu?
No problem. Fill out this quick and easy form, our Inspirations team will work their magic.