WELCOME TO
Securely book our handpicked boutique hotels, with bespoke service and an ethical approach from start to finish.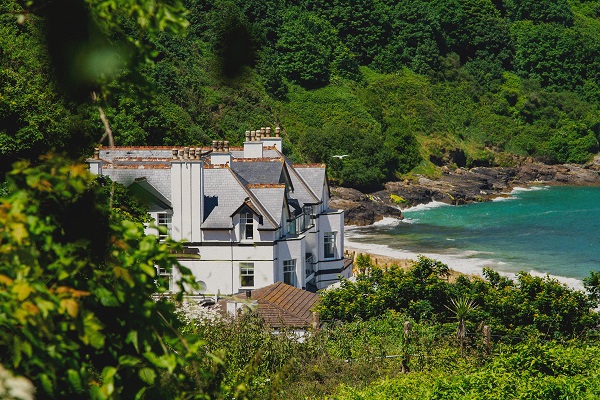 A new era of travel planning
We've all been there. Trawling through the internet in search of a great hotel. Ten tabs up on the laptop. The travel buzz fading with every pop-up that gets in your way and no customer service in sight.
Nemo hotels has been built during the enforced travel lockdown, as we learn from travellers' frustrations to simplify your hotel booking experience. We are experts in delivering exceptional trips and understanding travellers needs. We work with every traveller on a one-to-one basis, and we are on a mission to prove that bespoke doesn't have to mean overpriced.
It's time to take control of your travel planning.
What we do differently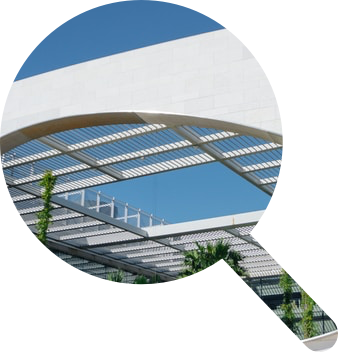 Handpicked hotels
We offer a variety in price and style, realising that 5* is not for everyone but great service and a sustainable approach to travel are essential.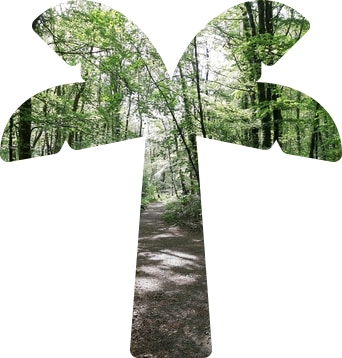 Our ethical promises
5% of all of our profits are donated to our inspiring charity partners Hello World. For each hotel we book and every traveller's birthday, we plant a tree.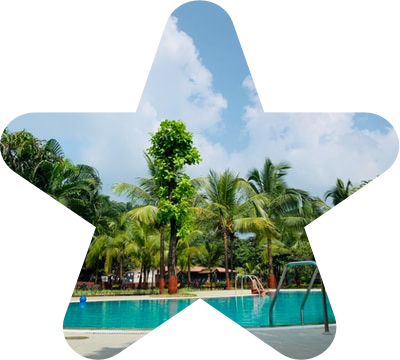 Bespoke services
Our post-booking app is easy-to-use and keeps you connected. Just let us know what you need and when you need it.