Red, Amber, Green… what does it mean?
We're here to take the stress out of your travel experience and these days that means navigating the govt's ever-changing rules. Travel is very much back, even if you haven't been jabbed and we're here to get you to sunnier climes!
Read on as Tom cuts through the noise and gives the lowdown on what 'green' and 'amber' really mean for us, travellers. As always if you have ANY questions, just drop us a line.
Before you travel
The information below is for green and amber-listed countries. Travel to red-listed countries means 2 weeks in a quarantine hotel (not much fun!), so we're staying well clear of these and unless it's urgent we'd strongly advise against travel to 'red countries'.
As always, we advise you check the entry requirements for your destination before travelling and to ask your nemo travel expert for the latest guidance.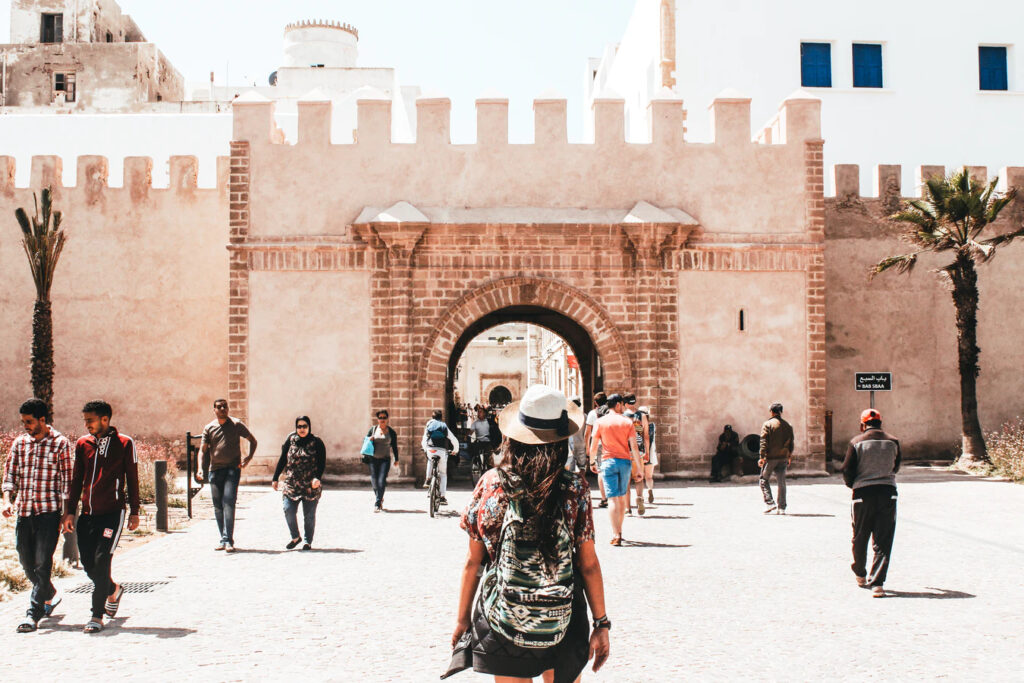 Travelling to amber-list countries
Lots our favourite destinations are amber at the moment – Spain, Portugal, Italy, Greece and Morocco –  and many nemo travellers have been on incredible trips to them recently (if we do say so ourselves).
Outbound: All of the above countries will need a negative PCR test or proof of both vaccinations plus a completed passenger locator form. Testing sites are situated in many locations, Tom used Randox when he travelled to Mallorca recently and had a smooth experience. Another recommendation is Qured, a fantastic resource that offers personalised COVID-19 testing with fast results and free shipping.
Coming home: You will also need to take a COVID-19 test within 48 hours of flying back to the UK, we'll advise on where you can get these wherever you are travelling to. You'll also need to complete another passenger locator form. On return home you will need to take a Day 2 and Day 8 test (which can be bought with Randox and Qured), and if you wish to halve your 10-day quarantine to 5, you can get a test to release.
A note on vaccination proof: To use your vaccine passport you must wait 2 weeks after your final dose.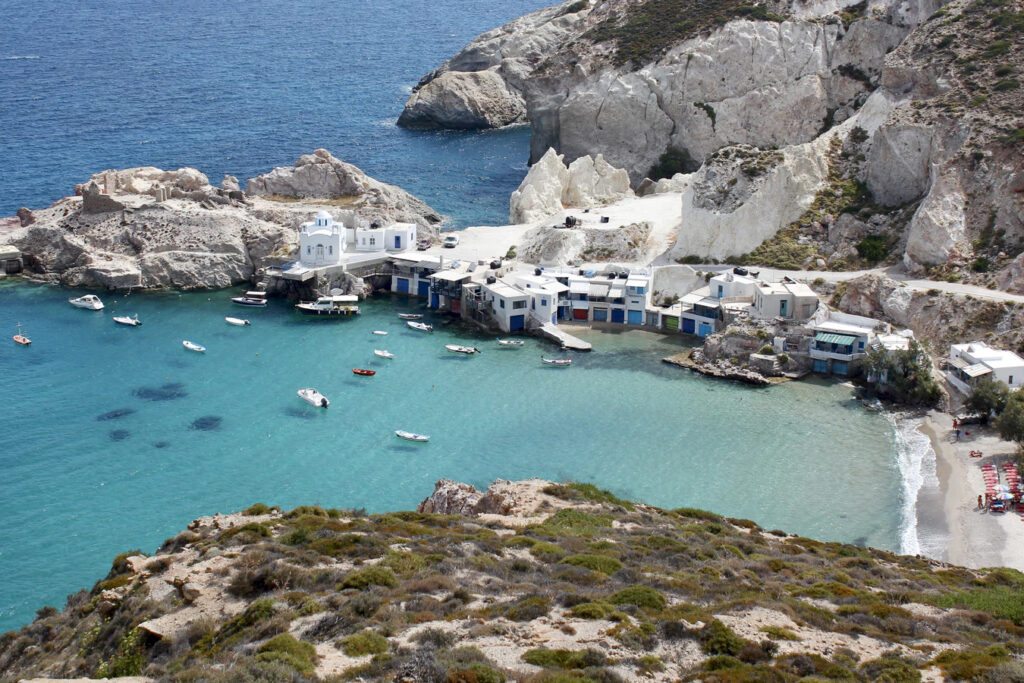 Travelling to green-list countries
Ah, the the elusive green list isn't quite as exciting as we'd hoped! But if you fancy travelling to the Sandwich Islands, Iceland or The Falklands (plus more!) you'll still need a negative PCR test or proof of vaccination to travel plus a passenger locator form.
Returning to the UK you'll need a completed passenger locator form and COVID-19 test (we can advise on a local spot, or use Qured). No quarantine is needed for green, wooo!
Our team are on hand  to help with any request you have and no question is too big or small. It's confusing right now and we'll work together to get you travelling again with confidence.