Red, Amber, Green… what does it mean?
We're here to take the stress out of your travel experience and these days that means navigating the govt's ever-changing rules.
Fear not, Sarah is here to cut through the noise and give the lowdown on what 'green' and 'amber' really mean for us, travellers. As always if you have ANY questions, just drop us a line.
Before You Travel
The below info is for green AND amber-listed countries. Red listed countries mean 2 weeks in a quarantine hotel, so we're staying well clear of these.
I'm fully vaccinated, am I good to travel now?
In short, no. Greece and Spain are opening the doors to vaccinated travellers and the NHS App or website can be used as proof of vaccination. However, most other countries also require you to have a negative PCR test AND a passenger locator form.
We advise you check the entry requirements for your destination before travelling and to ask your travel expert.
No vaccine, can I still travel?
Yes. Travel is very much back, even if you haven't been jabbed. Generally speaking, a negative PCR test within 72 hours of departure does the job but it's always worth double-checking.
In Portugal, for example, you will do a very speedy health screening on arrival (body scan) and may need to take an extra test if your temperature is too high.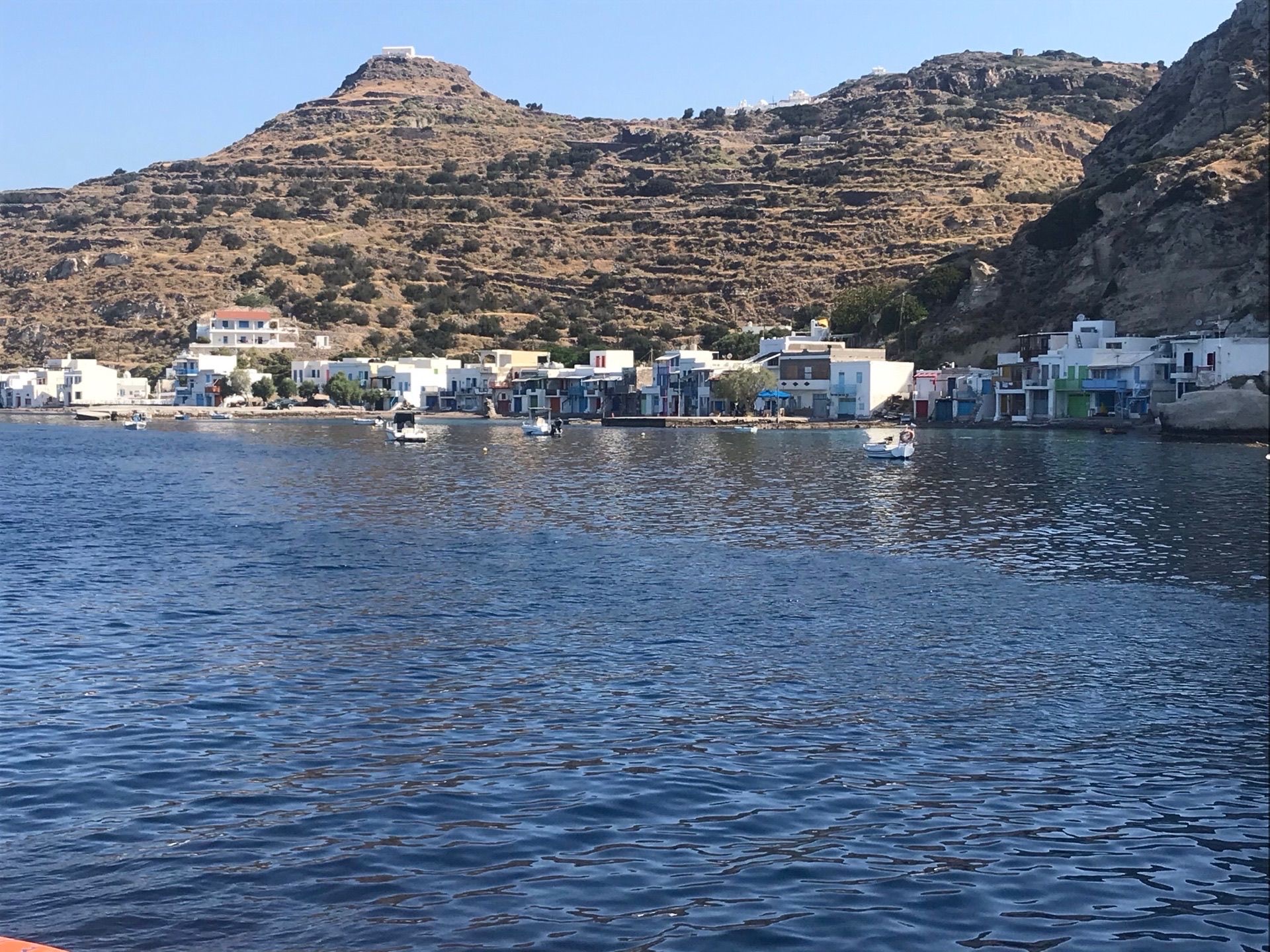 Where can I get a PCR test?
PCR tests must be done privately and not through the NHS. The test result must identify the type of test taken and gives your name, date of birth, the date and time the sample was collected and the date of the result.
There are a huge number of places to get a PCR test at various prices. A quick google will show the closest to you, but make sure the place is listed on the government website of accredited PCR test sites.
We can book PCR and lateral flow tests for your journey home, whether these need to be delivered to your hotel or if you need a transfer to local testing site.
Our team are on hand  to help with any request you have and no question is too big or small. It's confusing right now and we'll work together to get you travelling again with confidence.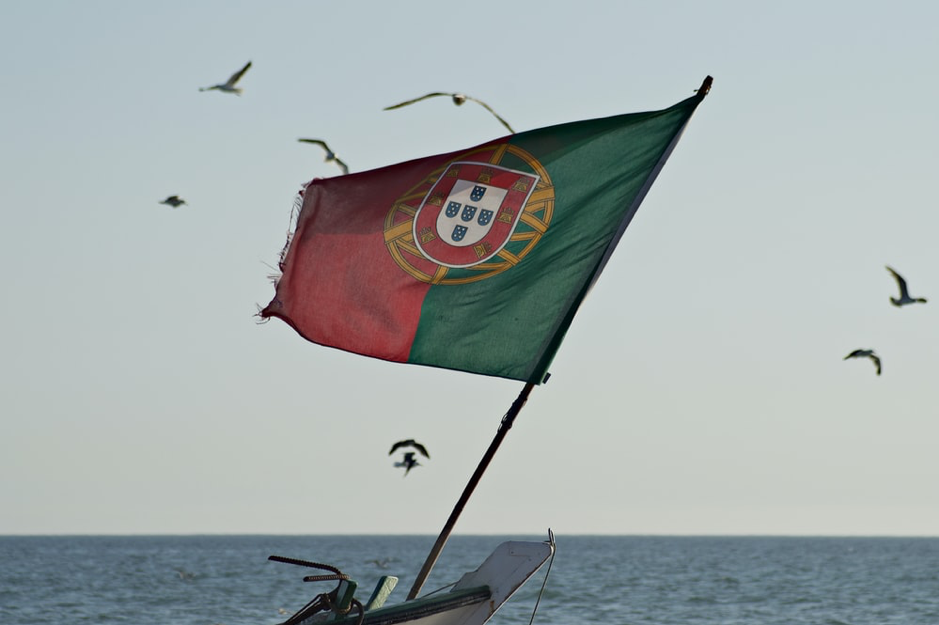 Returning from a green-list country
Please note, this applies to travellers returning to England, for those returning to Wales, Scotland and Northern Ireland please check your government website.
No matter where you've travelled to, you'll need to take a COVID-19 test up to 72 hours before departure back to the UK and show the negative result upon arrival in the UK. Importantly, this can be either a Lateral Flow or a PCR test. Lateral flow tests are much easier and cheaper to come by.
You will also need to fill in and submit your passenger locator form up to 48 hours before you arrive back in the UK.
On day two of being back home, you must book a day 2 COVID test.
Returning from an amber-list country
This is where home quarantine comes into play. If you've been in an amber list country in the 10 days before arrival in England, once arrived you've got to:
1.) Quarantine at home or in the place you're staying for 10 days (the day you arrive in England counts as day 0).
2.) Take a COVID-19 test on or before day 2 and on or before day 8 of quarantining. You'll need to prove you've booked these at the border on arrival back to UK. You may be exempt if your job qualifies. Children aged under 4 do not need to take these tests.
* You can also use the Test To Release scheme to be 'released' from quarantine on day 5 with an extra test and this must be booked in advance. See full information here.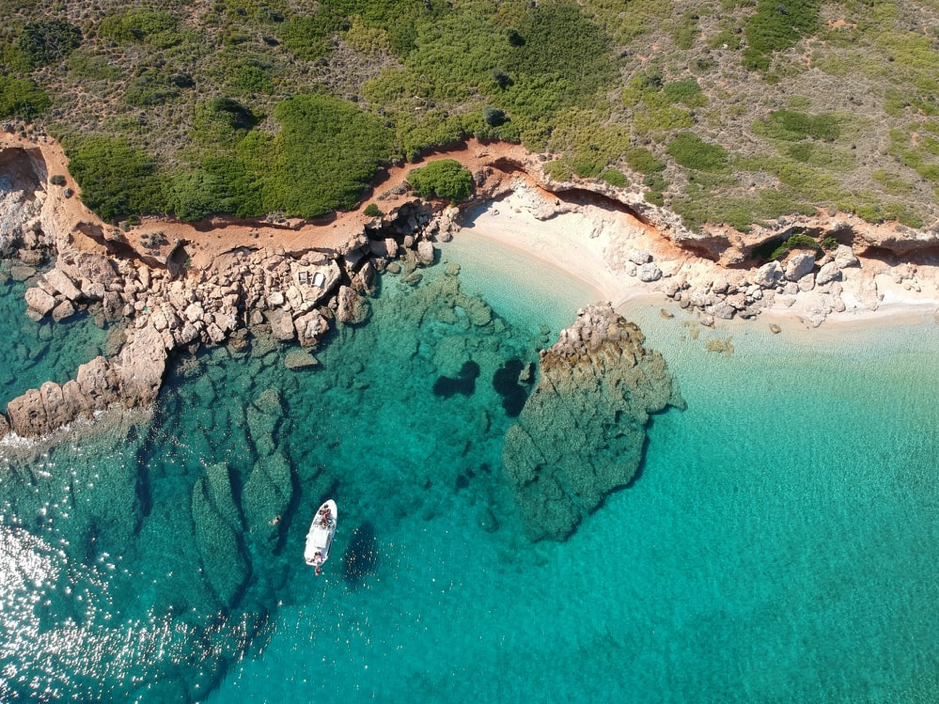 Travel with confidence.