Welcome to the nemo club… our brand new VIP service that we want you to be a part of.
Expect discounted hotel rates, expert advice on tap, a hotel matching service, exclusive special offers and much more.
Like what you hear? Great, please email [email protected] to sign up.
Need more info? Read on for a taste of what's to come.
We are here to help you to travel with confidence, even if it is just to the Cotswolds. Families, honeymooners, solo travellers, groups, or a father-son bonding trip, we've seen it all. No question is too big or small, no request too simple or farfetched.
Join us as we look to build the travel agency of the future. 
Finding The Perfect Hotel, For You
With long-haul travel on pause, we've created a one-to-one service to recommend and book hotels across Europe at industry leading rates. 
Club members get a 5% discount on all bookings, are first in the queue for room upgrades, and gain free access to our post-booking app.
Some of our travellers choose to just book one hotel for a couple of nights, others take a 3-week road trip around Europe. Whatever your request, we've got it covered and no stone is left unturned.
Only a 10% deposit needed to secure your trip, with full flexibility up to 1 week before you travel… useful with Boris and co. on standby to spoil the party.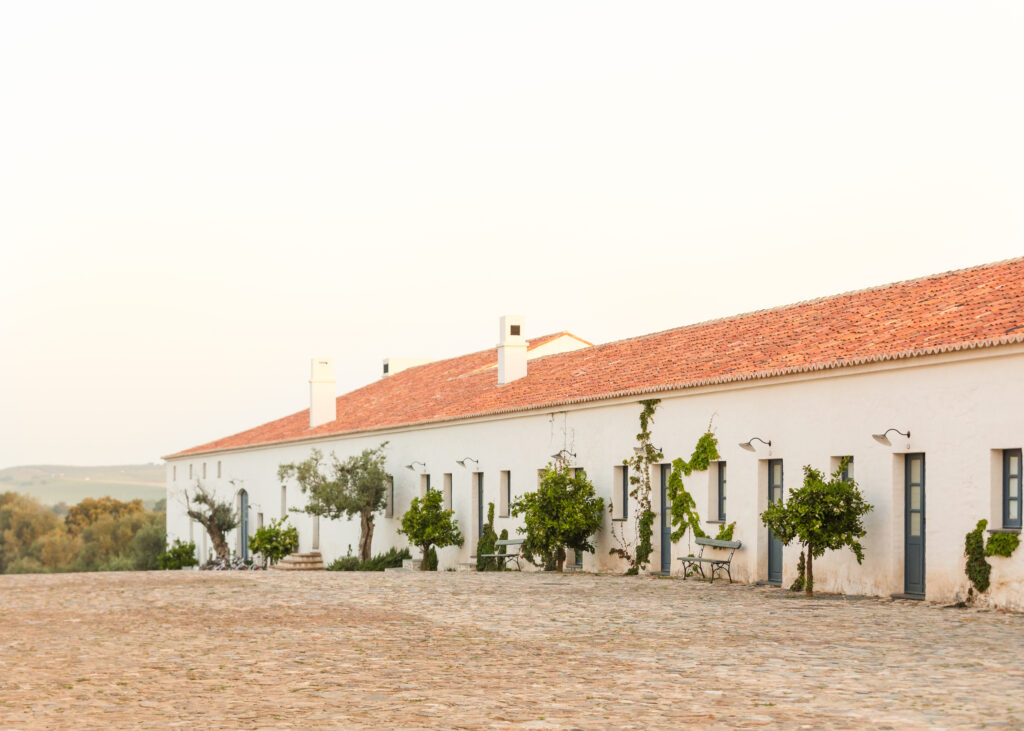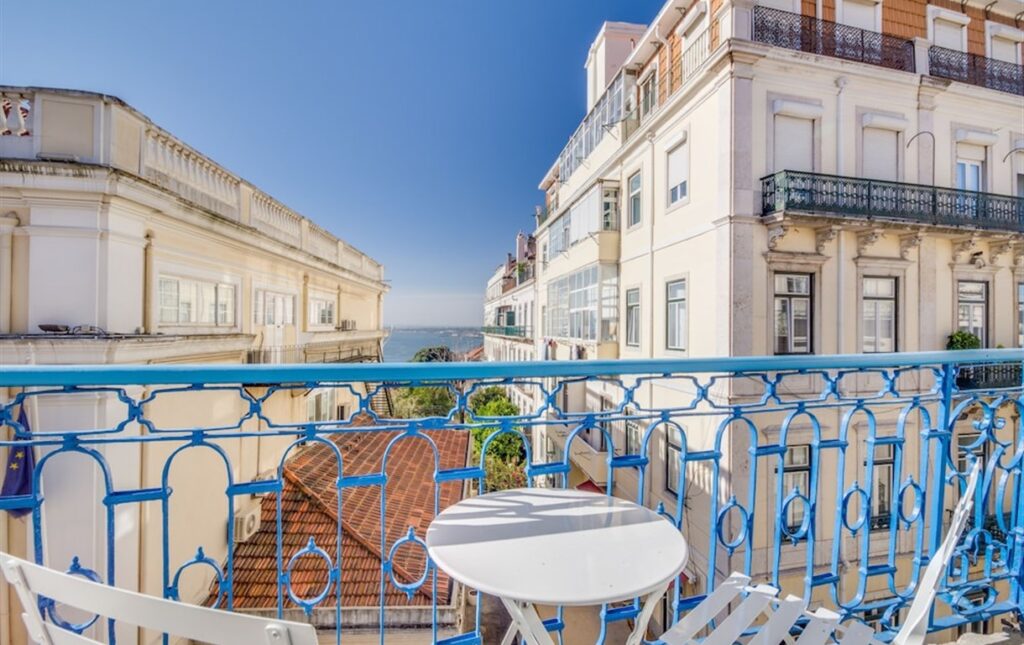 Show me the hotels….
nemo hotels is our new live booking platform, Mr and Mrs Smith style. Check it out to browse and book 25 amazing hotels in Portugal. 
São Lourenço do Barrocal (Alentejo), Memmo Baleeira (Algarve), and Casa de São Lourenço (Central Portugal) are some of our top picks for a unique getaway in the next few months – all of these can be viewed and booked here. 
Below you will see just a few of our favourite hotels around the UK and some quarantine free areas of Europe. If you like the look of any of these or just want to hear more about our hotel matching service, then give us a shout on +44 7821 133273 or [email protected]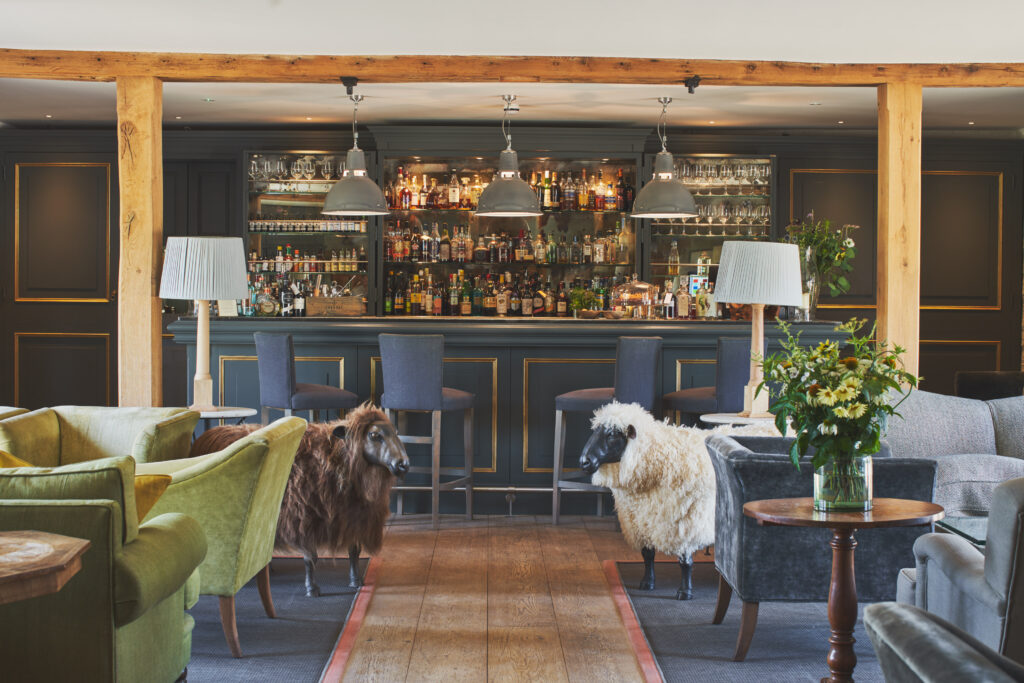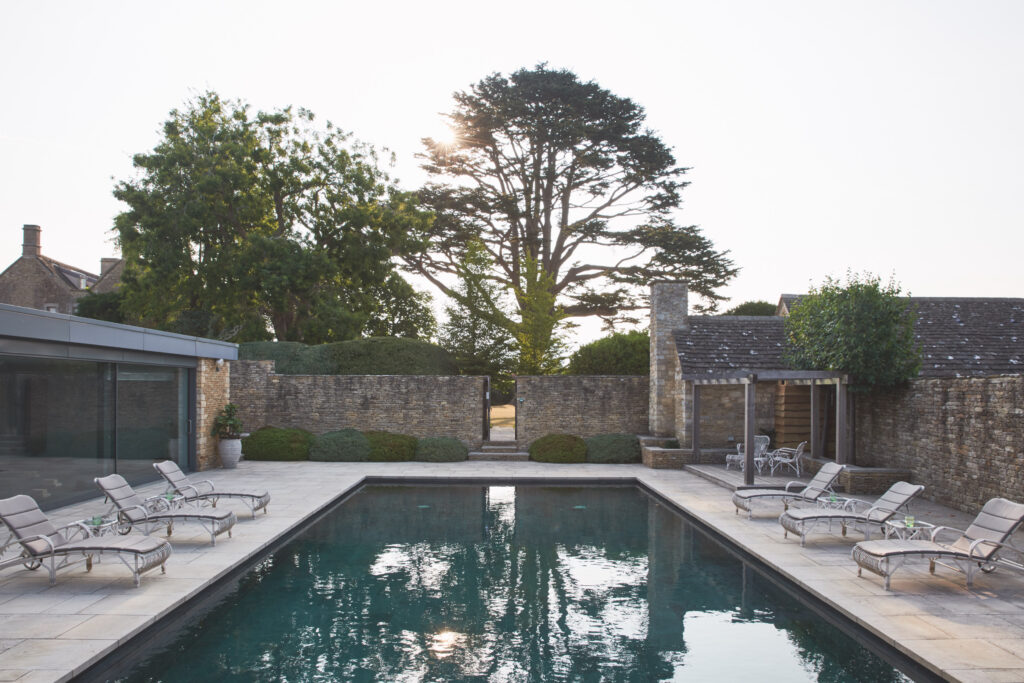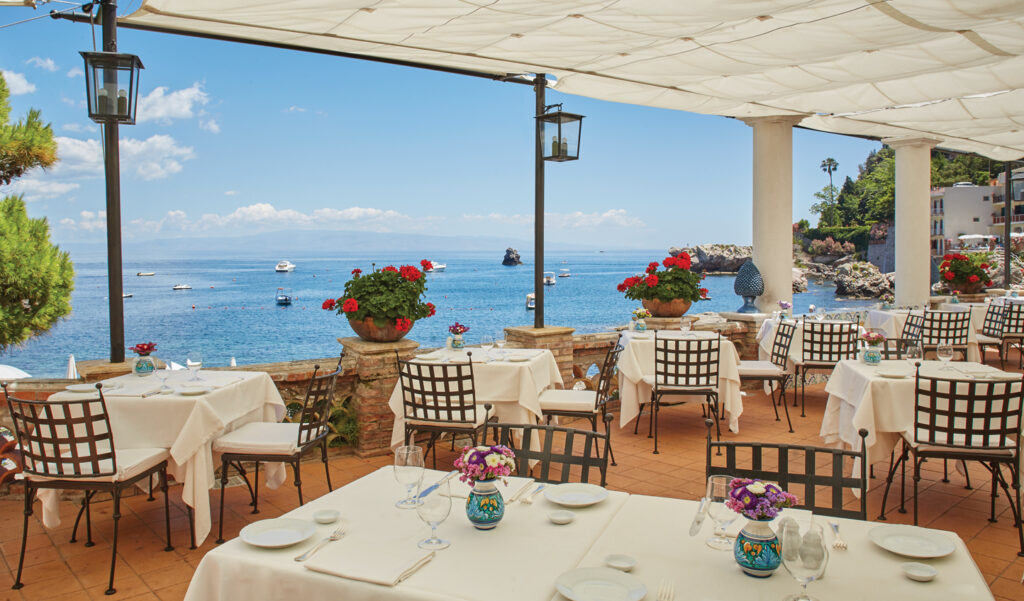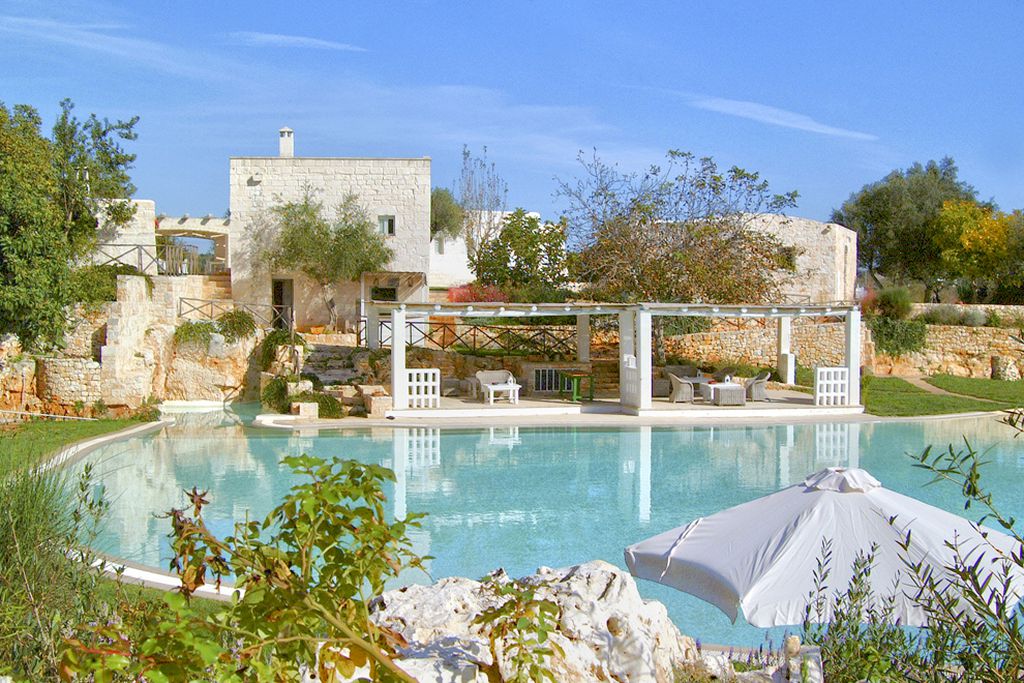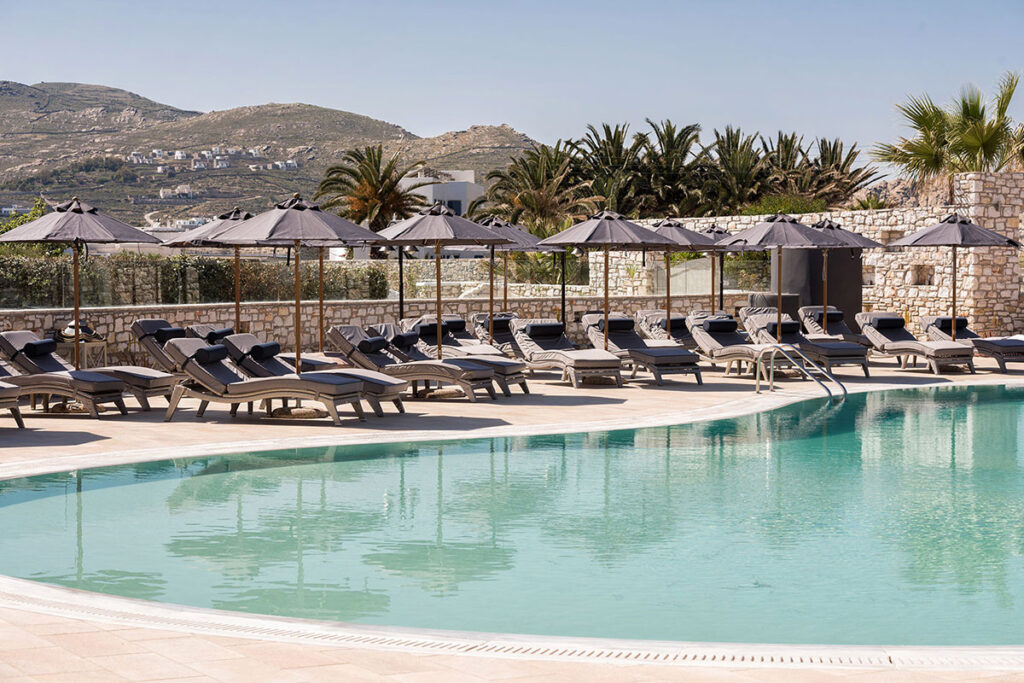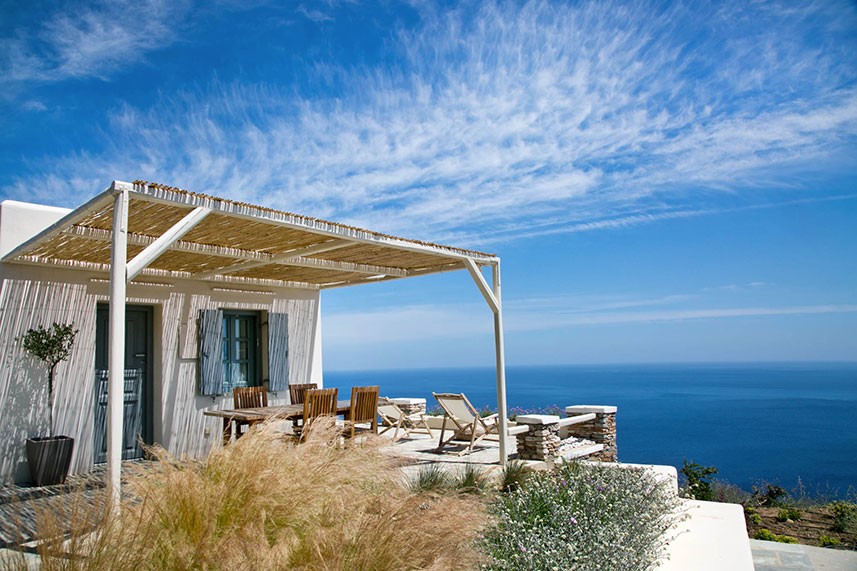 Greece Hotels
With only a month or so left in the season, now is the time to get a last-minute trip to Greece in. These islands are all on the 'green' list and we expect them to stay on there.
Sifnos: Verina Astra (£130 prpn), Elies Suites (£150 prpn)
Paros: Mr and Mrs White (£140 prpn), Saint Andrea (£150 prpn)
Corfu: Lena Mare (£60 prpn)
Please get in touch for more information ([email protected]), or design your own Greece trip here.
Turkey Hotels
One of the unsung heroes of the pandemic in terms of case management and a fantastic destination for late Summer / early Autumn sun. We've got a wide variety of hotels that we work with from beautiful beach properties in Bodrum, palaces in Istanbul and caves in Cappadocia. 
Istanbul: Ciragan Palace (£180 prpn), 
Cappadoccia: Argos Hotel (£120 prpn)
Bodrum: Caresse Bodrum (£180 prpn)
Please get in touch for more information ([email protected]), or design your own Turkey trip here.
In For The Long-Haul
It may feel a million miles away, but we are on hand to help with future planning for your longer haul adventures. There are some really promising bits of news coming out of countries like Oman and even East Africa, with tourism slowing re-opening and unique travel experiences available.
From road tripping through Namibia to exploring the mountains and monasteries of Bhutan, our website lets you design your own trip before reaching out to us for some fine-tuning. Below are a few ideas that we think would be perfect for an adventure in the not so distant future with your partner, family, or friends.
As part of the nemo club, we are happy to offer a 10% discount on your bespoke itinerary. Just mention the nemo club in your enquiry form, and we'll take it from there.