At the time of writing (9am, 18/11/2020), England is back in lockdown and travel is on pause (again). 
We're in good spirits, believe it or not. Why? Well, we had an amazing Summer, given the small window we were given to work within, with 20 different trips taking place in Europe and the UK.
Looking ahead, we're working on some amazing trips for 2021. From road trips around Namibia, to group tours of Morocco, couples in Israel and much more, there are some epic adventures being planned. 
To help put our travellers' at ease, we're creating flexible postponement and cancellation policies. Our mission is to get you travelling with confidence and here's how we're doing it.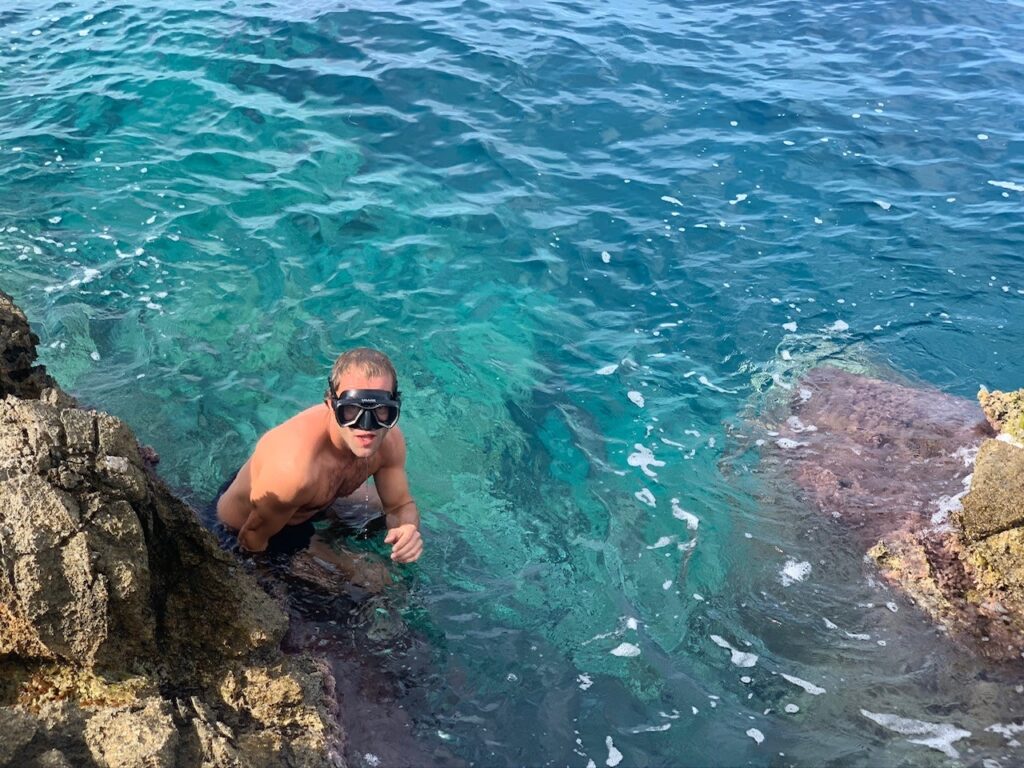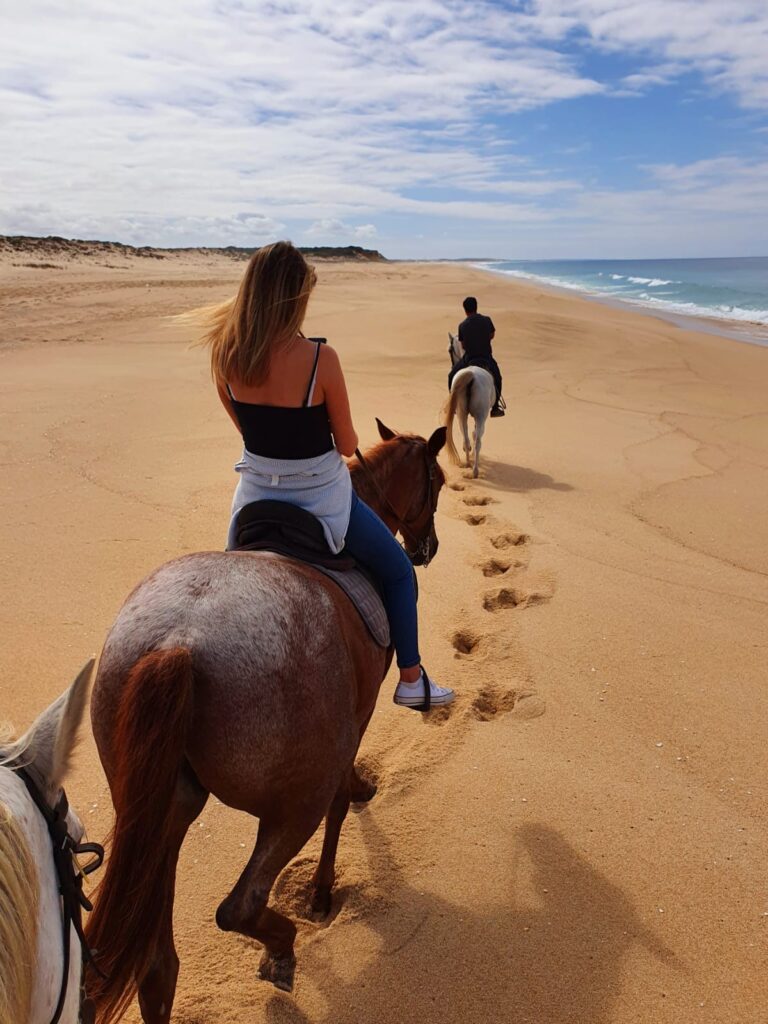 Flexibility  
Every traveller is different. With this in mind, we're creating bespoke deposit terms and cancellation policies to fit their needs. We're transparent every step of the way and will never ask you to commit to something you're not comfortable with.
Postponement
We will need to take deposits to secure trips, that's the nature of the bespoke side of travel. In order to give you the full post-booking experience, we need to pay suppliers and this helps fuel the industry. In the unfortunate event that you cannot travel on the planned dates and as long as we have 4 weeks notice, we'll postpone your trip free of charge.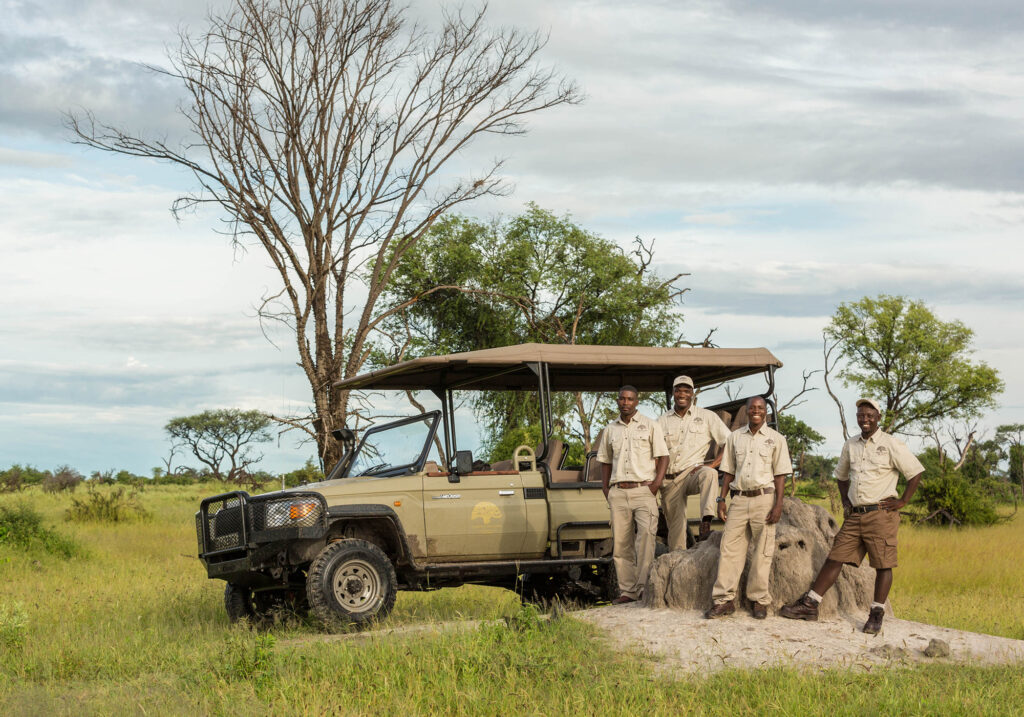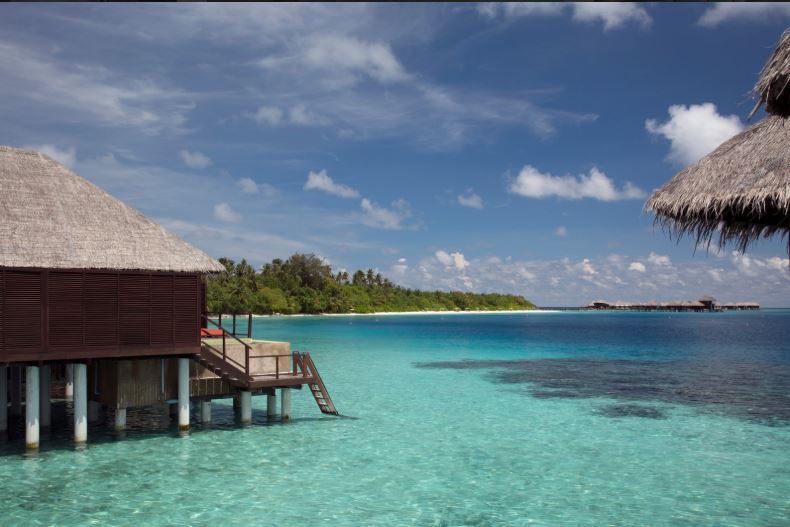 The Right Product
We've had time to review the hotels, guides, activities and destination that make sense right now. This is forever evolving and our focus is finding product that is perfect for the 'new era' of travel. Expect space, tranquility, mindful travel and adventure to be front and centre.
Expert Advice and Service
We're here for you 24/7. Whether this is just a simple question about a destination being open or not, or you need a zoom call to map out your travel plans for 2021. Let us know, we'll find the time and we care (a lot) about you having an incredible trip. We spent 45 minutes screen sharing our favourite Namibian lodges with a traveller last week and it was the opposite of 'work'. Getting people excited to travel again and offering honest advice is everything right now.
Stay In Touch
Our Instagram is constantly being updated with relevant travel tips, hotel recommendations, trip ideas and live Q & A's with James and Tom. The newsletters go out every week, again full of tips and exciting free night giveaways to get you excited. We're forever busy and happy to help.