As much as we love the Greek islands, there's a lot to be said for holidaying like the locals. Athens is a fabulous city – full of life – and Leonard Cohen's favourite island Hydra feels like a cool extension of the capital. And for those looking for an adventure, nothing beats a road trip down to the Peloponnese which is not only rich in history and culture, but also has a wonderful coastline. Heaven!
Athens
Eat & Drink
1 Vezené: book here for a real treat; fantastic meze, wood fired steak and great people watching.
2 Avli at Psiri: blink and you'll miss it… this hole in the wall behind a wall of graffiti is a fabulous and unpretentious meze spot in the heart of Monastiraki.
3 Barbounaki: there are now several branches of this seafood restaurant in Athens and one in Paros. The focus is affordable, delicious food and a fun, casual atmosphere – a clear winner!
Explore
1 Explore the Acropolis: there's not much more to add here… this is one of those legendary sights that even the most reluctant tourist should visit!
2 Visit the central market: we love a good food market, and this one delivers. Make sure to stop for a cold beer (or if you're feeling brave, an early raki) and some grilled calamari or souvlaki skewers at the casual stalls that surround it. We love Aggelos Stavros Ouzeri and To Steki Tou Maki. 
3 Go to the beach: the capital is on the sea after all and the beaches around the local neighbourhood of Glyfada offer lovely respite from the city heat!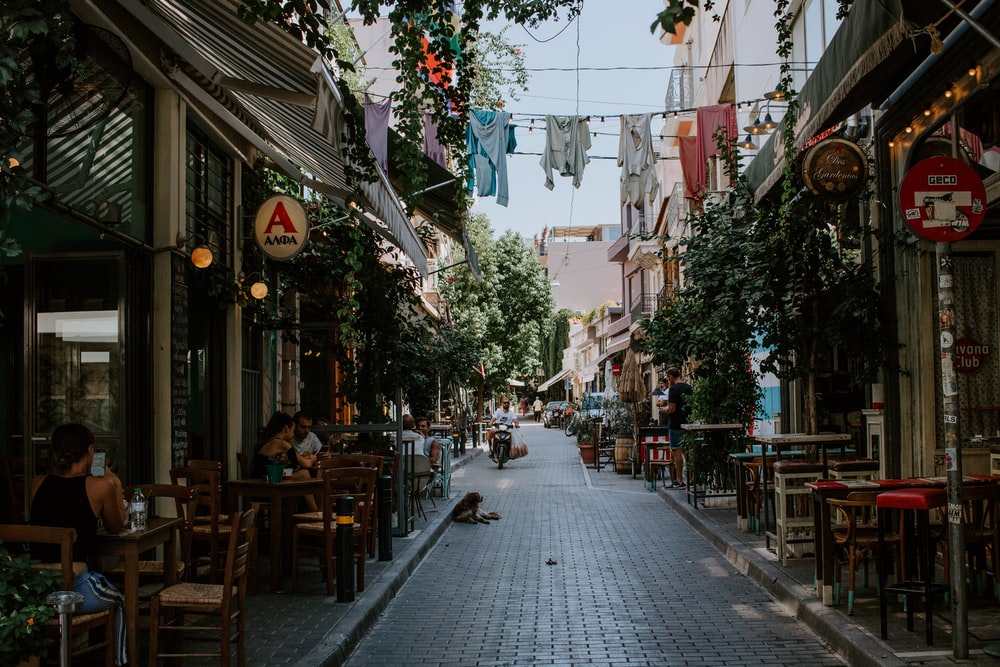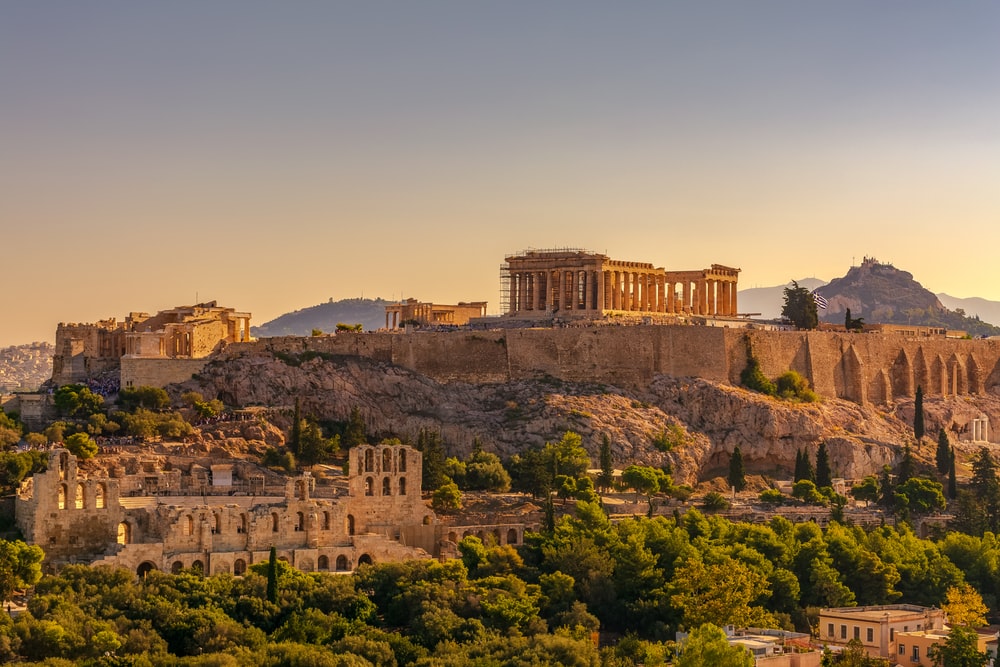 Hydra
Eat & Drink
1 Pirofani Taverna: an insider's favourite, this classic taverna is tucked down the more quiet backstreets and the perfect place for an evening of local wine and chatting to locals.
2 Techné: perched at the top of the hill with lovely views over Avlaki beach, the meze here are classics done really well and served in the prettiest of terraces. Especially lovely in the evening!
3 Spilia & Hydronetta: these two cocktail bars occupy the best spot on the island for late afternoon dips and sunset views.
Explore
1 Walk the coastline: Hydra is all about walking, beaches are rocky and the only mode of transport are water taxis – we recommend following the coastline and stopping off for a refreshing dip on route.
2 DESTE Foundation for Contemporary Art: one of DESTE's projects, the setting is right on the coast and always hosts interesting exhibitions.
3 Prophet Elias Monastery: the walk up does at times seem never-ending at times, but the views are totally worth it!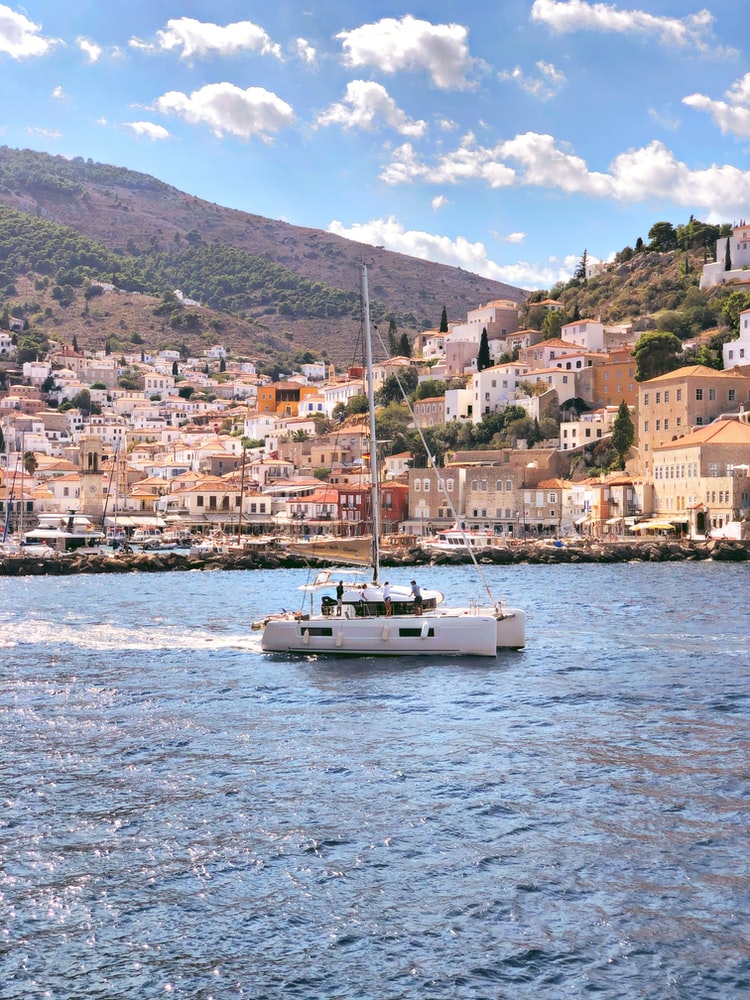 The Deep Mani
Eat & Drink
1 Mani Mani: nemo favourite in the lovely village of Gerolimenas – great for lunch and dinner!
2 Matapan: definitely worth driving to Cape Matapan for sunset one evening, for a short hike (beer in hand of course!) followed by dinner at the local wine bar…
3 Platanos: lively barbecue joint in the heart of pretty Karyes village.
Explore
1 Fortress of Palamidi: baroque fortress up on a hill first fortified by the Venetians then captured by the Turks. This is a must do!
2 Mycenae: archaeological site which was once one of the major centres of Greek civilisation – for ancient history fans this is a very interesting detour.
3 Karyes: traditional village, surrounded by walnut trees with a very picturesque central square.
If this has inspired you to take the first flight out to Greece, let us know – we're here to help!