48 Hours in… Lisbon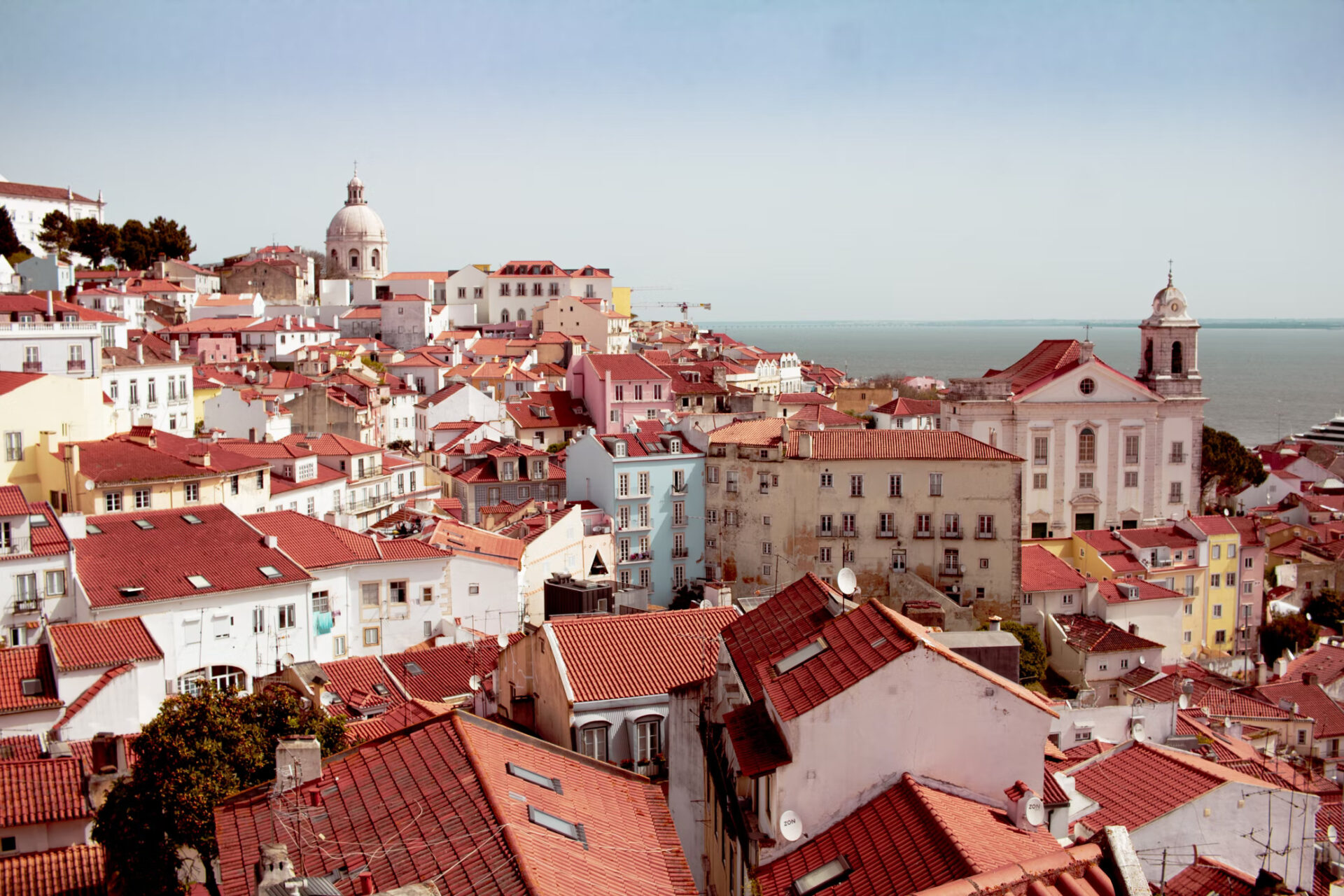 Lisbon – Top Tips
With its eternal golden hues, mosaic-adorned streets with clattering trams and a mouth watering foodie scene, Lisbon is one of our favourite cities to visit. Our co-founder James recently returned from a two-week Portuguese adventure (with a hefty pasteis de nata tally in tow), so what better time than now to bring you our top tips for a 48 hour stint in one of Europe's oldest and most sun-kissed cities.
 – Book all restaurants in advance. The best ones are often the smallest and you'll need a booking to guarantee a table. 
 – Take it slow, Lisboa style and don't worry about 'completing' the city in a weekend. You can always return, you'll be searching for flights on your homeward journey!
 – Have some extra time to play with? Lisbon's surroundings are easily doable in a day. Visit Sintra's pastel-hued manors and exotic gardens, Cascais or Ericeira to test your surfing skills and the Lx Factory in the otherwise quiet neighborhood of Alcântara. The latter is one of Lisbon's coolest spots, filled with restaurants, galleries, boutique shops and snap-worthy street art.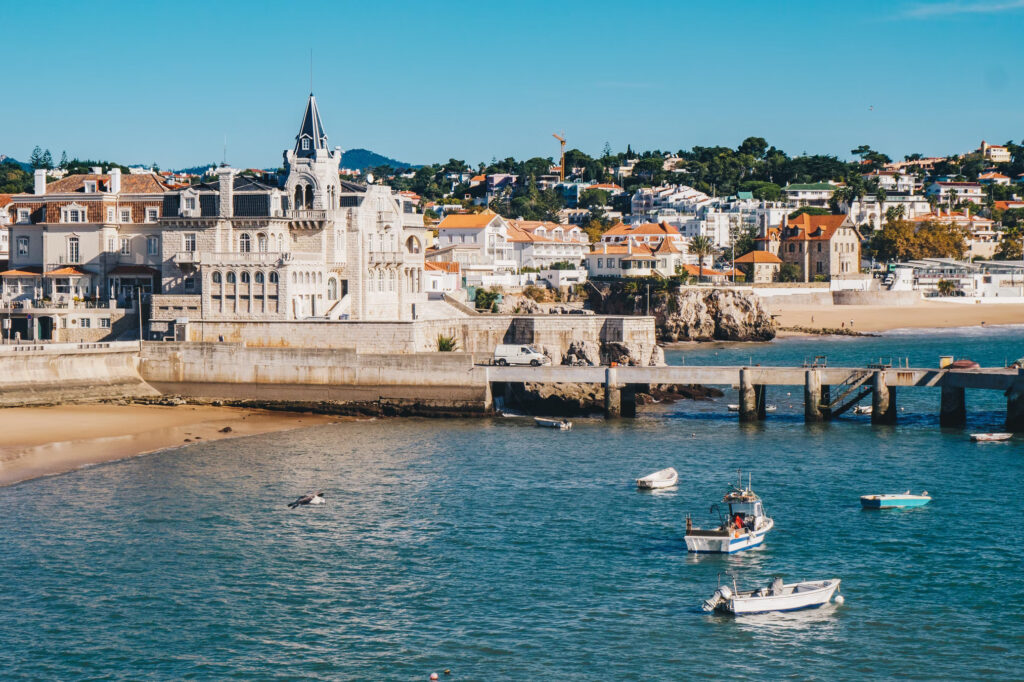 Nemo's 48 hours in Lisbon:
Friday Evening
 – Drop off your bags, it's time to go and hang out with the locals at Miradouro de Santa Catarina. Pick up a takeaway beer or two from the café then settle on the steps and enjoy the view – hopefully with a spectacular sunset too! Soak up your new surroundings with the sound of foreign voices and local buskers playing in this bohemian part of town.
 – From there, take a wander as the city starts to stir with an early evening buzz, you never know what you might stumble upon!
 – Slowly make your way over to Estrela Da Bica for your fill of authentic flavours, sit outside and enjoy one of the best meals in Lisbon (for a great price too). 
 – The night is still young, so head down to Praça São Paulo and take a pew in one of the bustling bars and restaurants or, if you're feeling particularly energetic, bop down to Musicbox to dance the night away…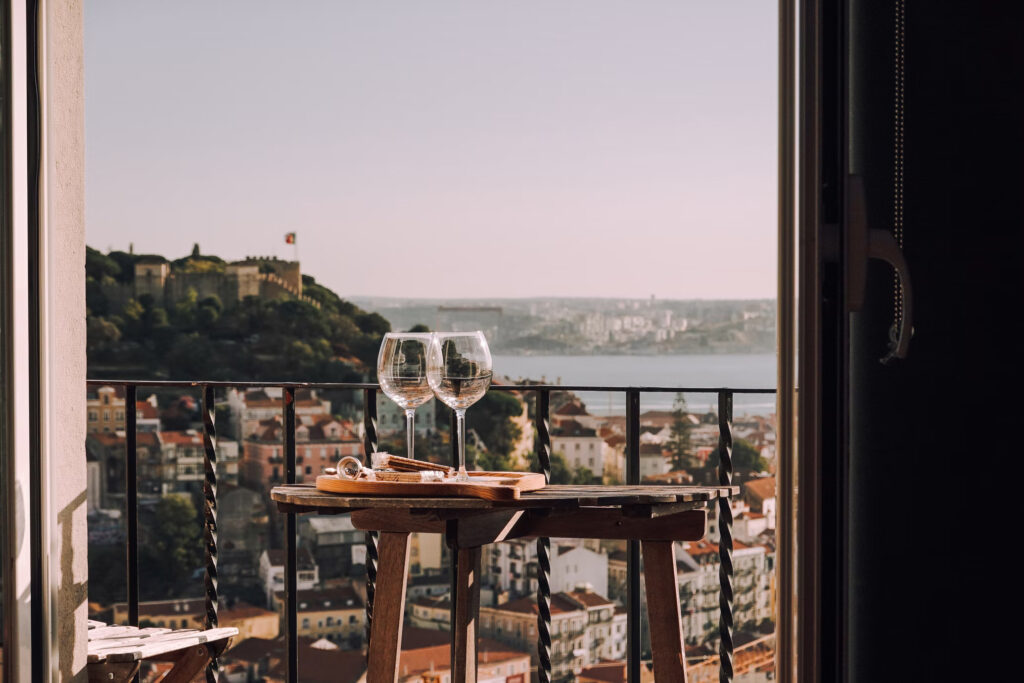 Saturday
 – Saturday morning in Lisbon can only mean one thing… Pastry time. Head to Manteigaria for (arguably) the best pastel de nata in town, get it to take away along with a coffee and stroll around the elegant Chiado and Barrio Alto neighbourhoods to browse the markets and art galleries. 
 – From here we loved visiting the market at Feira da Ladra, a totally unique street market dating back to the 17th century where you'll find antiques and curiosities from around the world. Open Tuesday and Saturday,  from dawn to the early afternoon.
 – From there wander the ancient backstreets of Alfama, the oldest district and a delightful labyrinth of cobbled streets and traditional houses, best explored by getting as lost as possible and stumbling across fantastic local haunts. Pick up lunch at one of the many cafés.
 – Take the afternoon at a leisurely pace then as the sun begins to set head for the rooftops, for a trendy urban vibe take the lift to the 6th floor of a parking garage where you'll find PARK, offering good value cocktails and show stopping views. Java Bar is also nearby and perfect if you're seeking a classier affair, it's right next to the Time Out Market too. 
 – At this point we're sure you'll be feeling peckish and we hear Da Noi calling your name, a fantastically busy, tiny restaurant that matches its aesthetic perfection with culinary prowess. Go late! 9 or 10pm.
 – Fancy a nightcap? Walk over to Foxtrot bar, a quirky loved-by-locals spot with moreish cocktails.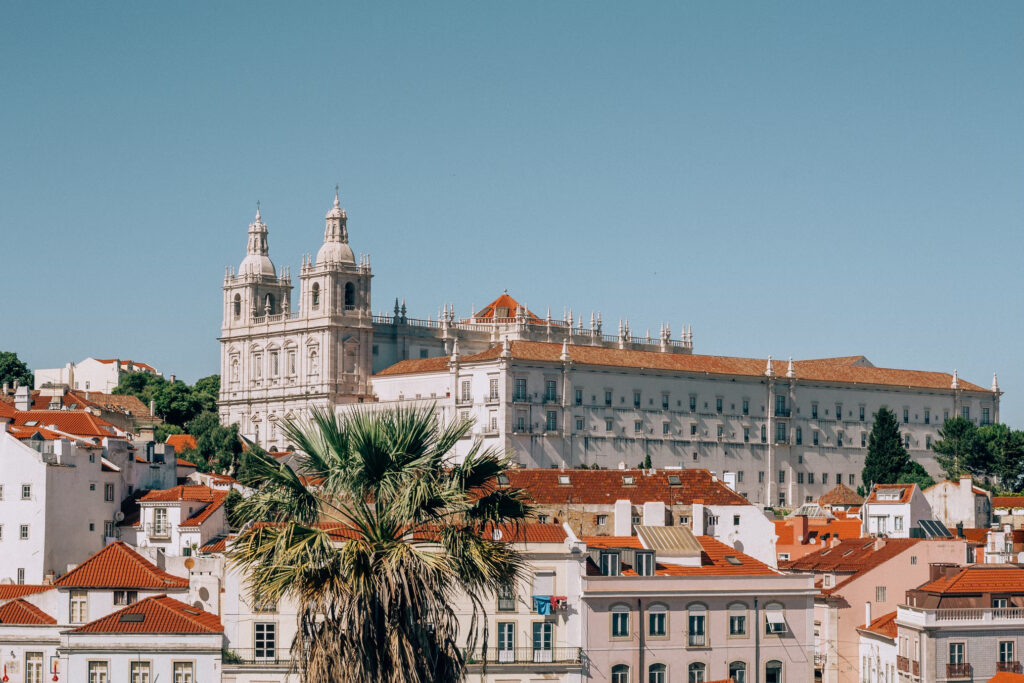 Sunday
 – Lie in and enjoy the dappled morning sun from the comfort of your bed as it reaches across Lisbon's famous rooftops. Grab a coffee, then it's time for brunch. Flora and Fauna or Quase Café are great spots depending on where you're staying in the city. 
 – Take the opportunity and hop on one of Lisbon's iconic trams (if you haven't already). It might be a novelty, but it's a good one. 
 – Soak up the last rays before heading on to the next leg of your Portuguese adventure… Comporta, Alentejo and beyond – where's next for you? 
Fancy putting your OOO for a long weekend exploring all Lisbon has to offer? Check out our Portugal itinerary inspiration and hit 'Design Your Trip' button on our itinerary pages to start piecing together your dream escape. Need some guidance or fancy chatting it through? We're only an email or call away.